Feed Me!

Written by on Tuesday 24 February 2015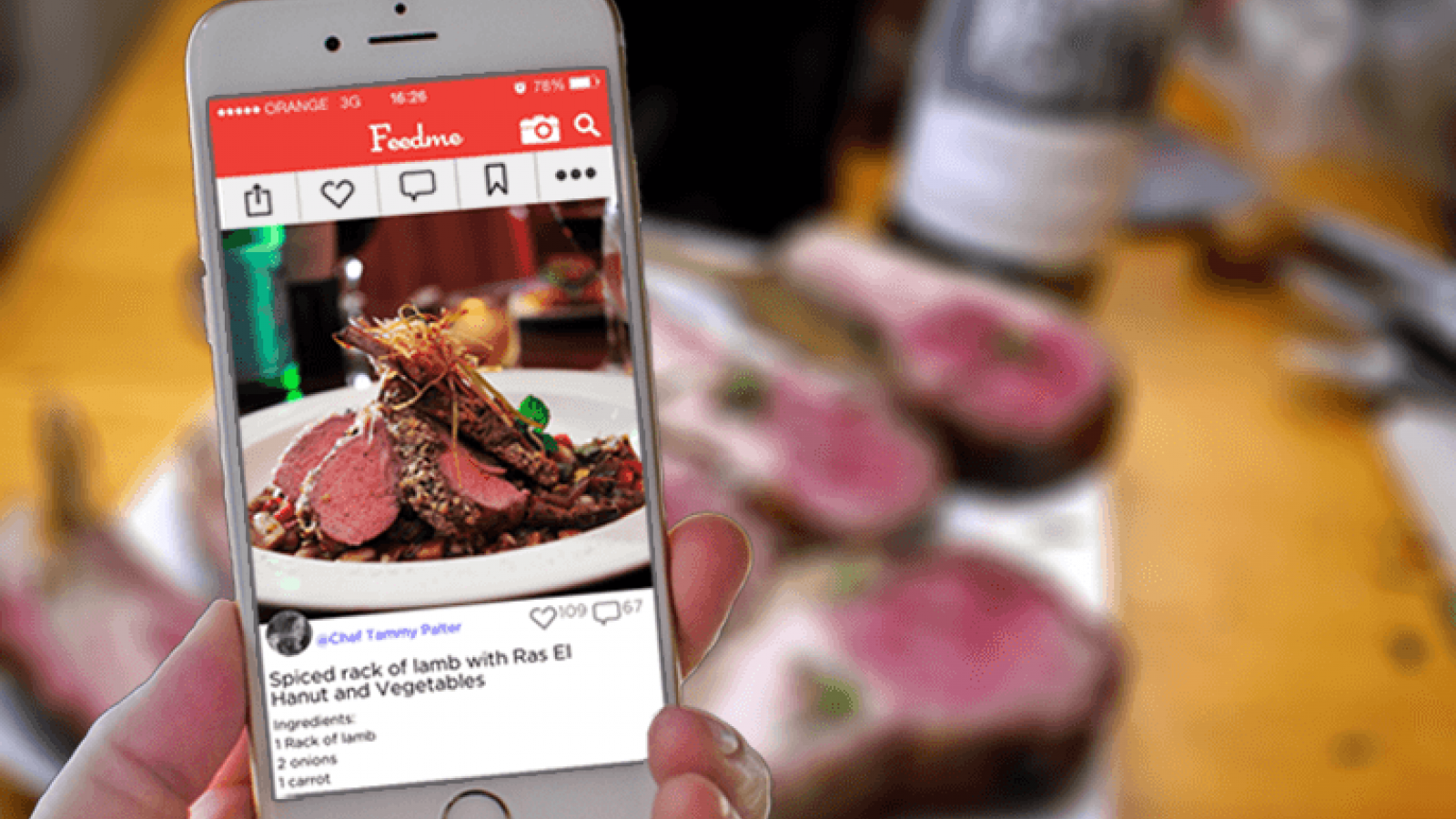 A free online food network where foodies and foodprofessionals can share their passion for food.. #FeedMe
A brand new app has been launched for foodies, made by food professionals: FeedMe. This app is an online multimedia food network that connects foodies and culinary experts. This community needs input from food lovers and food professionals, sharing their passion for food.
FeedMe consists of an enormous on-demand food media collection filled with videos, recipes, articles and photography material. Users can discover important bloggers, the biggest chefs, artisanal food experts and can take a look behind the scenes. As a FeedMe contributor you can also share your own culinary masterpieces and techniques with the community.
With FeedMe you can have peek in worldwide kitchens and even when the chef does not speak your language, it's still fun to watch the chef work the kitchen. From the art of plating to molecular gastronomy, everything that has to do something with cooking can be found in FeedMe.
The app can be downloaded for free at the Appstore.

Food Inspiration magazine
Trending articles