Kaiseki at n/naka

Written by on Friday 16 January 2015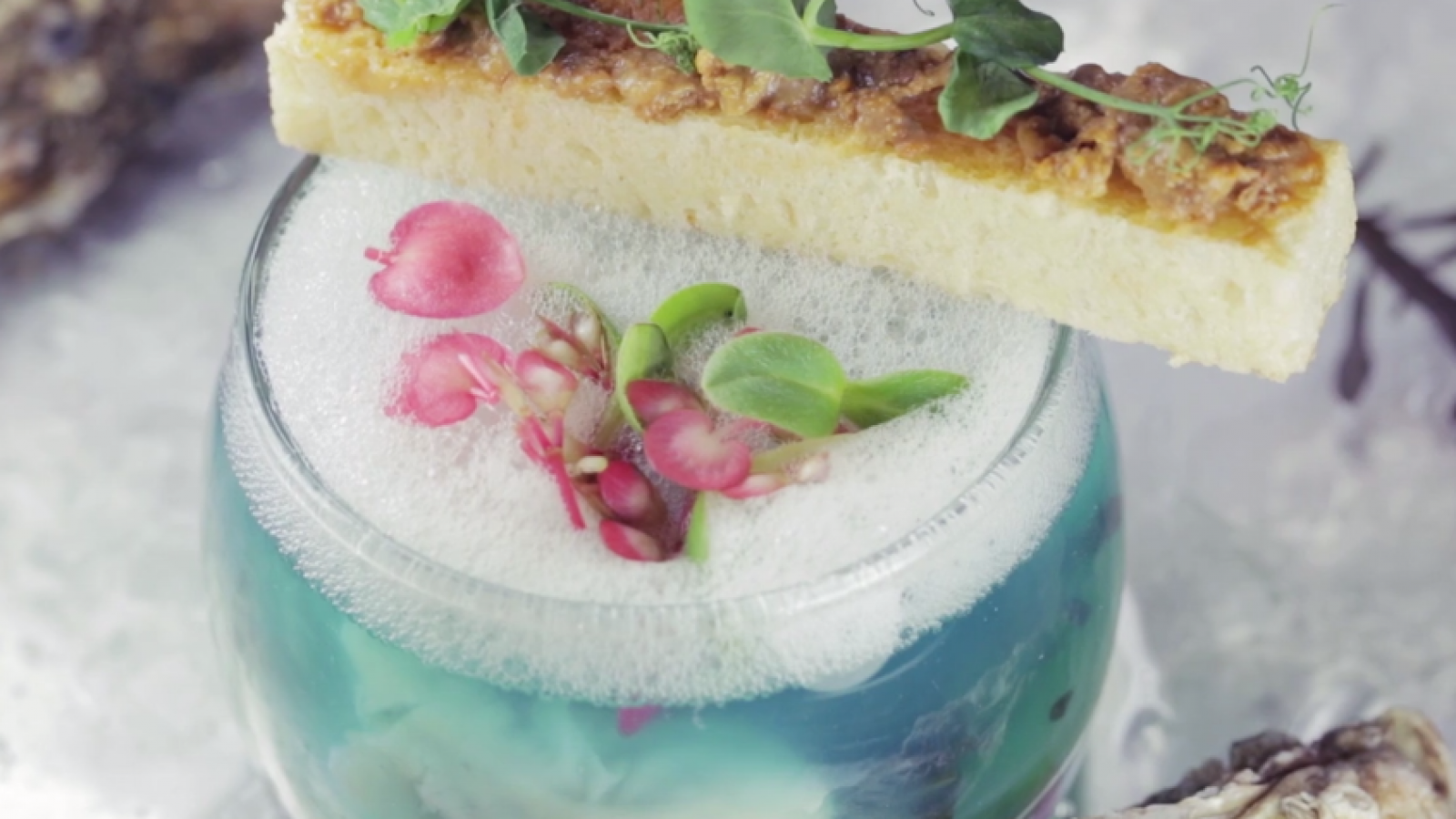 Local and seasonal, traditional but modern too. At n/naka; they serve Kaiseki.
A whole meal is just as important as the sum of its parts. This traditional Japanese culinary art form reflects the ever-chancing rhythms of the earth by using fresh, seasonal and local ingredients and presenting them in their most natural state.
Kaiseki
A Kaiseki menu is a multi-course pre-fixed menu and completely vegetarian. All dishes keep each other balanced, so the menu is designed by looking at the dish that is served before and after each one: the dishes complete each other. All these dishes are consistently liked together to create a symphony. For instance, after a salty dish, there will be served a subtle dish and so on. Kaiseki is traditionally exclusively Japanese, and therefore only uses local products. The ingredients are prepared in a way they are in their ultimate forms.
n/naka
At restaurant n/naka in Los Angeles, they are dedicated to providing an unique dining experience through their interpretation of Kaiseki. n/naka serves vegetables from their own organic garden and prepare their ingredients combining traditional and modern techniques. They have the same philosophy Kaiseki has, but interpret it to their own environment. Thus they only use local ingredients from California, just what is representative of the region in which they are located. With their modern interpretation of Kaiseki they can be more flexible and so they include using meat in their dishes: something that is not an option in traditional Kaiseki.
Chef Niki Nakayama from n/naka enthuses about her interpretation of Kaiseki and her 13-course dinner in the video below.
Food Inspiration magazine
Trending articles