Her majesty's pleasure

Written by on Wednesday 21 January 2015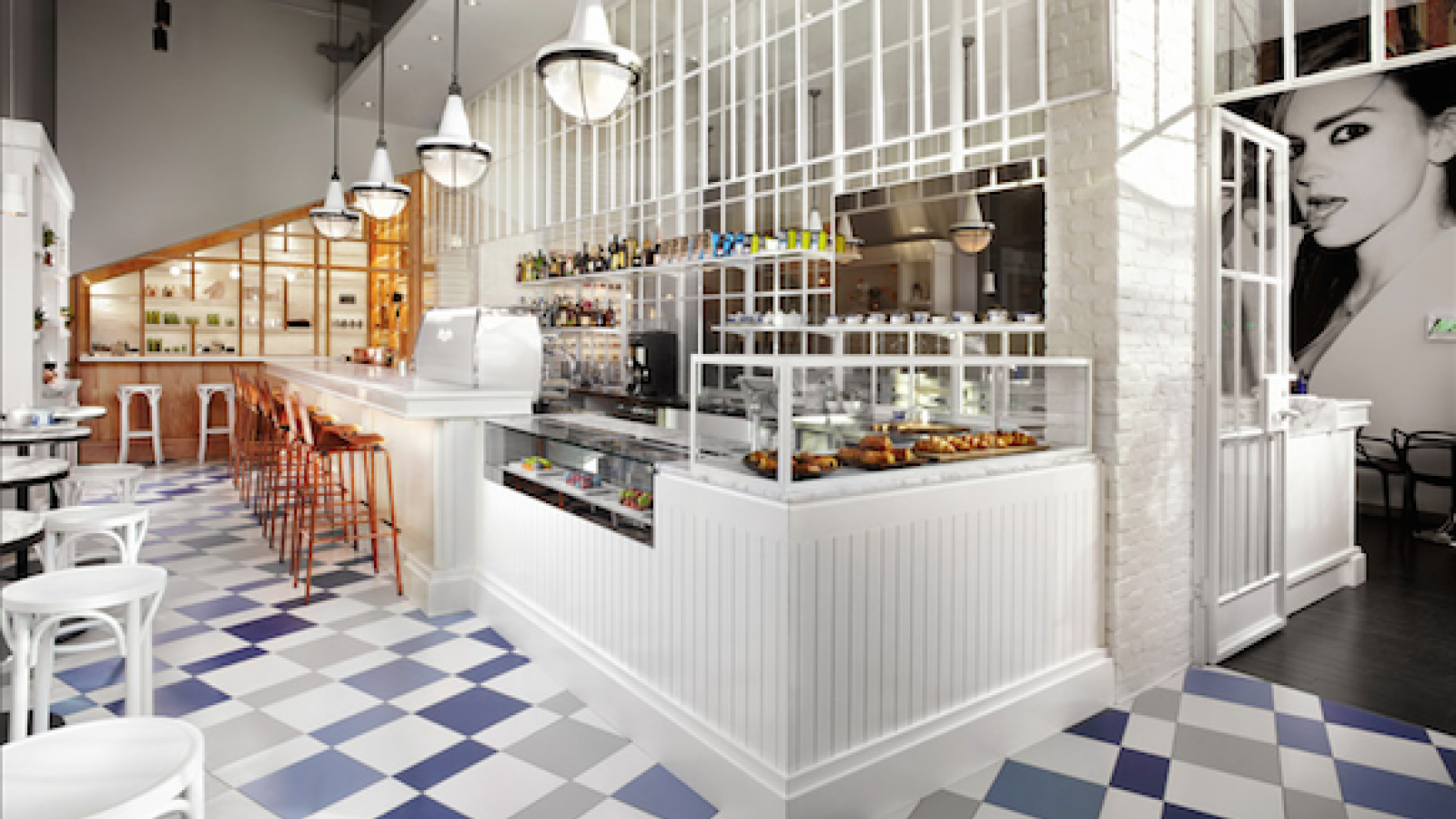 Blurring between food, retail and beauty: 'Her majesty's pleasure' is truly royal.
There are more and more aspects from other branches than just the hospitality industry, which are blending with food. Blurring between the world of food and retail is becoming big.
Her majesty's pleasure
Her majesty's pleasure, stated in downtown Toronto, offers a unique beauty experience using the blurring principles: a cafe, bar, juice bar, boutique, nail and beauty salon all under one roof.
Studio +tongtong created this concept in collaboration with ambitious clients. Now customers can get a manicure or pedicure, while socializing and enjoying a beverage. To emphasize the variety of the project, a lot of different colours and materials were used in the design.

Food Inspiration magazine
Trending articles