Meatopia

Written by Redactie on Thursday 18 December 2014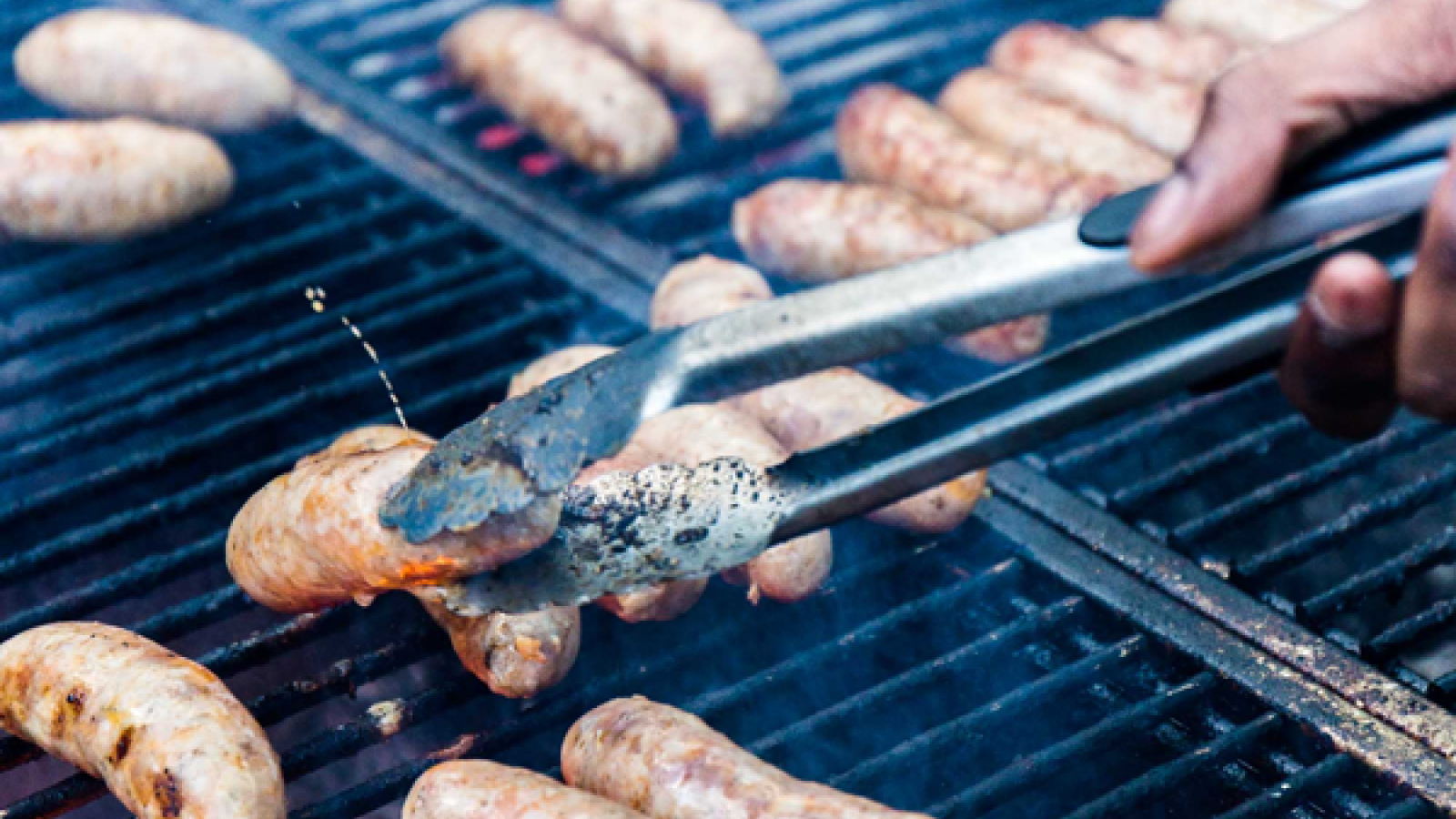 Community of carnivores @MeatopiaUK. Worldwide a new breed of butchers is taking the stage: the Boutique Butcher.
Once a year, London's Tobacco Dock transforms into a sort of Mecca for carnivores. Dozens of international chefs, sizzling grills and smokers smoking meat with a story, swinging bands, international butchers and locally brewed beer are the main ingredients of the yearly festival of meat called Meatopia.
Manifesto
A festival of meat in a time where scandals are stacking up and the world focuses more and more on vegetables? Founder Josh Ozersky is well aware of this and wrote a Meatopia manifesto. It states that only local and animal friendly meat from a sustainable origin, prepared on a wood or charcoal fire is allowed.
Nose to tail
The focus on nose to tail products aims to make the visitors aware that there is more to an animal than steak and filet. Trying to convert meat lovers to vegetarianism is an impossible task, but motivating them to eat sustainable meat from head to toe seems a lot simpler according to Ozersky. Meatopia also takes place in New York.
Food Inspiration magazine
Trending articles