Food Inspiration Magazine nominated!

Written by on Tuesday 28 October 2014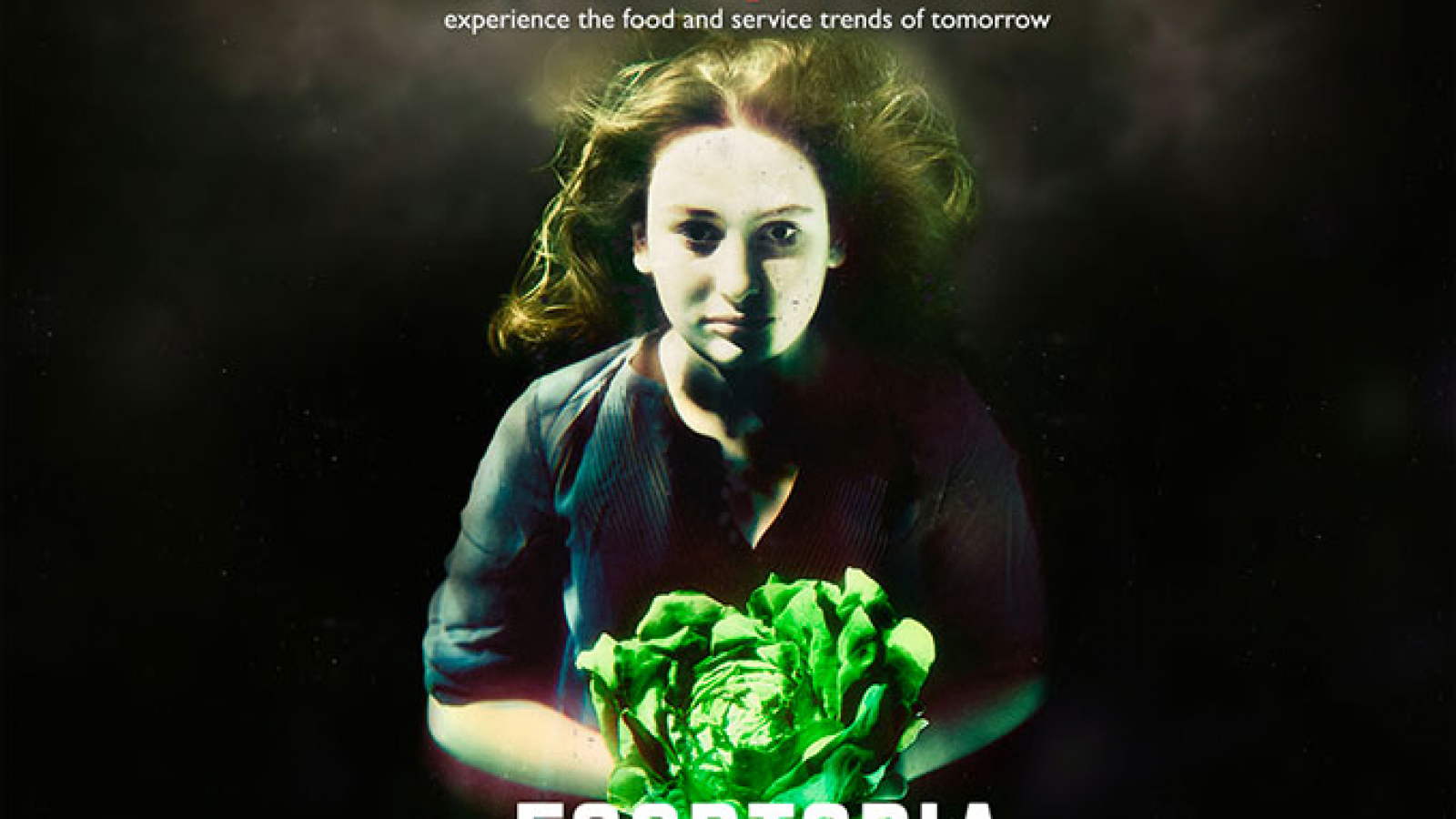 So happy! Food Inspiration nominated for the @DigitalMagAward 2014! #dmag14
The international edition of Food Inspiration Magazine is nominated for the Digital Magazine Awards 2014. The winner will be announced in London on the 25th November.
29 countries submitted their best digital titles for the fifth edition of the International Digital Magazine Awards 2014. The magazines are divided into 23 categories. Food Inspiration is one of the ten finalists in the category Food & Drink, together with titles including Jamie magazine and Good Food. Nominees in other categories include ELLE, Men's Health and Al Jazeera Magazine.
The Foodtopia issue
Food Inspiration, in collaboration with Google Innovation Lab for Food Experiences, has been making an international magazine for two years. The digital inspiration-magazine is published four times a year and inspires the food professional with interviews, background, photo series, culinary inspiration and trends in the food sector from across the world. The last edition was dedicated to the year 2025. Food Inspiration interviewed international chefs Grant Achatz, Massimo Bottura and Richard Ekkebus about their Foodtopia.
Food & Drink magazine of the Year
The winner of the Food & Drink Magazine of the Year award will be selected by a professional jury consisting of diverse media professionals and will be announced on the 25th of November in London.
Read the complete list of finalists here: www.digitalmagazineawards.com
Food Inspiration magazine
Trending articles