reThink Food

Written by Redactie on Saturday 1 November 2014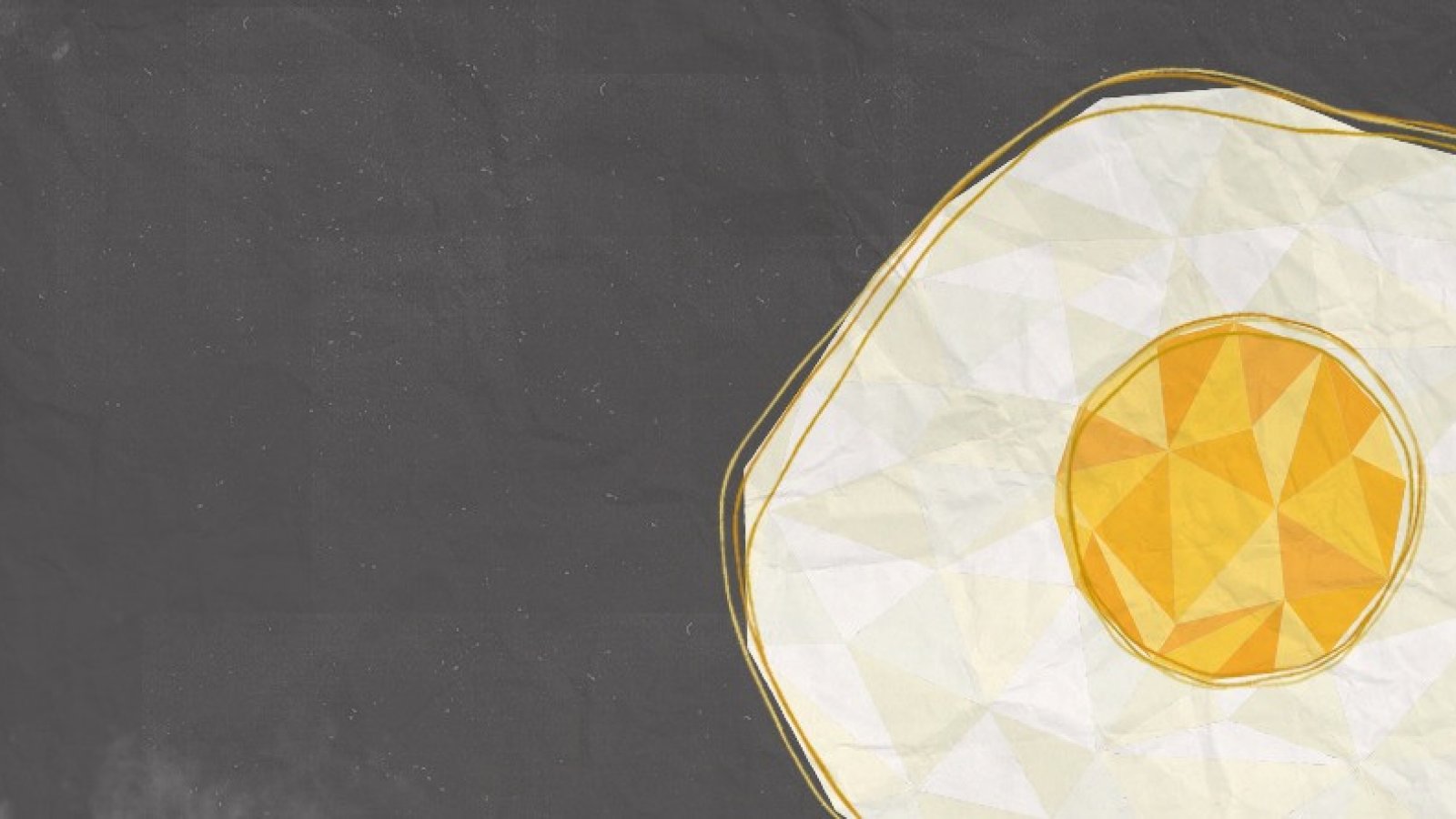 Everything seems possible. But is that true? It's high time we take a closer look at our food culture! #reThinkFood
Our needs are changing, we'll have to deal increasingly with food scarcity, and we'll get our food from South America as well as from our own backyard. Everything seems possible. But with an estimated global population of 9 billion by 2050, one thing is for sure: it's high time we take a closer look at our food culture.
The Culinary Institute of America and the MIT Media Lab have therefore teamed up for a three-day conference where innovators, chefs, scientists, creatives, thinkers, experts and technologists come together to shed light on the future of food.
Different disciplines will meet between the most famous American vineyards in Napa Valley for reThinkFood to listen and talk about innovation in the field.
reThinkFood will be held from 7 to 9 November at The Culinary Institute of America at Greystone.
Read the full article in the magazine.
Food Inspiration magazine
Trending articles