All Foodtopia music

Written by Redactie on Sunday 12 October 2014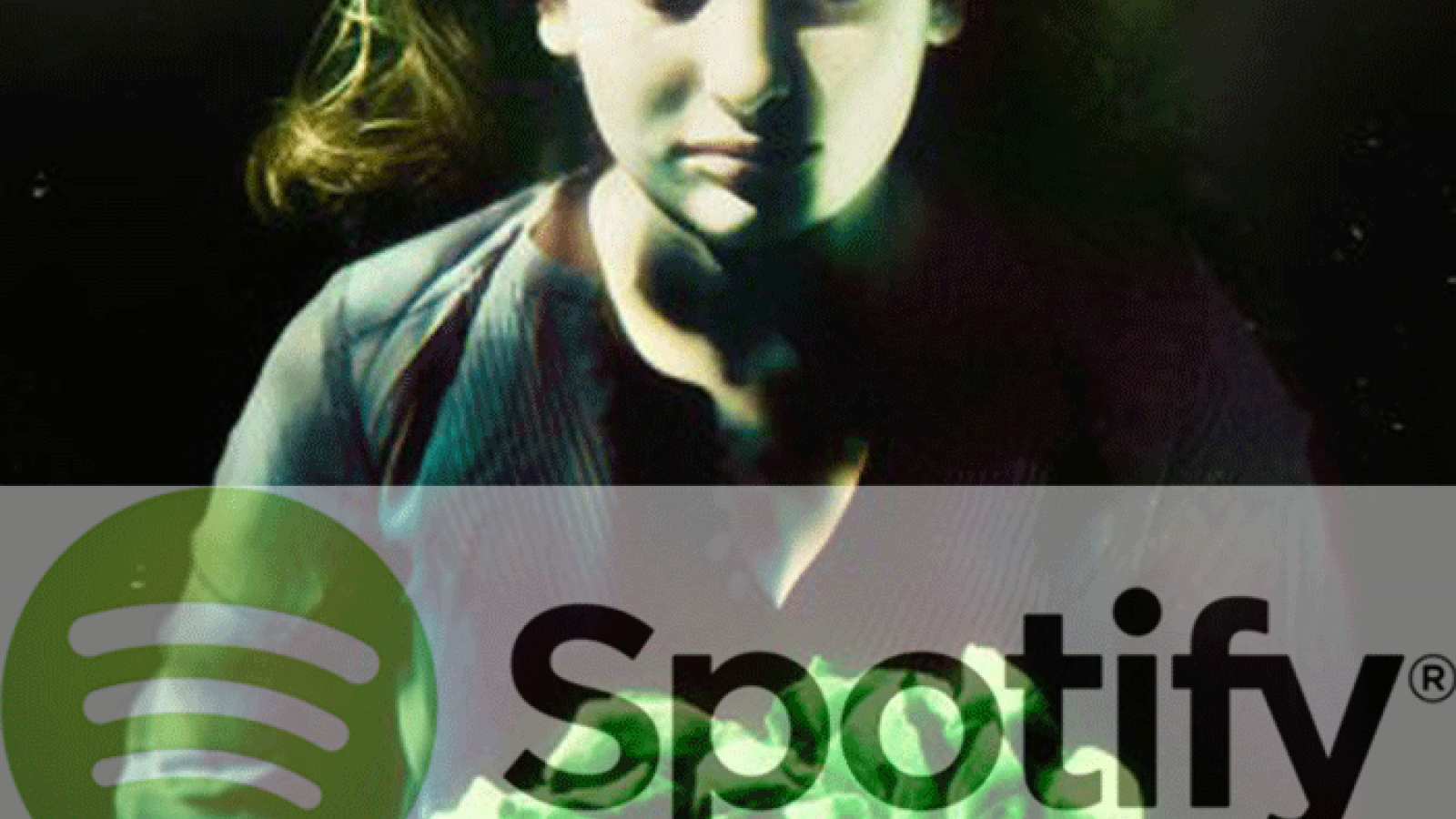 Did you enjoy the songs from our magazines? The entire playlist can be found in Spotify.
The new edition of the Food Inspiration Magazine is again full of great songs. We brought them all together in a Spotify list. For example, listen to Paper Trails from Dark Side or Heat from The Jungle!
Follow our Food Inspiration Playlist on Spotify to listen all the songs from the magazine.
Food Inspiration magazine
Trending articles