Unlimited flavors

Written by Redactie on Tuesday 14 October 2014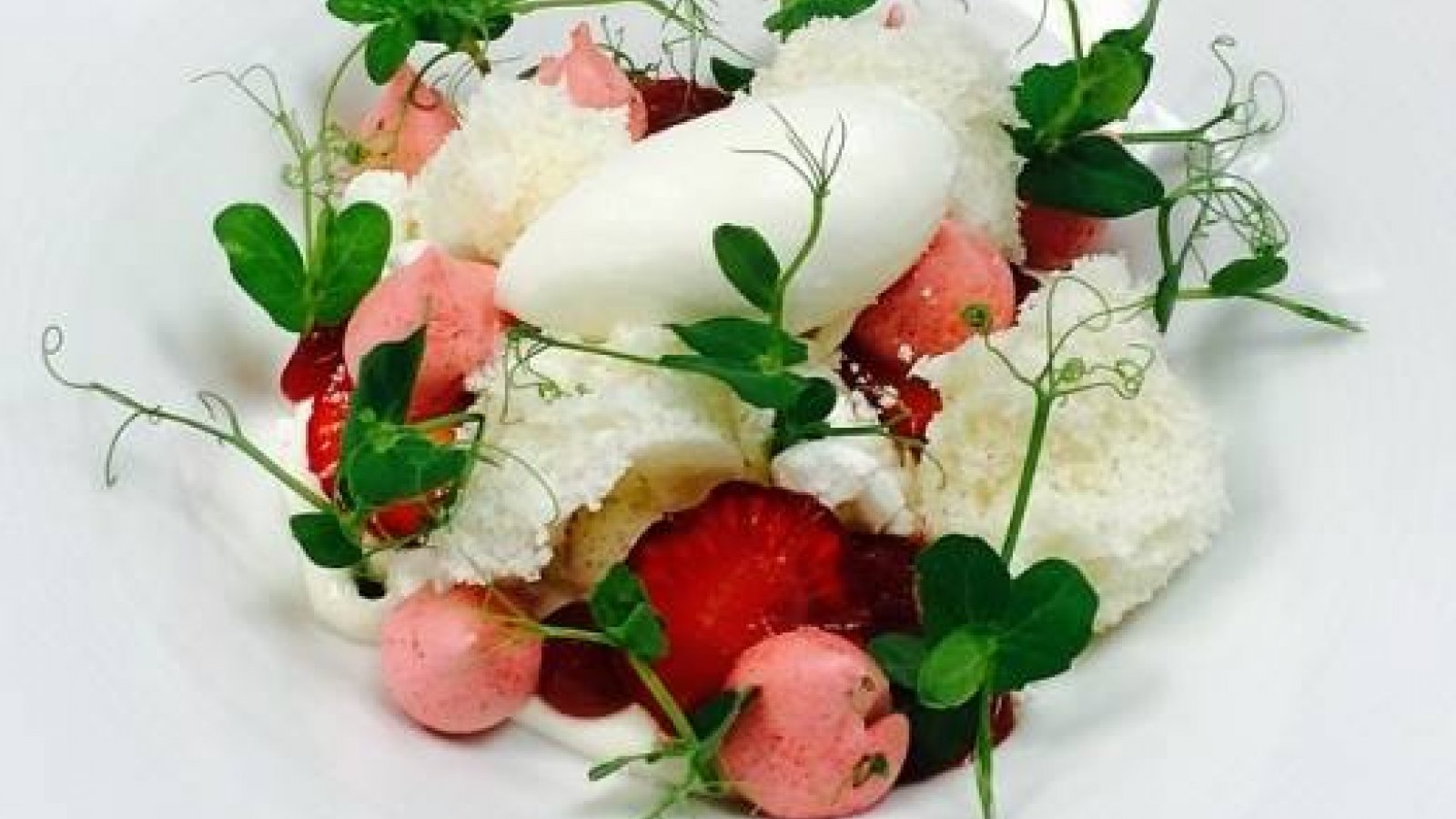 From garlic to oyster and from broccoli to fresh pea. @koppertcress you can taste these flavors in micro-vegetables.
Cress is the young plant of a newly germinated seed. Every cress has its own flavour: from garlic to oyster and from broccoli to fresh pea. The concentration of vitamins and minerals is extremely high in these young plants.
Koppert Cress was founded in 2002 by Rob Baan. Every year at least one product is added to the range. For years, Baan travelled the world for the seed industry, encountering many cultures, ingredients and eating habits. This is how he developed his knowledge of flavours and edible plants and flowers.
Top chefs
The business has won various innovation and gastronomy awards. To share its expertise, Koppert Cress has created the 'cressperience'; a space to meet and a demonstration kitchen where top chefs, chefs of the future and clients from all over the world can come to be informed and inspired.
Long Island
Koppert Cress's products have been available on the American market since January 2007. The set-up of special greenhouses for fresh cress was started in October of 2006, on Long Island near New York. These cresses are now thanks to the cooperation of local fruit and vegetable wholesalers distributed across the whole of North America.
Read the full article in the magazine.
recommendedForYou
Food Inspiration magazine
Trending articles