It's ridiculous!

Written by Redactie on Thursday 9 October 2014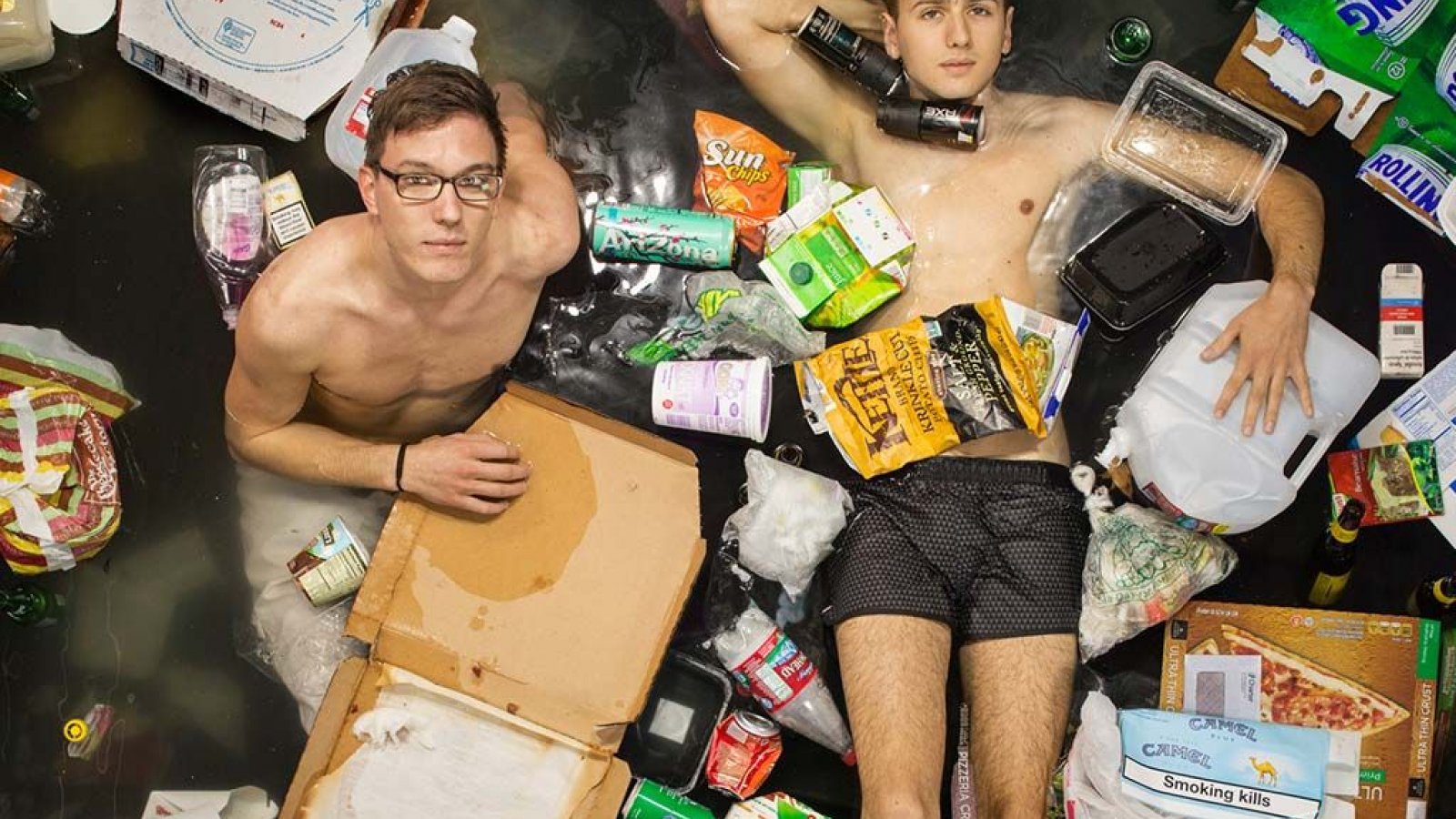 Save your rotting, stinking garbage please! 7 days waste and the owners captured by photographer @GreggSegal.
The American photographer Gregg Segal asked his models to save their garbage for seven days and bring it to the shoot. He photographed them while they were lying down in their own waste. Gregg: 'Some cheated and had secretly gotten rid of the rotting, stinking garbage. Others stayed true to the concept and really brought everything they had saved. I even found tampons and needles in the waste. My aim of 7 Days of Garbage is to bring attention to the ridiculous amount of waste we all produce'.
Read the full magazine here.
Food Inspiration magazine
Trending articles