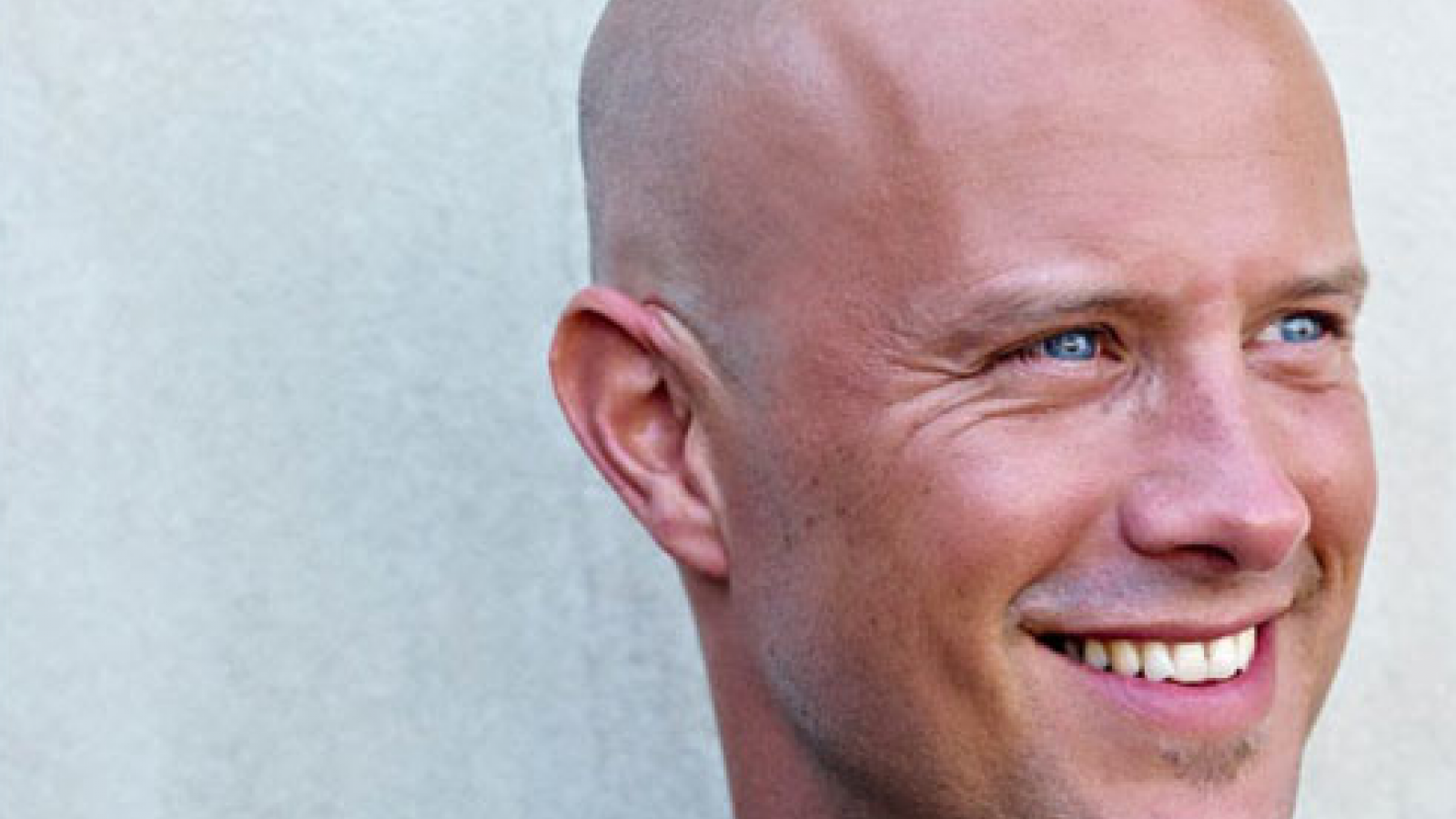 The medicinal chef
---
Written by Redactie on Friday 3 October 2014
---
It is our diet and lifestyle that is striking us down. We interviewed medicinal chef @dale_pinnock.
Dale Pinnock is a chef and author, with a degree in human nutrition and post graduate degree in nutritional medicine. 'We're facing a health crisis in the Western world.'
Pinnock: 'People are overweight, have high blood pressure and cholesterol. Everything is packing up. And it's not just some bacteria that is striking us down, it's our diet and lifestyle, and we are only just beginning to realise.'
Read the interview we had with Dale in The Ultimate Seduction issue.