Seduction learnings

Written by Redactie on Friday 4 July 2014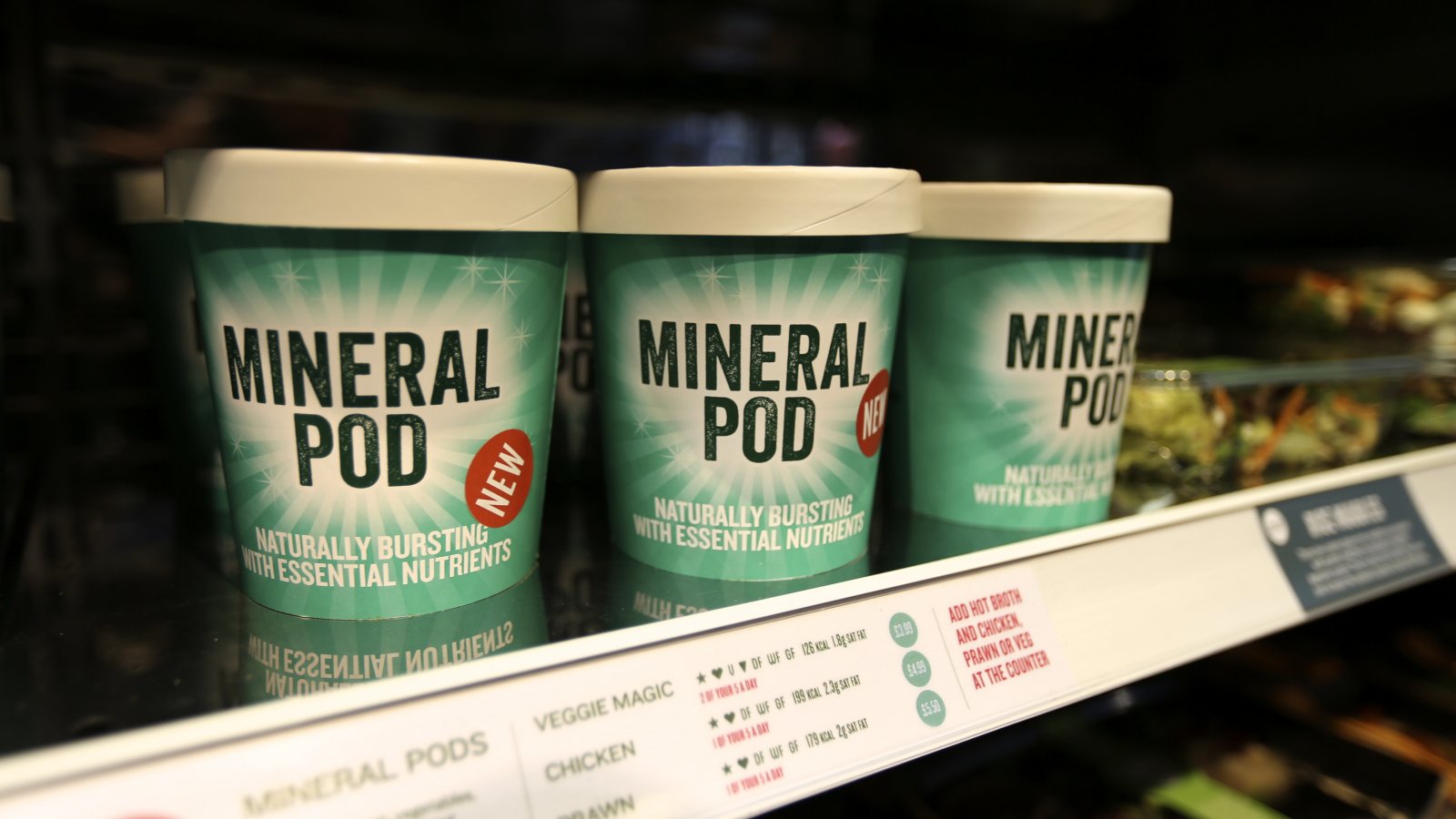 How to seduce customers in making healthier choices. We show you five learnings.
People are becoming more and more aware about the health side of their eating habits and food choices.
How can food professionals and companies seduce consumers in making better choices? We came up with the following learnings:

1. Serve smaller portions using smaller plates
2. Communicate more non-verbally using icons and food labels
3. Present food in a visually attractive way
4. Be honest about ingredients and products
5. Lower the price for the healthy choice
Read the article in The Ultimate Seduction Issue.

recommendedForYou
Food Inspiration magazine
Trending articles