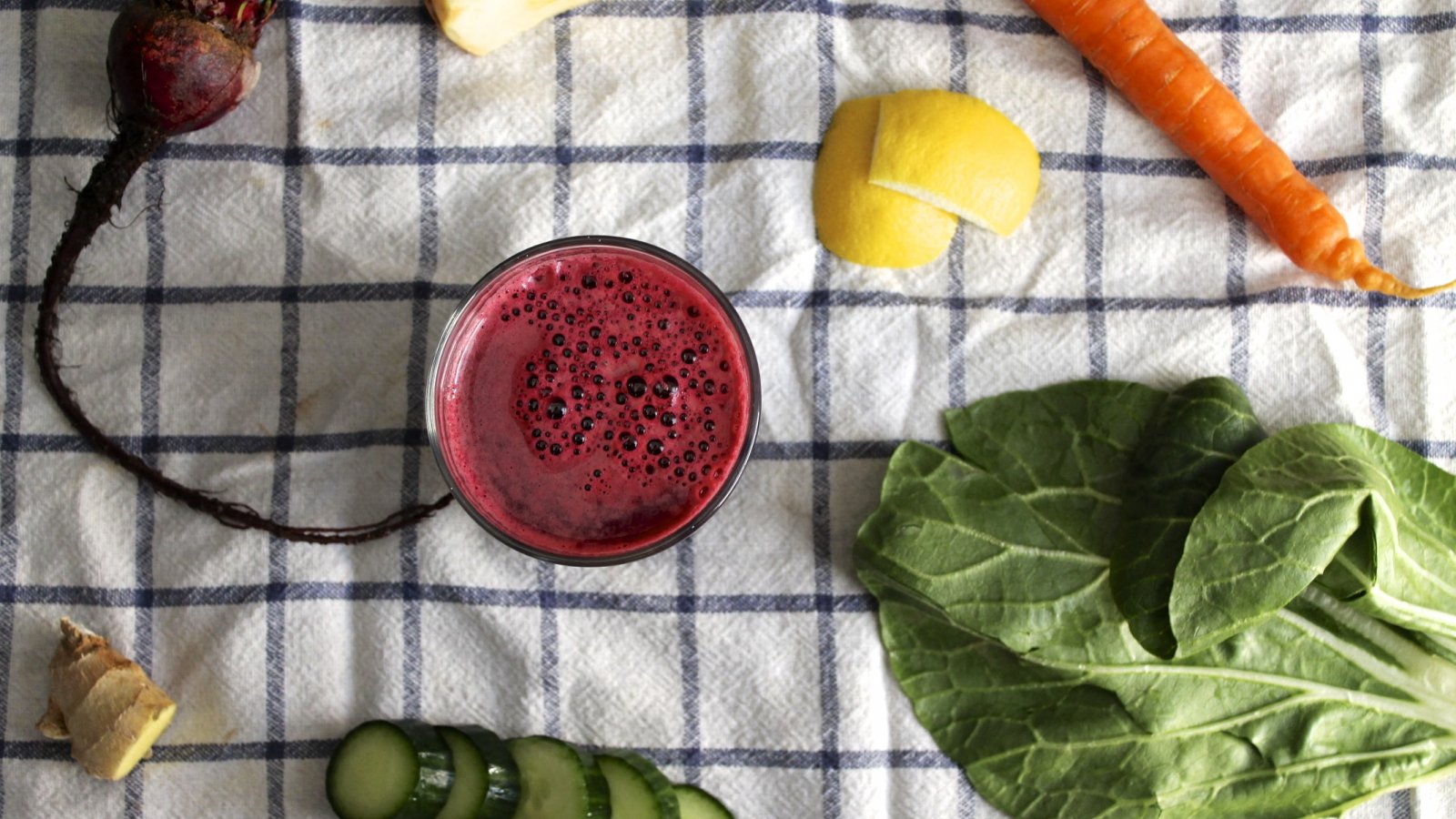 Added health benefits
---
Written by Redactie on Wednesday 9 July 2014
---
Vitamin water with extra vitamins. Are you aware of health promoting nutrients?
The trend for healthy food continues, and the consumer is increasingly opting for healthy supplements in products. A yoghurt drink with extra bacteria, for example, or orange juice with added vitamin D. Or vitamin water, with extra vitamins?
Knowledge-behaviour gap
Consumers are open to the addition of nutritional supplements and extra vitamins to food. This is evident from the International Food Information Council, a consumer study about functional foods, carried out for the eighth time in 2013.

Knowledge about healthy eating is on the up every year, and consumers are increasingly aware of health promoting nutrients. The main reason to not (always) choose healthy food is the price. Healthy food is expensive, or at least that's the general opinion. And there is still a large gap between knowledge and behaviour.

Most consumers don't actually know, and some even question, whether all fortified products with added vitamins and minerals are actually healthier. Despite this, it's still a trend worth watching, as it's apparently still tempting for many consumers to choose a product that screams 'extra healthy'. As long as
it's not too expensive.
Read the article in The Ultimate Seduction Issue.