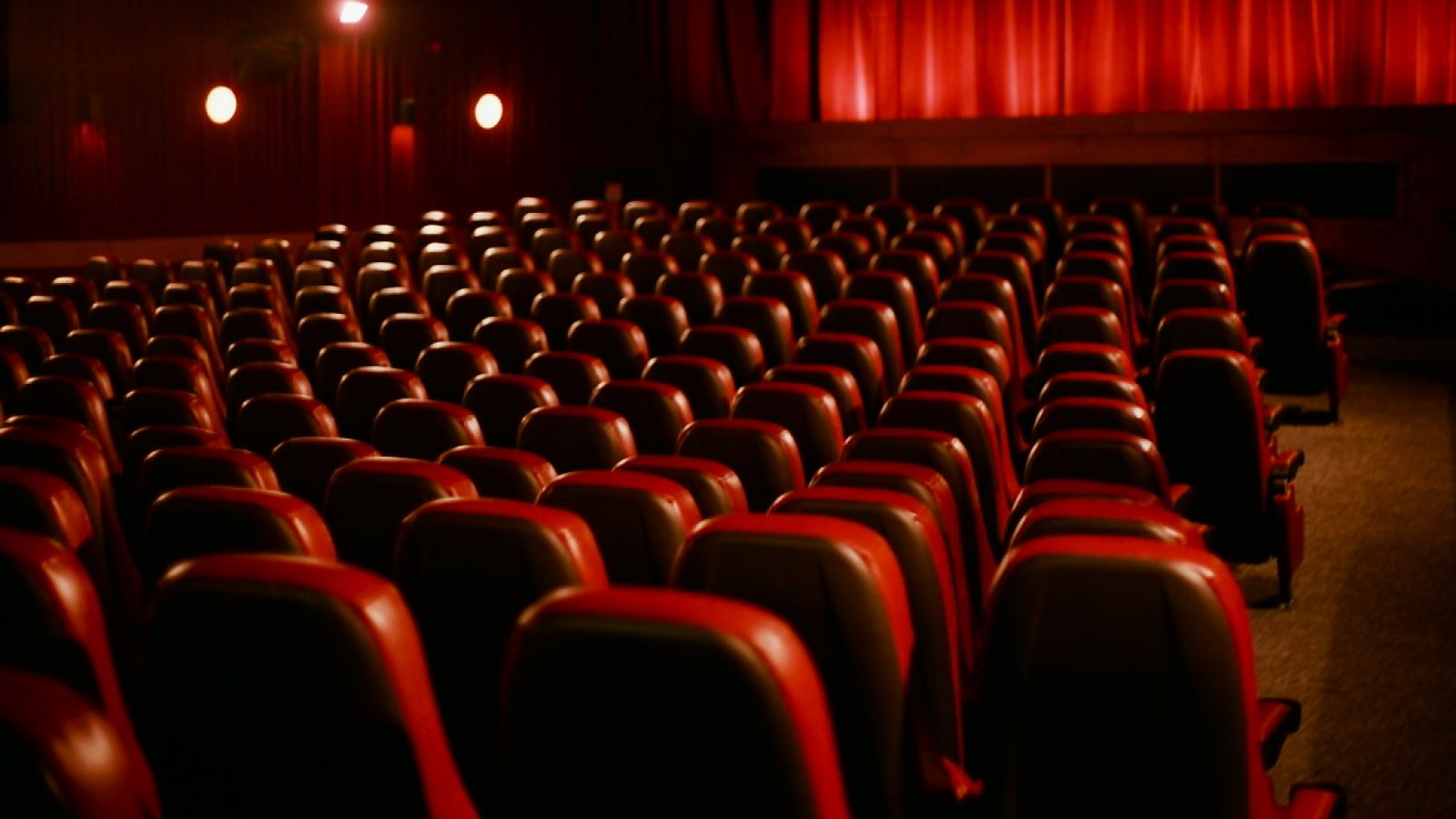 Food for the eyes
---
Written by Redactie on Monday 28 April 2014
---
Food for the eyes! We selected the documentaries that stimulate your mind and food movies that carry you away
Food not only satisfies our hunger... it also connects us and opens up conversations. Movies about food have the same effect. Documentary makers expose an out-of-control food industry and show us the consequences of our eating habits. Let one of these food documentaries stimulate your mind, or let one of these classic movies carry you away.
Food documentary – Forks over knives
We can make ourselves sick with what we eat, but, by the same token, food can serve as medicine. In Forks over Knives, nutritional biochemist T. Colin Campbell and surgeon Caldwell Esselstyn show how excising animal-based and processed foods from our diet can prevent or cure such diseases as type 2 diabetes, heart disease, and even some forms of cancer.
Food documentary – Food inc.
Food Inc. offers viewers a glimpse into the rather unattractive world of America's food industry, dominated by large corporations. The ways in which food is produced and processed have changed more in the last fifty years, than in the previous one thousand. That these developments have exclusively benefited large multinationals is made abundantly clear in this gripping documentary.
All time classics – Julie & Julia
In Julie and Julia the passion for delicious food bursts from the screen. Despite being separated by time and place, blogger Julie and diplomat's wife Julia share a sense of being lost, until they discover French Cuisine. While alternating between the two story lines, this culinary comedy gives the term 'comfort food' a whole new meaning.
All time classics – Eat drink man woman
The movie Eat Drink Man Woman invites you into the family life of master chef Chu, who lives with his three unmarried daughters in Taipei, Taiwan. The household's life revolves entirely around their traditional and elaborate Sunday dinner. This weekly treat is filmed so delectably that just watching the movie will wet your appetite.
In the latest edition of the Food Inspiration Magazine we show you more of these tasty documentaries and movies.