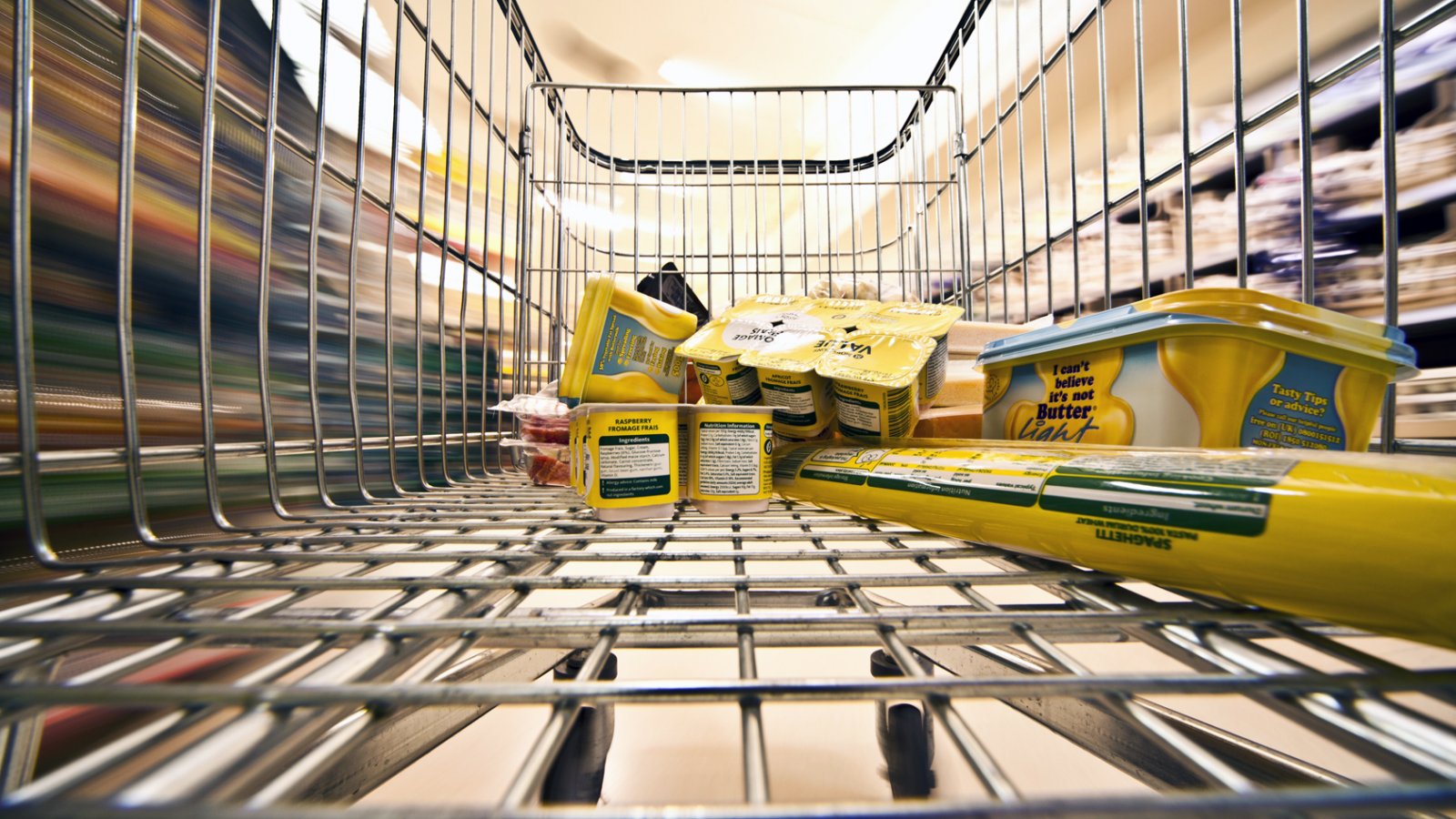 Label language
---
Written by Redactie on Monday 21 April 2014
---
Food labels should help us to make healthier choices, but do we actually understand them?
President Barack Obama submitted the Affordable Care Act in March 2010. Under this law, restaurants with more than twenty branches will be required to state calorific values on their menus. And although the law has not officially been implemented everywhere, more and more businesses have started menu labelling.
Ecological footprint
Vegetarian restaurant Otarian in New York is one of those businesses. The restaurant includes not only the calories and allergies, but also the ecological footprint of the dishes on its menu. The vegetarian taco has an ecological footprint of 1.38 kilograms of CO2, whilst a meat taco has an emission of 2.42 kilograms of CO2. With the amount of CO2 that is saved with the vegetarian option, the guest saves so-called 'Carbon Karma credits'. One hundred credits earns the customer a free cake.
100 kilocalories
And Frozz frozen yoghurt salon in Amsterdam has built its concept around calorie content. Each of their frozen yoghurt ice-creams is 100 kilocalories. But take note: the calories of their toppings, such as chocolate, nuts and fruit, have not been included in this.
Check out the article in the Food Inspiration Magazine to read more about menu labelling.