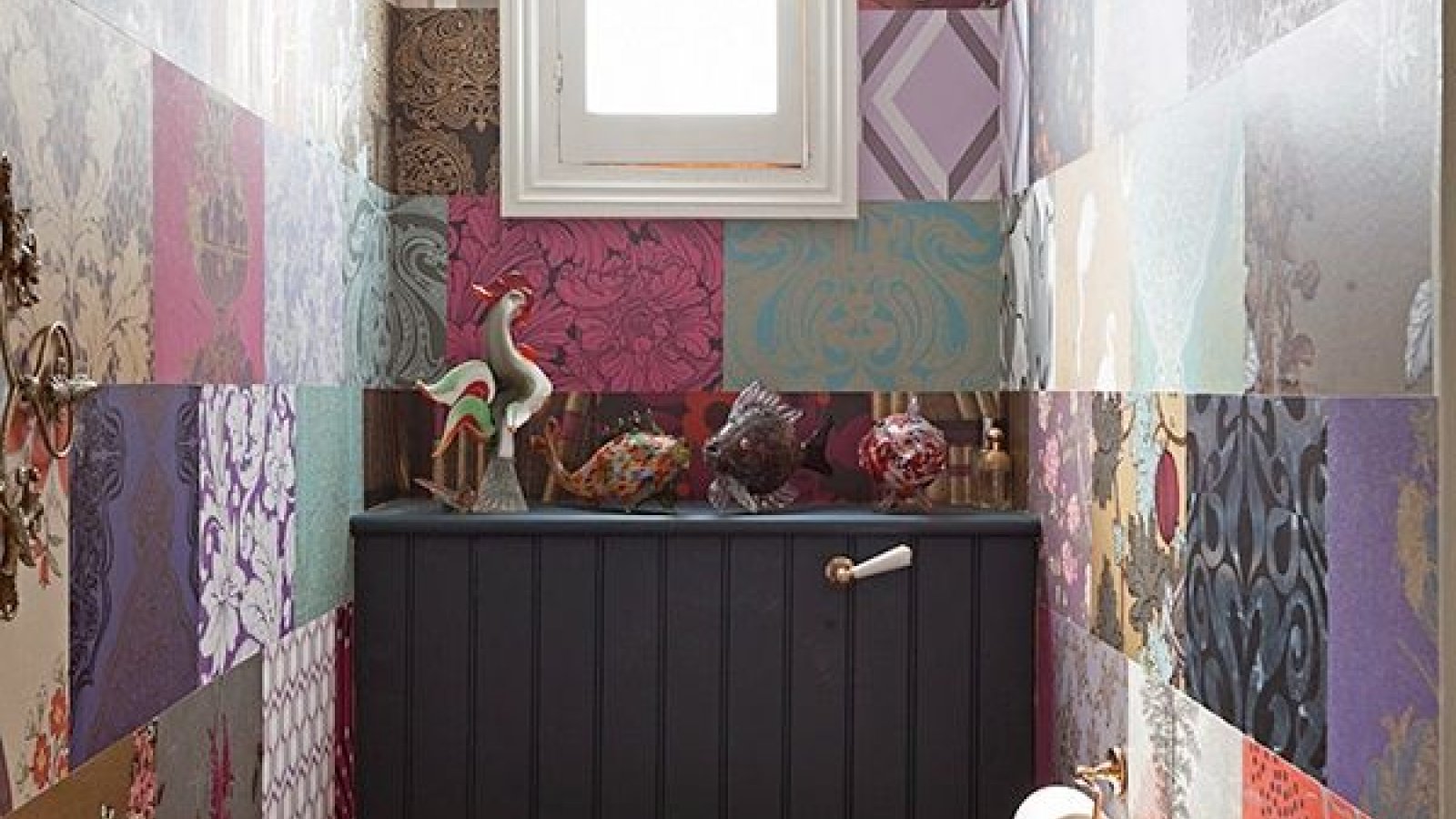 Golden opportunity
---
Written by Redactie on Friday 14 March 2014
---
In search of a toilet? The toilet edition of Airbnb is coming. With @leakeasy you can rent out your toilet.
The sharing economy keeps evolving. Now you can share your toilet with the people in need of toilet. When there aren't enough bathrooms nearby for the amount of people in any given location Airpnp is there to save the day. Airpnp gives residences and businesses the opportunity to rent out their bathrooms to people in their immediate location who need to use it. Users are able to rate their pee experience afterwards to others can see how each restroom stacks up.
Rogue pee

The founders came up with the idea because they couldn't find a 'legal' place to urinate during Mardi Grass. This problem is often solved by using a 'rogue pee'. If caught during a 'roque pee' you can face a weekend in prison. Therefore, the founders decided to capitalize on this golden opportunity. Find an Airpnp near you on their site.