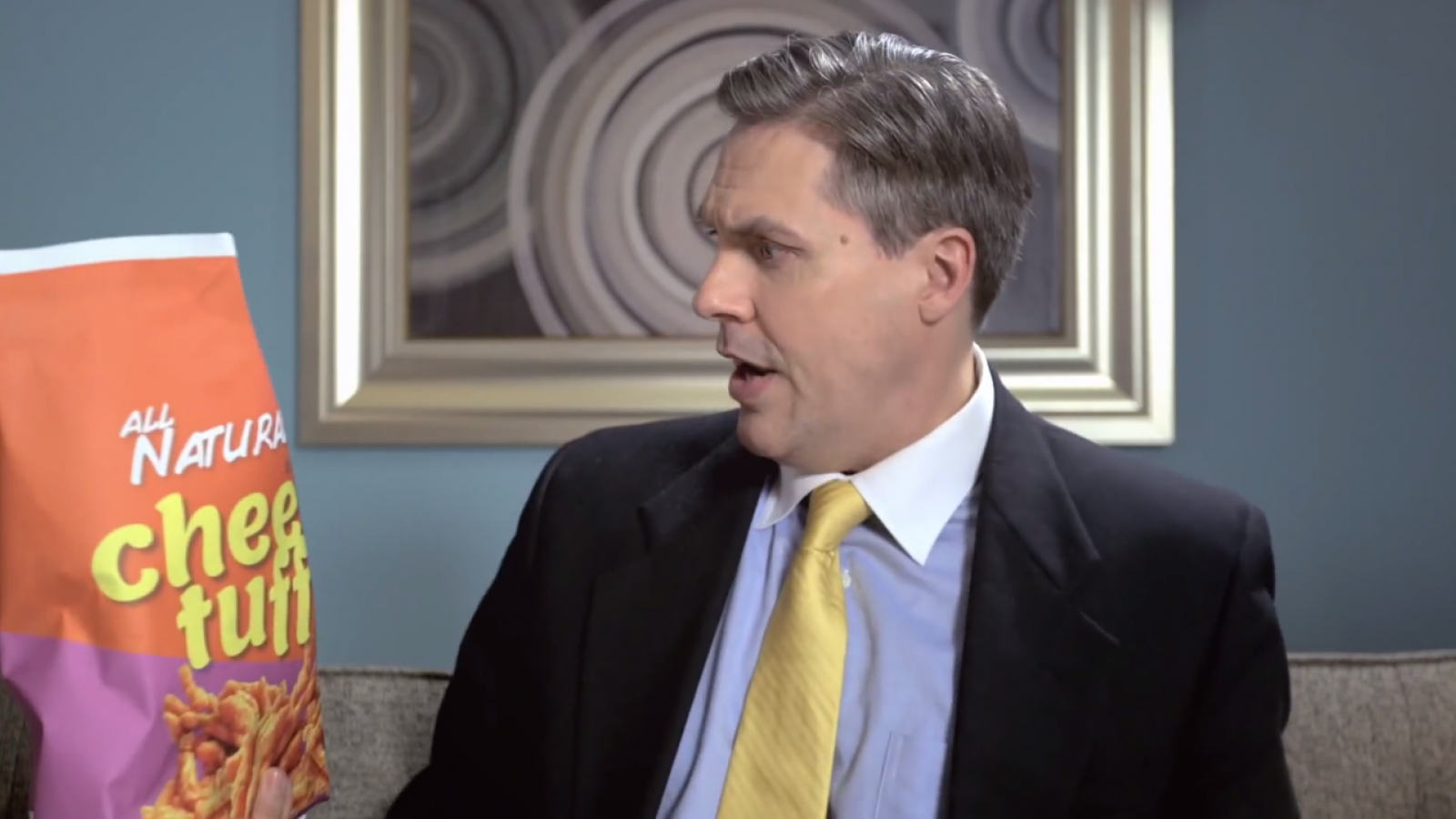 'All natural'
---
Written by Redactie on Monday 24 February 2014
---
All natural not so natural after all. Watch this hilarious video from 'The False Advertising Industry' about the truth of 'natural' products:
As a response to the growing number of so-called natural products, this producer came with the story behind these campaigns. A public education campaign was launched by Only Organic to highlight the benefits of organic food and to help consumers understand the difference between products labeled organic and those that are labeled as "natural." Watch this hilarious video below:
USDA and Natural
"Foods made with the use of toxic persistent pesticides and even genetically engineered ingredients are being labeled as natural," said Gary Hirshberg, Chairman of Stonyfield Farm. "Only organic guarantees that food is produced without the use of toxic persistent pesticides, hormones, antibiotics or genetically engineered ingredients. Only organic gives you complete piece of mind."
Organic foods are subject to stringent environment and animal welfare standards enforced by United States Department of Agriculture.
While the Food and Drug Administration and USDA discourage companies from including "natural" claims on processed foods containing synthetic or artificial ingredients, there is no official definition of "natural" and little enforcement of misleading claims.
"The public needs new tools to understand the benefits of organic and to be able to distinguish between organic foods and all other unverified claims," said Laura Batcha, Executive Director of the Organic Trade Association.