Huntington

Written by Redactie on Thursday 6 February 2014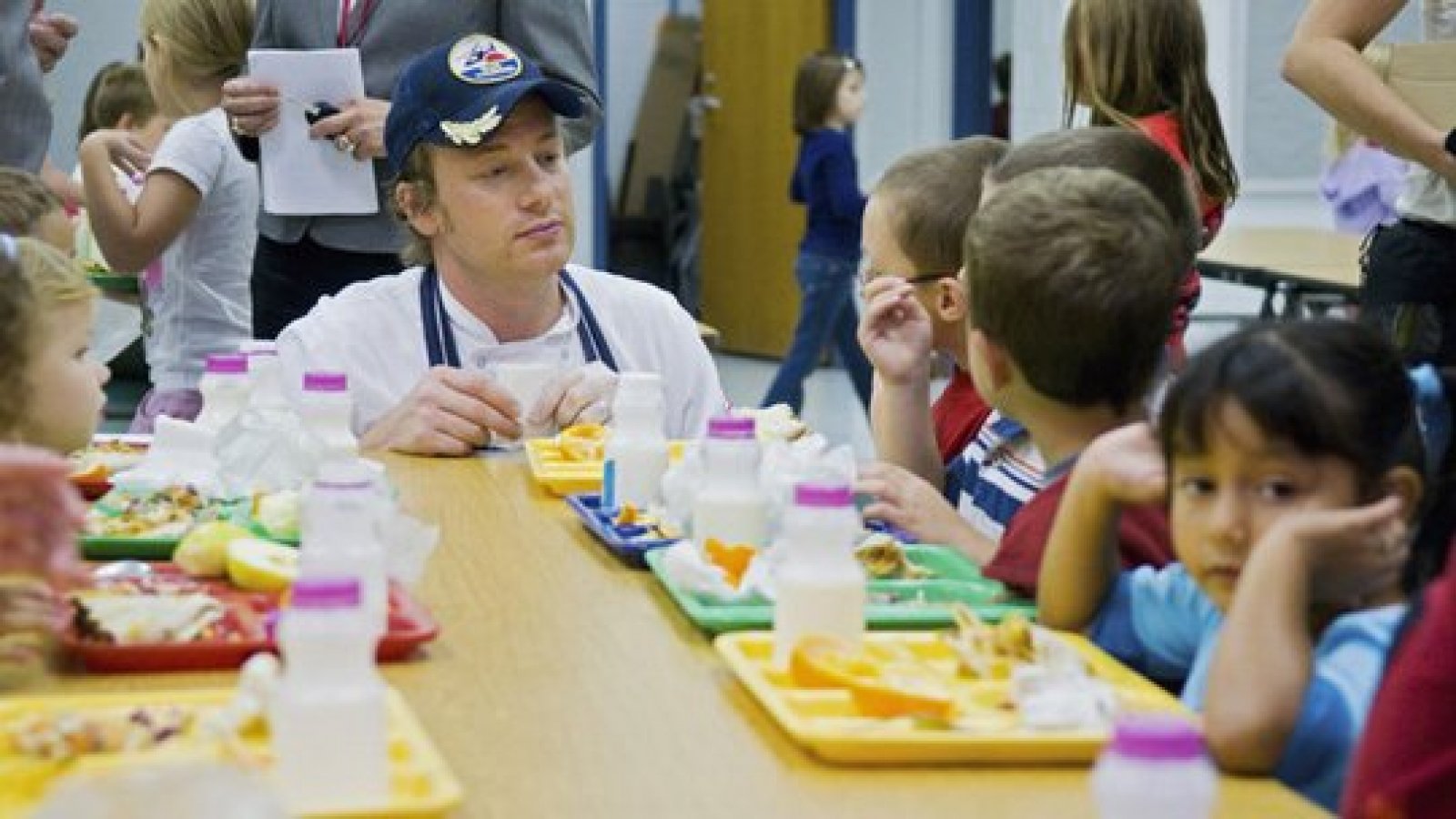 Research from 2008 showed that almost half the inhabitants above the age of 20 in Huntington (West Virginia) in the United States suffered from obesity.
There were more pizza restaurants in Huntington than sport schools in the whole of West Virginia. The number of people with diabetes and heart problems was enormous and the mortality rate of relatively young people was high. These figures make Huntington the most unhealthy city in the world. That was why Jamie Oliver began his worldwide Food Revolution there in 2010, in a school canteen of course.
Training
In the meantime, a lot has changed in Huntington. The school canteen where Jamie Oliver began his project uses fresh products exclusively and serves a healthy meal to children on a daily basis. Eight different municipalities in West Virginia now use this as a model and the 'Huntington model' is used in the kitchens. And the cooks from the school canteen in Huntington who didn't want to know anything about Jamie's plans at first now train cooks at other schools.
Read more about Jamie's projects in the Food Inspiration Magazine.
recommendedForYou
Food Inspiration magazine
Trending articles