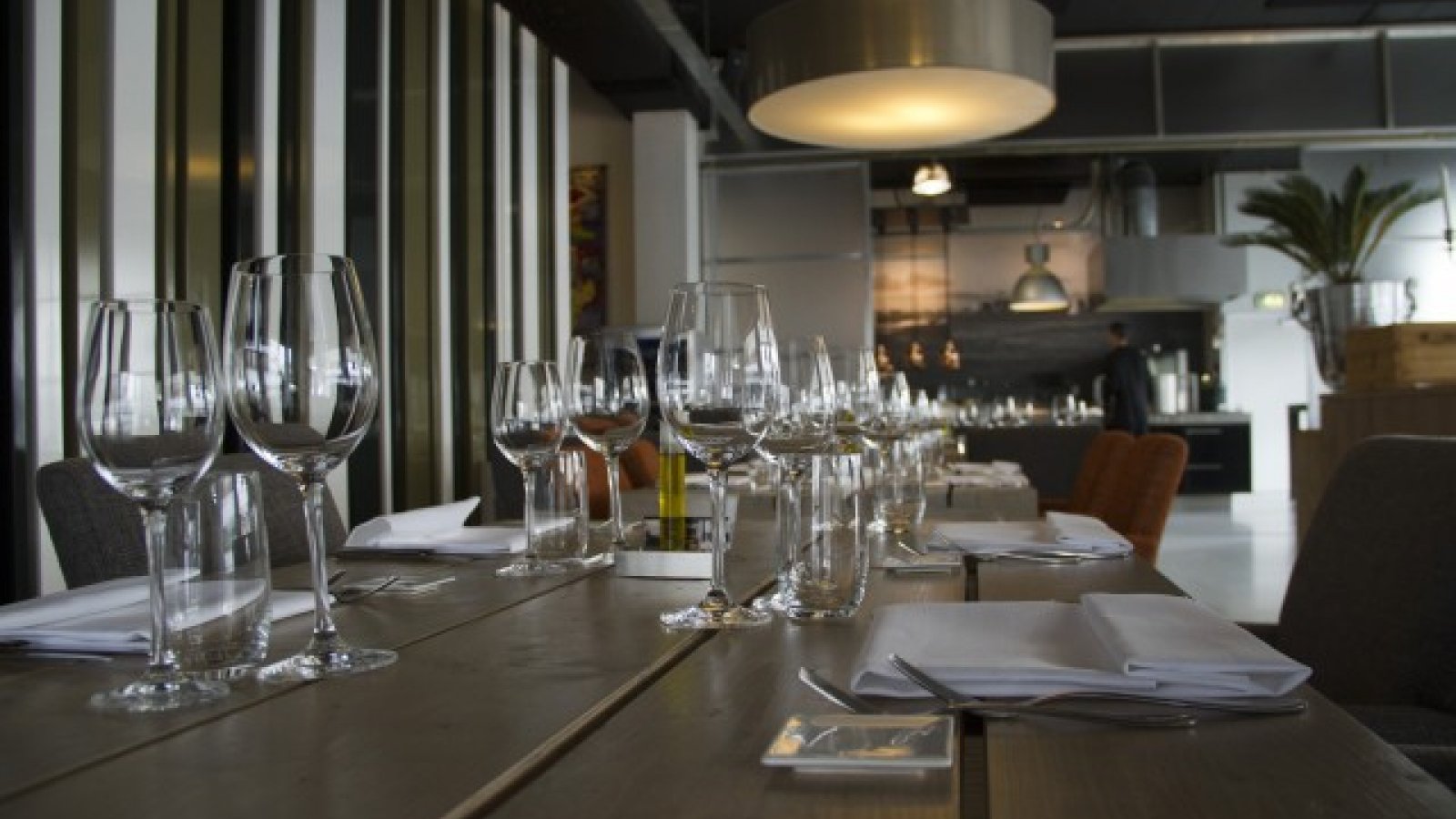 City spotlight A'dam: Chef's Table
---
Written by Redactie on Friday 31 January 2014
---
Chef's Table is situated in the middle of an industrial estate. You could be forgiven for almost driving past it.
The building was previously a Renault showroom, which they have transformed into a restaurant. The low rent and the prospect of developing this city district brought owner and chef Jeffrey Verwey to this location. The menu, both lunch and dinner, consists of classic French dishes combined with modern cuisine. The courses go together with accompanying wines and are selected by headwaiter and sommelier Sebastiaan Reijnders. Nice touch: the guests can cut their own nougat to go with their coffee or tea.
Read the full article in the Food Inspiration Magazine.