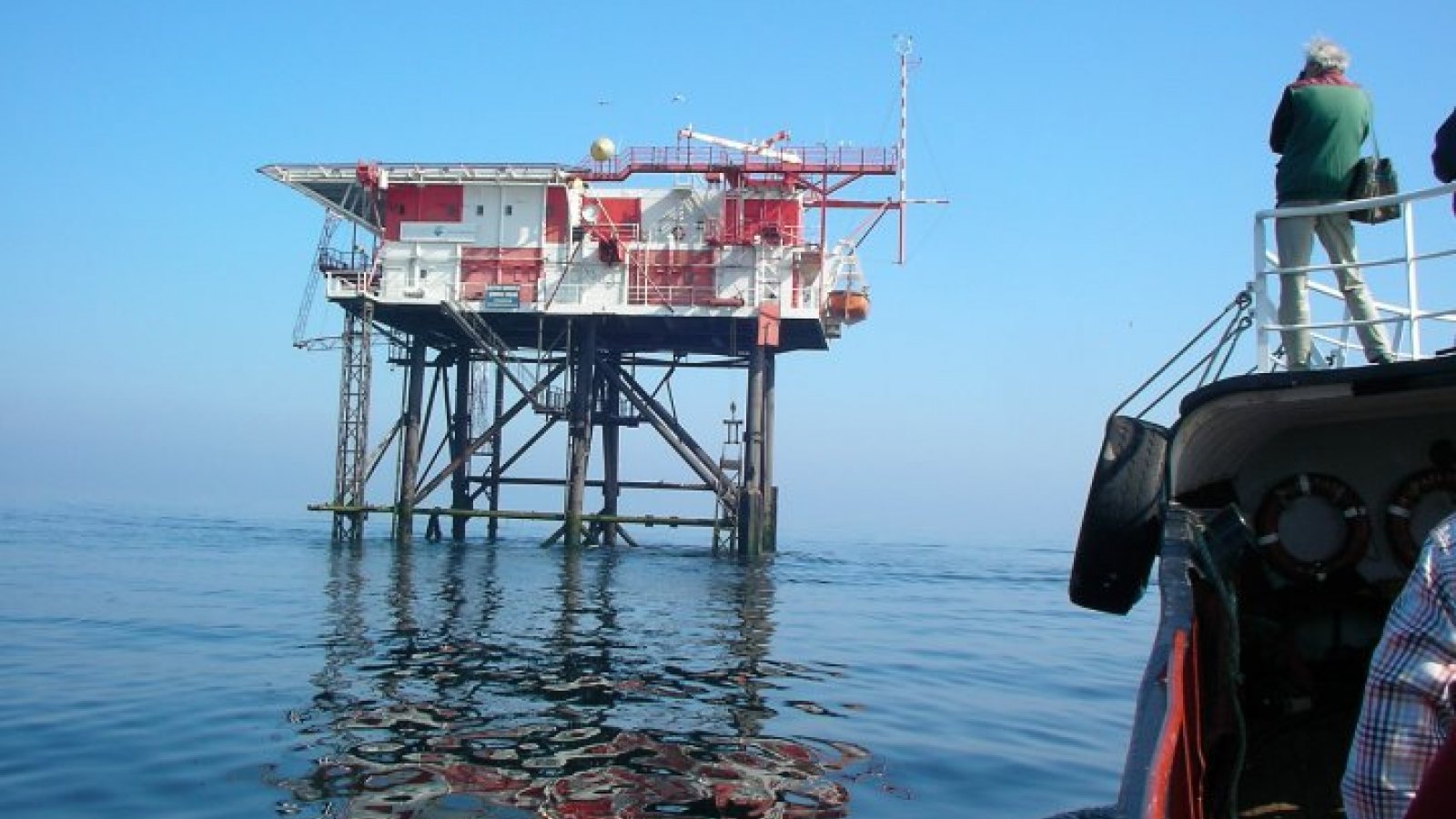 City spotlight A'dam: REM eiland
---
Written by Redactie on Wednesday 29 January 2014
---
The REM island was originally a broadcasting platform in the North Sea for commercial television.
After the sea broadcasters disappeared, Rijkswaterstaat (the Dutch Directorate-General for Public Works and Water Management) used the island as a measurement platform. At the end of the summer of 2006, the REM island was completely dismantled and brought to the quayside.
Entrepreneur Nick van Loon kept an eye on the developments surrounding the REM island and saw unique potential for a hotel, restaurant and cafés. Together with Hilly Engels, he embraced the adventure, starting a restaurant here. The restaurant is characterised by a French Burgundian cuisine with a trip to Italy. From a height of 22 metres, you have a view of the river IJ and the new architecture of the Spaarndammerhout neighbourhood. Don't worry about the accessibility of the restaurant. There are enough parking places and a public jetty. So, if you want to come by boat, that's no problem.
Read the full article in the Food Inspiration Magazine.