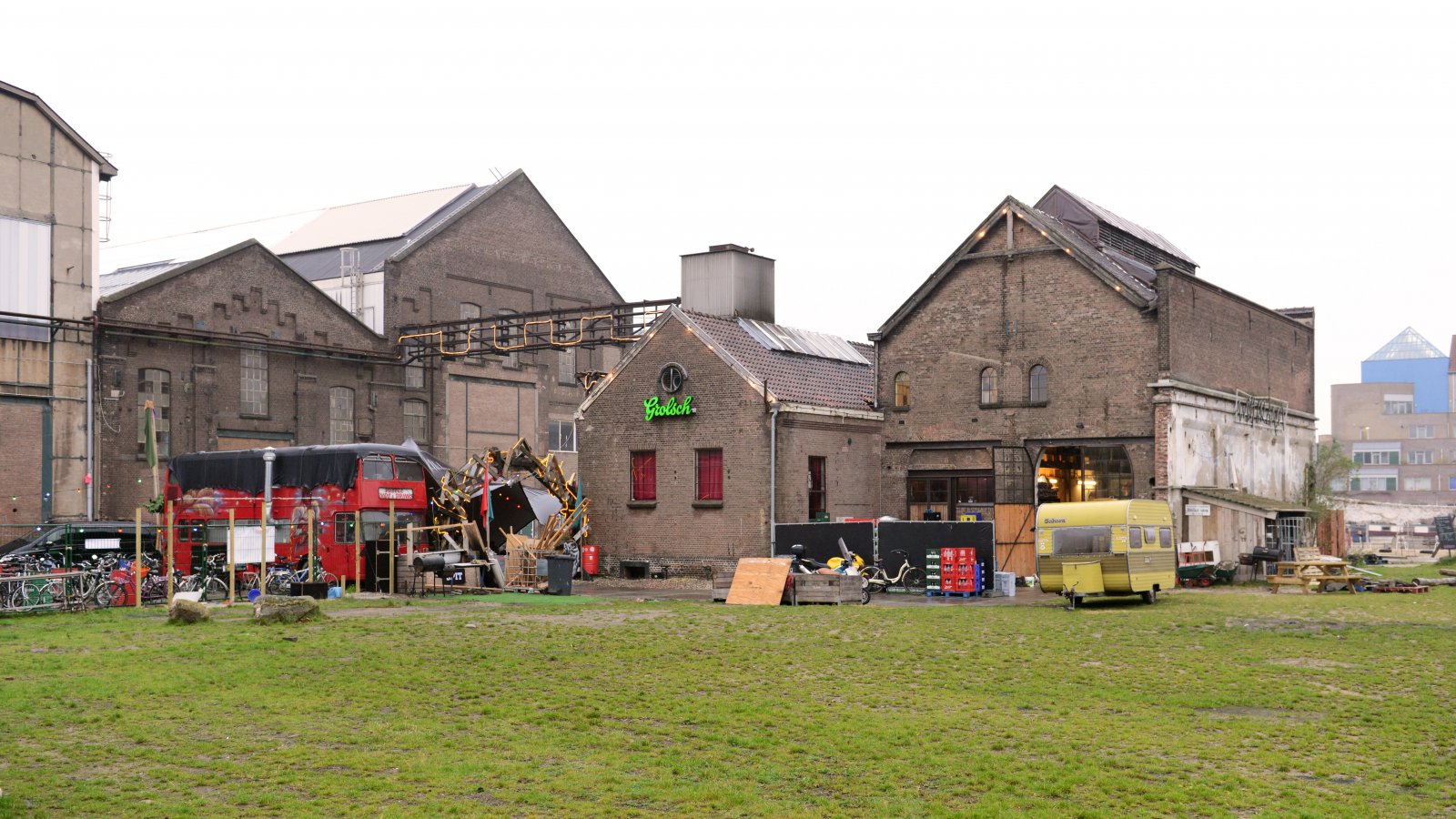 City spotlight A'dam: Roest
---
Written by Redactie on Tuesday 28 January 2014
---
Up until the beginning of 2010, there was nothing to see in this abandoned area and definitely not in terms of events and hotels, restaurants and cafés.
That was until Roest café and bar took up residence in an old, industrial building.
In addition to being a café, Roest is a creative sanctuary for film, theatre, festivals and DJs, where innovation and inspiration reign supreme. There are fridges opposite the bar where you can pick out your drink yourself. Due to the absence of a good kitchen on the premises, there is a red bus outside where warm snacks can be ordered.
Roest hosts events, has a city beach and organises company parties. This is necessary, because you don't just go to Roest for fun on a Wednesday evening. This calls for lots of programming, but it is accessible and there are no entrance costs if a DJ performs.
Read the full article in the Food Inspiration Magazine.