Social garden at Kraft Foods

Written by Redactie on Thursday 23 January 2014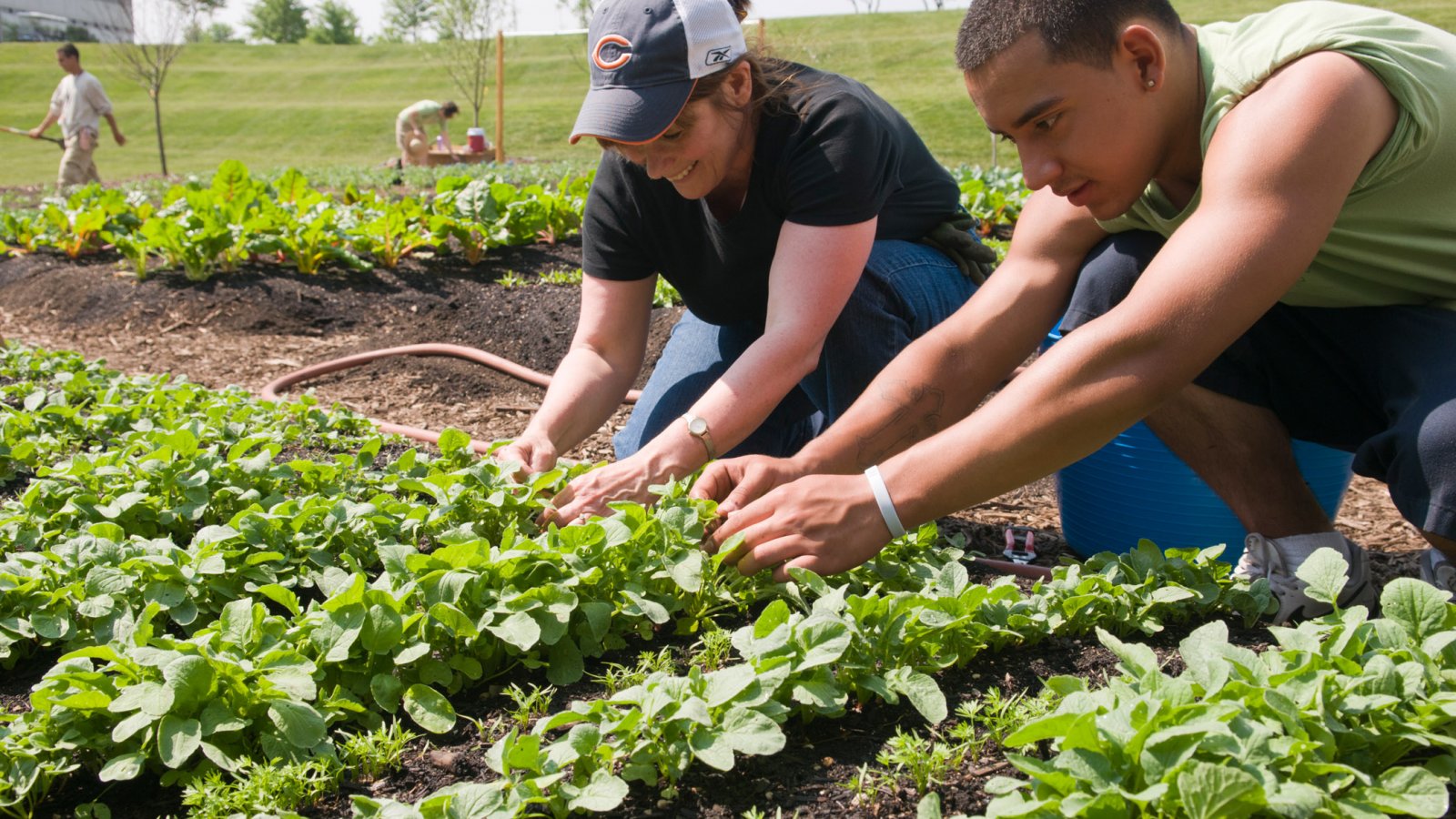 At Kraft Foods Chicago, a business vegetable garden is run for another reason.
In 2011, the food producer started working together with the Chicago Botanic Garden in order to provide fresh vegetables and fruit, in addition to pre-packed food packages, to underprivileged families. The vegetable garden here, with a surface area of 1 km2, is also on the company site. The entire harvest is used to benefit local food banks and soup kitchens. Kraft expects to be able to harvest enough food for approximately 28,000 meals per year.
Read the full article in the Food Inspiration Magazine.
recommendedForYou
Food Inspiration magazine
Trending articles