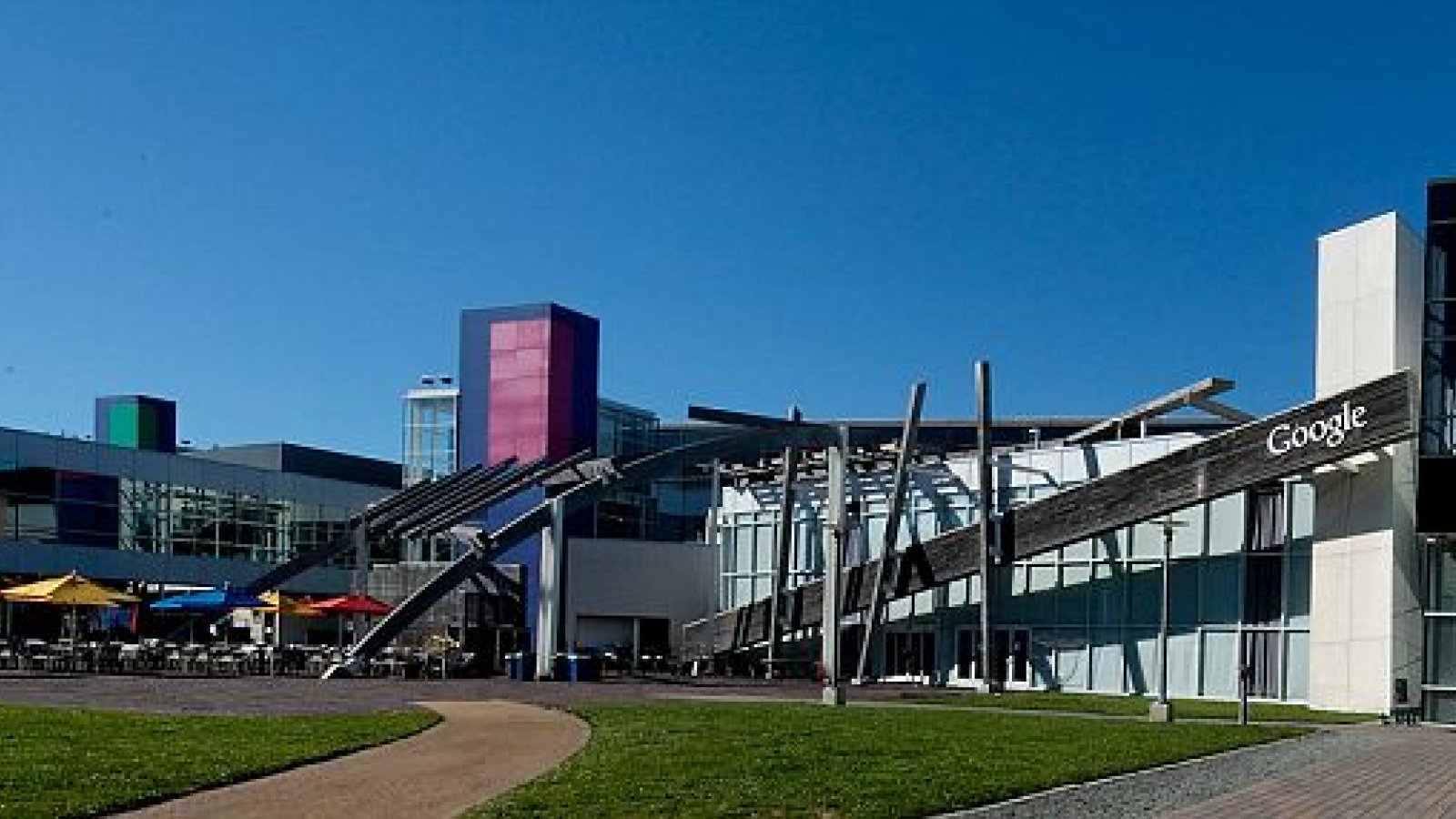 Eating sustainably at Google
---
Written by Redactie on Wednesday 22 January 2014
---
If you eat at Google, you can assume that at least 45% of the food is produced organically, according to Executive Chef Scott Giambastiani.
Google is striving to increase this percentage even more in the future, also taking into account the distance that the food travels before it arrives at the company restaurants. The standard has already been set by Google's Venice Beach office in California. All the food here, except the semi-manufactured goods, is bought from local farmers, gardeners and companies.
Since the end of 2010, the employees at the Venice Beach office, and those from the Google Mountain View headquarters, also tend to their own vegetable garden. Although this can by no means provide the food requirements for all employees at these locations, Google hopes that the importance of organically grown food can, in this way, be brought to the attention of its staff in an even broader way.
Read the full article in the Food Inspiration Magazine.