Chesapeake

Written by Redactie on Tuesday 21 January 2014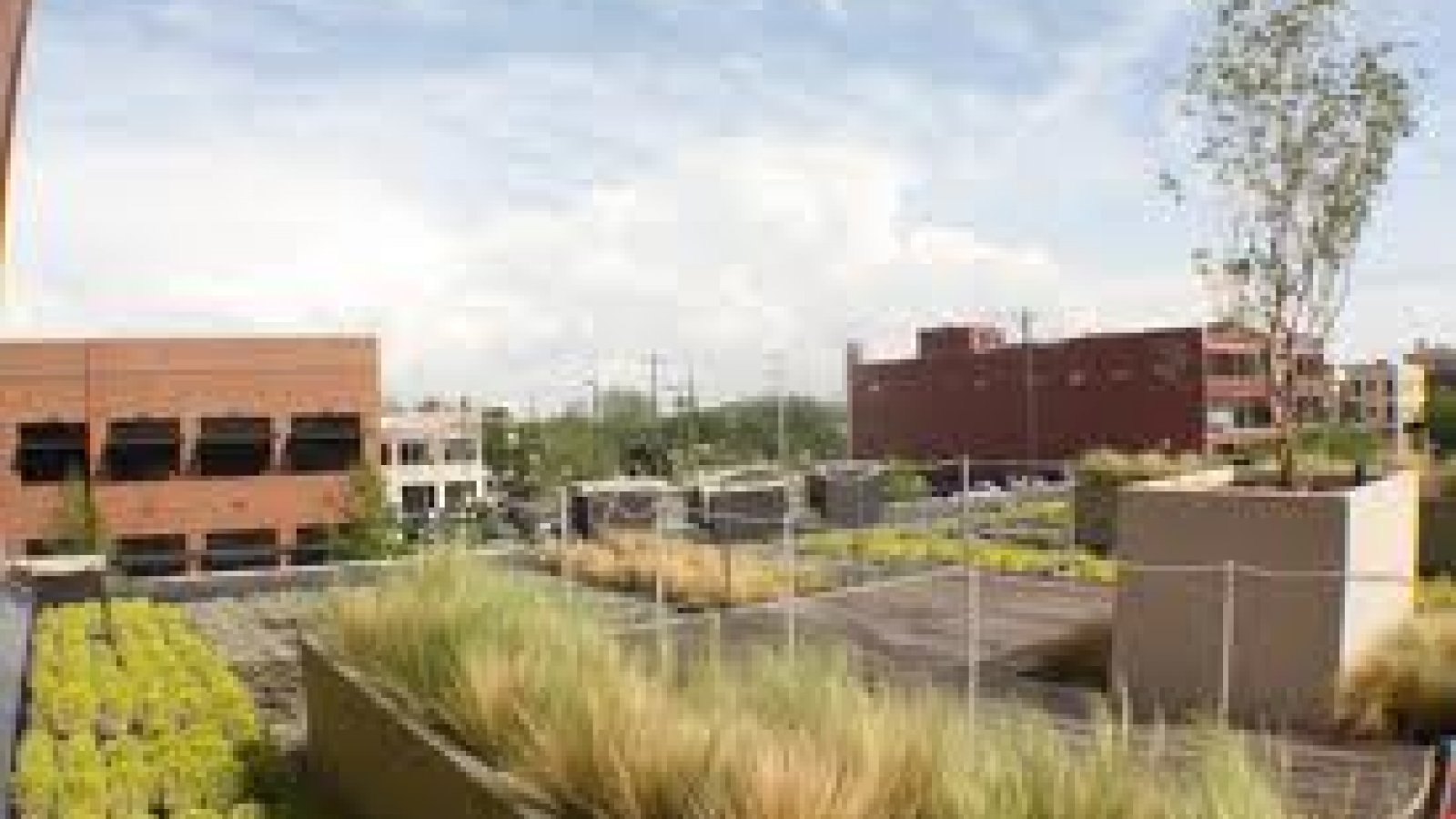 Chesapeake energy in Oklahoma, a company that specialises in natural gas production, has grown organic vegetables thanks to the efforts of its own staff.
More than 300 employees are involved in the project. The idea arose during a meeting with employee representatives, who wanted to create more variety in their activities. You can read updates about the progress in the project on the menus of the four company restaurants at Chesapeake. The annual 'watermelon competition', a contest to see who can grow the heaviest watermelon, is the highlight of the year.
Read the full article in the Food Inspiration Magazine.
recommendedForYou
Food Inspiration magazine
Trending articles