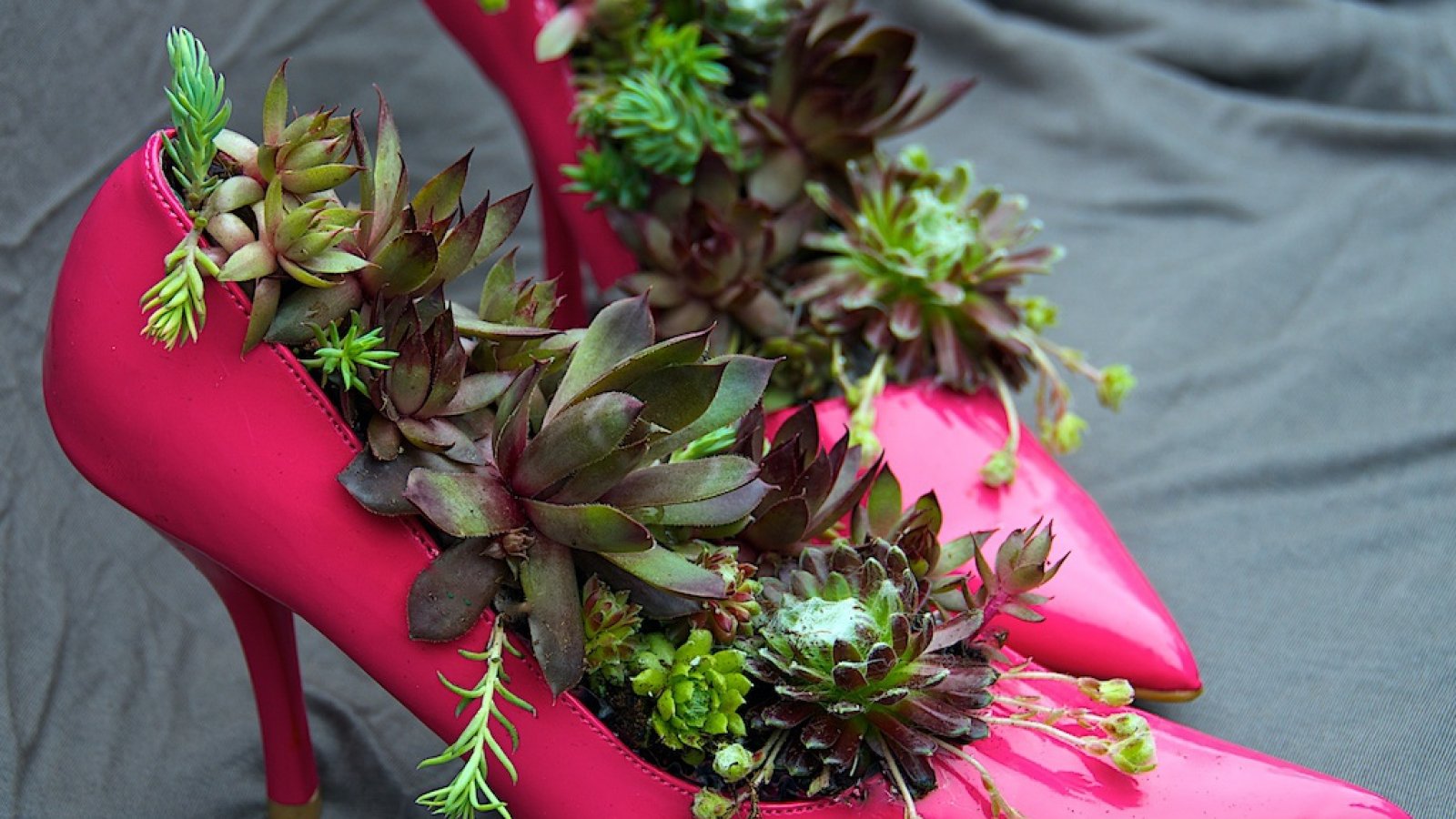 Stilettos in the vegetable garden
---
Written by Redactie on Monday 20 January 2014
---
Employee supported agriculture. Better understanding of where our food comes from, stimulating a more conscious eating pattern, physical activity among employees and serving a social goal.
All reasons why a number of trendsetting companies, especially in America, have started vegetable garden projects in recent years. But the fun factor is also important, because it's nice to participate yourself in a more healthy lunch. Then that lettuce and those tomatos in the salad bar suddenly taste so much better.
Read the full article in the Food Inspiration Magazine.