The Shed

Written by Redactie on Friday 10 January 2014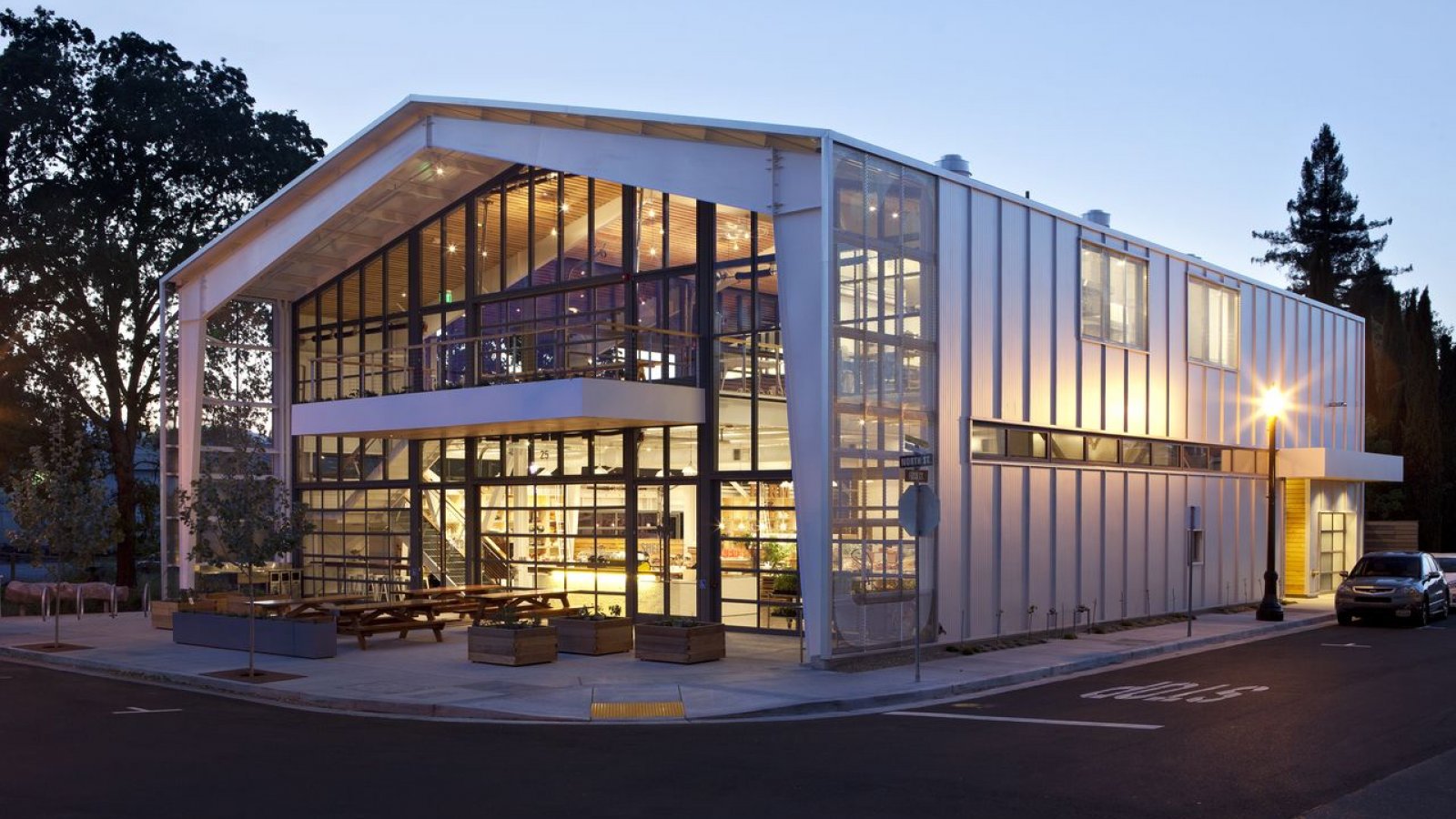 To bring people together and teach them something about food in an inspiring environment, was what Cindy Daniel en Doug Lipton envisioned in 2009.
In April 2013, they opened The Shed: a café, a fermentation bar, a workshop space and a shop in a large modern shed.
Want to know more about the Shed? Read the full article in the Food Inspiration Magazine.
More from Video

More from Magazine
27 September 2018 | 0 min

28 September 2017 | 1 min
Food Inspiration magazine
Trending articles