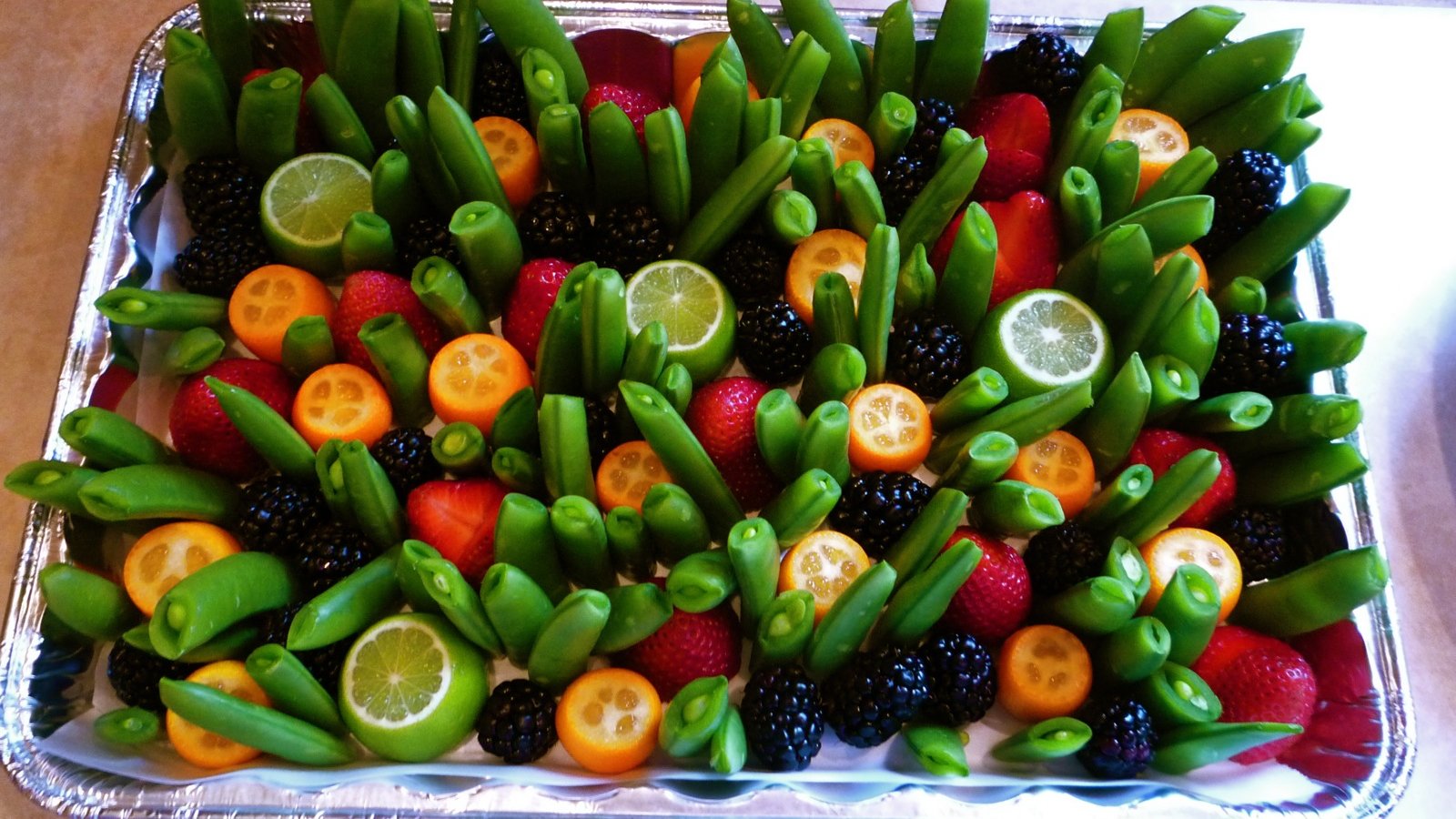 Vitality at Next Jump
---
Written by Redactie on Thursday 9 January 2014
---
At Next Jump, when you participate in sports lessons, you receive a free lunch. And if you and your co-workers play sports as a team, you have the chance to win thousands of dollars a week.
Next Jump tries to entice its employees with the element of competition.
"It is easier for people to join in a program if there is some kind of benefit to be had" says Soeren Mattke, the company's health advisor. More than eighty percent of employees participate in sports at least twice a week.
Fit-Family
Employees who participate in the sports classes receive a healthy lunchbox afterwards. Breakfast is always complimentary and, in order to ensure that employees are eating healthily during weekends as well as during the week, Next Jump coined the Fit-Family Weekender: a bag is filled by a dietician with nutritious meals and snacks from local and organic supermarkets.
Laundry
In addition to this, employees can leave their laundry at the free launderette every Friday to have it returned to them on Monday washed, dried and folded.
"My company gets my laundry and I get my weekends back."
Find more companies that care about vitality in the Food Inspiration Magazine.