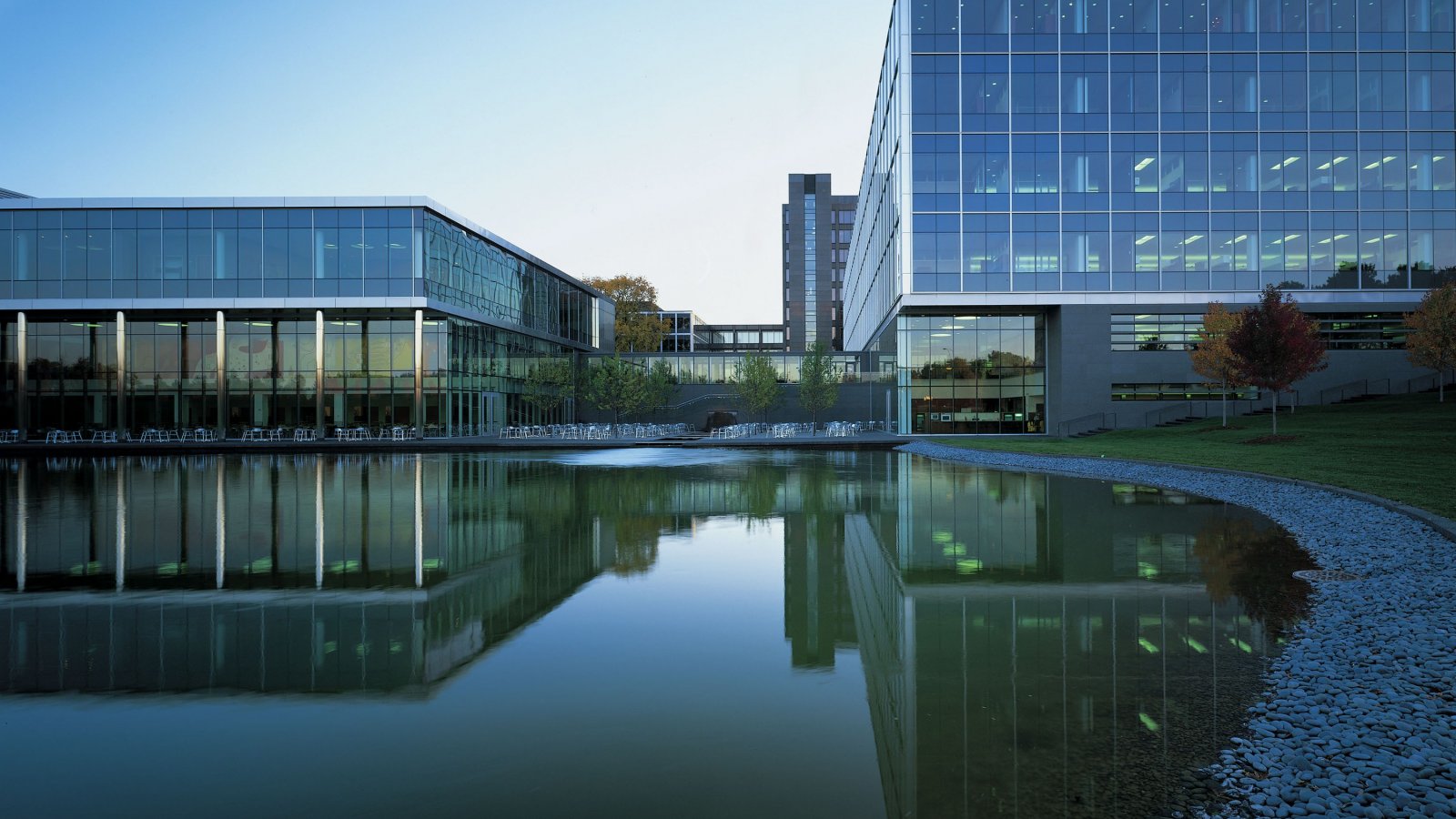 Vitality at General Mills
---
Written by Redactie on Wednesday 8 January 2014
---
General Mills offers its employees the tools to quit smoking and lose weight. It organizes cooking classes and encourages a good work-life balance. Flexible hours and working from home are also encouraged.
General Mills is well known for its 'Fitness Friday' on which the company organizes sports such as kickball, basketball, hiking, dodgeball and more. Employees are also encouraged to schedule 'walking meetings'.
Prevention
For over thirty years, the company has had its own medical clinic that focuses on cultivating a healthy lifestyle. The doctors specialize in preventive cardiology, dermatology, counseling, dentistry and optometry.
6614 pounds
Research by the University of Michigan has shown that cardiovascular problems, diabetes, and being overweight were the three most common health problems among workers. The response? Launch a weight loss program. Employees with a BMI above 25 were challenged to lose 22 pounds in ten weeks with the help of a nutritionist, a physiotherapist and a behaviorist. The 529 workers who had registered in the first year collectively lost nearly 6614 pounds.
Find more companies that care about vitality in the Food Inspiration Magazine.