Vitality at SAS

Written by Redactie on Tuesday 7 January 2014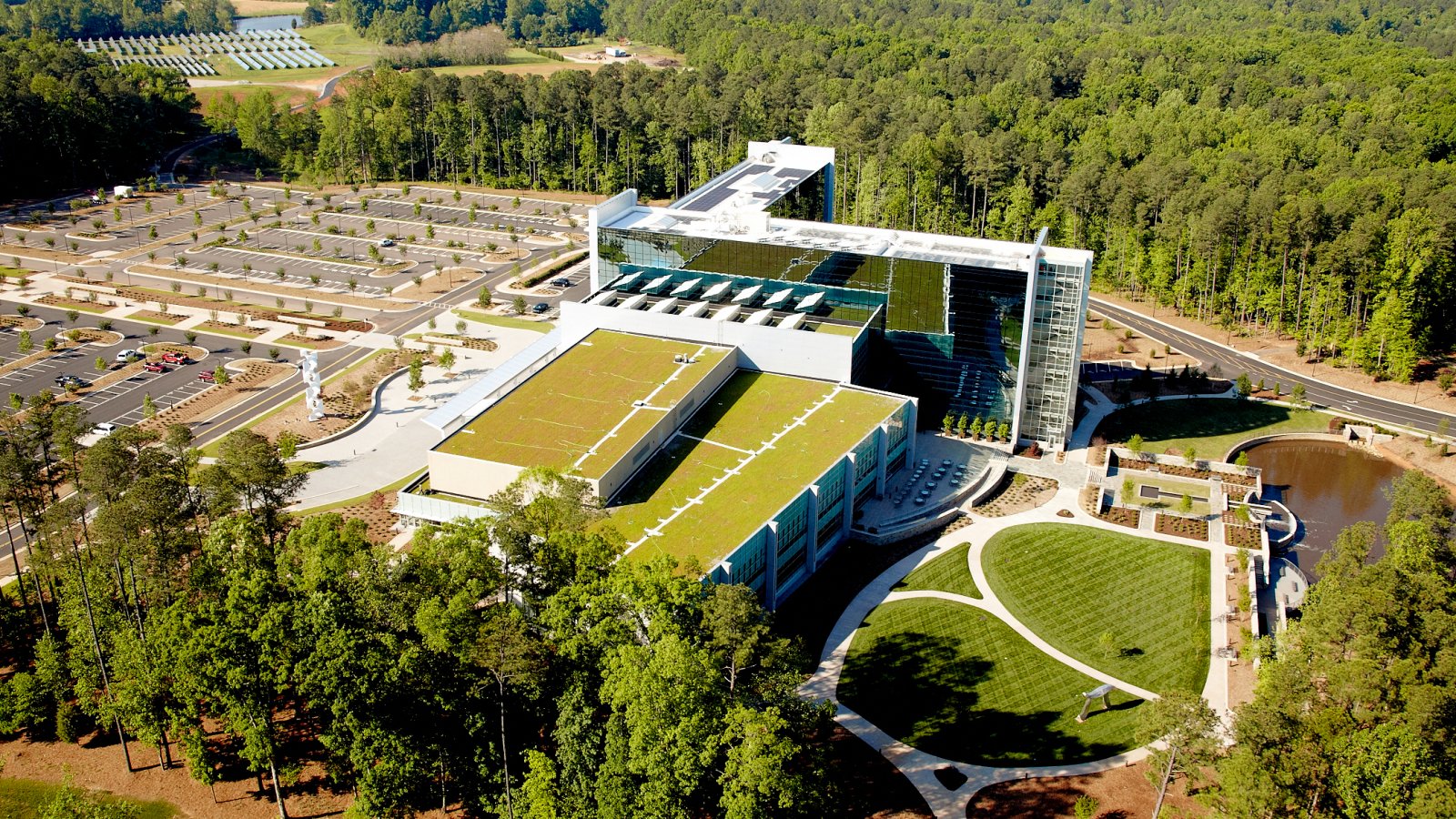 In 2010 and 2011, software company SAS ranked number one in Fortune Magazine's list of the 100 best companies to work for.
The company provides its employees with health care, sports classes, organic food facilities, a library, a nail salon, a beautician, day care and parenting coaching.
70 million
Staff turnover at SAS is under four percent, eighty percent lower than average. This saves the company $70 million on an annual basis due to the fact they do not have large recruitment and training costs.
Health
The health centre offers free medical and psychological care to their employees and respective families as well as to retired workers. Employees at SAS take an average of only two days of sick leave per year.
Culinary farm
This year SAS opened an in-company culinary farm. The farm is tended using organic practices such as sheep farming, greenhouses and a variety of crop fields, and it provides four SAS eateries with their food. SAS encourages each of their employees to roll up their sleeves and spend at least an hour a week working on the farm during office hours.
Find more companies that care about vitality in the Food Inspiration Magazine.
recommendedForYou
Food Inspiration magazine
Trending articles