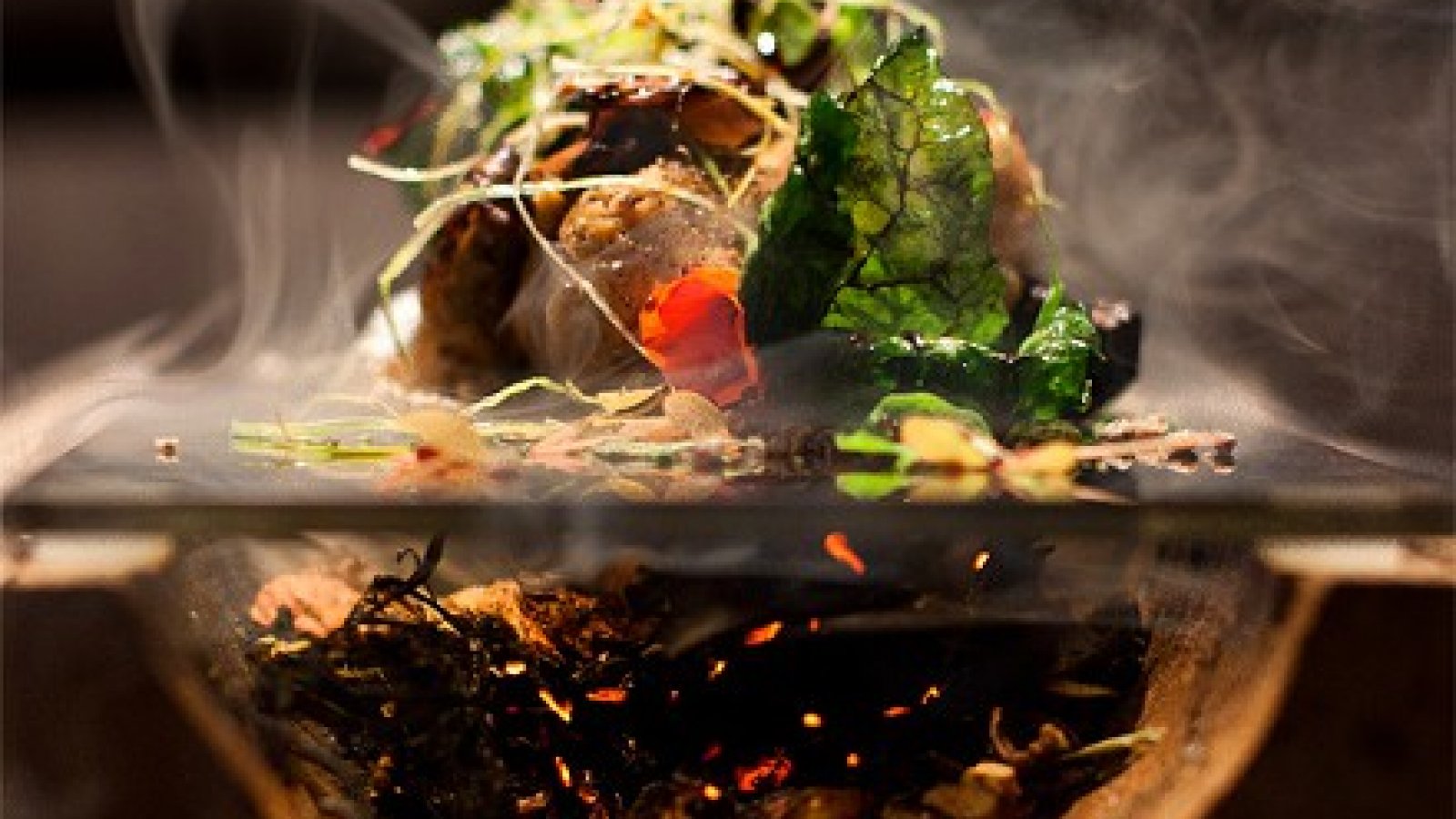 Different day different price
---
Written by Redactie on Monday 30 December 2013
---
At restaurant Next, from star chefs Grant Achatz and Nick Kokonas, the price of the menu depends on the day and time of the week you want to dine.
Guests who come on Saturday night pay the most: $225 per set menu; you cannot order a la carte in this small restaurant. The menu changes every three months. It works like buying theatre tickets: you choose a date, the number of people in your party and pay on-line. The advantage is no financial loss and the restaurant has its seats confirmed.
The system is democratic. First come, first serve. You cannot just walk in without reservations, but they often keep one or two tables free offered on their Facebook page. Since they only have limited seating you cannot reserve for more than six people. Tickets are transferable but not refundable.