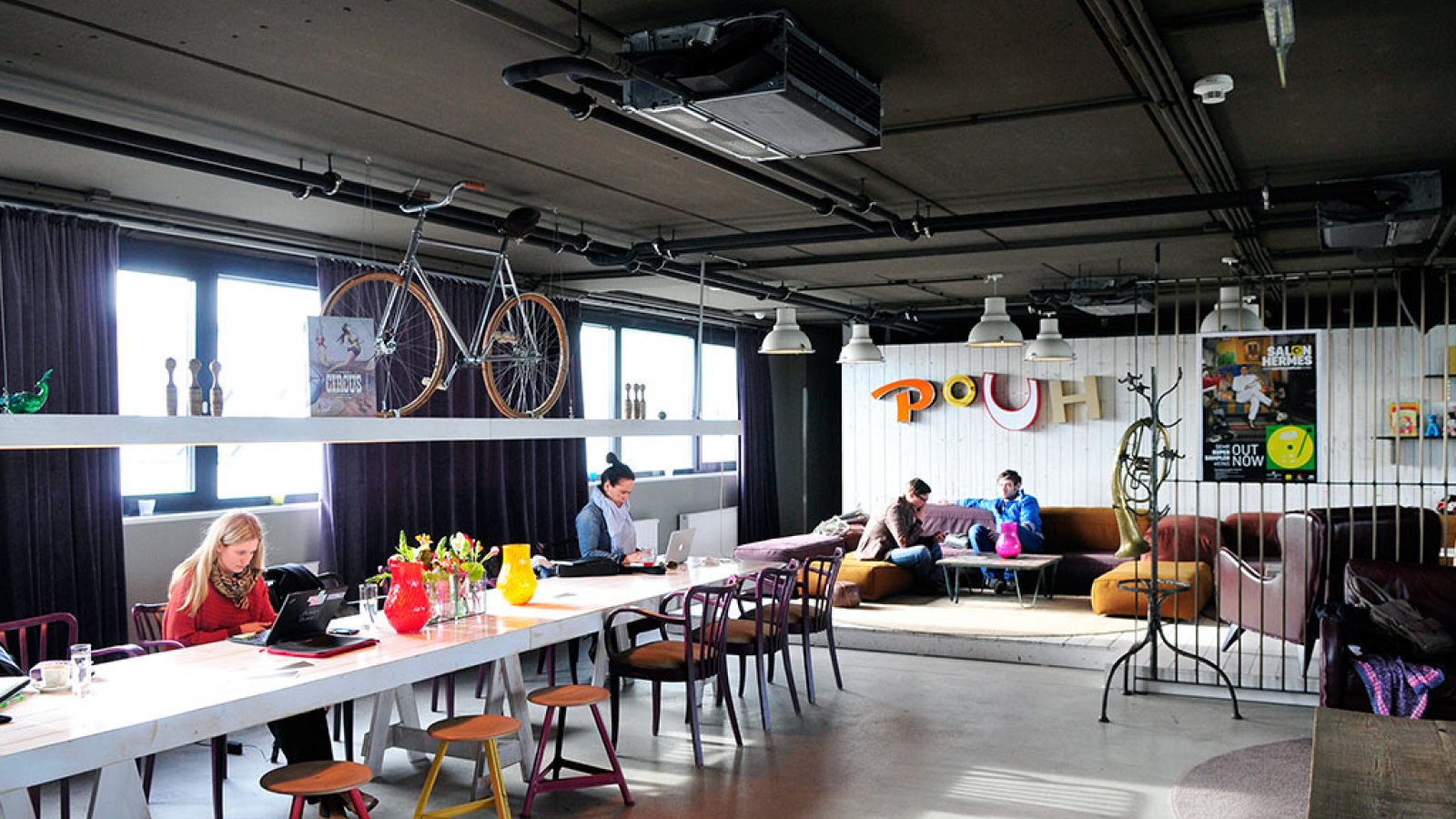 Trend: New Pricing
---
Written by Redactie on Wednesday 18 December 2013
---
In these economic times, the guest is very price-conscious. We all like to spend less and therefore transparency in pricing is very important.
Modern price formulas are partly geared to the behaviour of the consumer. They take this sensitivity into account and are giving clear price signals.
We are seeing two tendencies in pricing. On one side we see consumers, influenced by the worldwide crisis, looking for price security. This explains the popularity of the new generation all-you-can-eat-concepts and buffet restaurants. On the other side we see traditionally fixed prices becoming more flexible and fluctuate depending on how busy they are, the time or stock exchanges. A few examples.
1. No surprises, be open
Before the guest enters the restaurant he or she is more or less aware of what he will be paying. No surprises, no loopholes or unsolicited sales gimmicks. By being open with the guest, the owner has also tuned into his own profit margins.
2. Look at staff and overhead costs
Once you know the retail costs you should also regard staff and overhead costs. And that often seems to go wrong. You can't give discounts without changing the overhead costs. Working structurally with expenses, you'll have to make different decisions regarding staff. Will everything be full service or can guests help themselves? How are you putting your menu together? Will it be the same number of appetizers and main courses, or will you serve just a daily menu?
3. Provide arrangements
Wine arrangements have become popular, as well as 'driver' arrangements and 'beverage pairing' with other drinks. Sharing dishes is widely accepted. Small dishes with a reasonable price are fun to taste. It always pays off to offer guests selections, so make sure that wine, water and other drinks will match the food on the menu.
Read more about new pricing in the Food Inspiration Magazine.