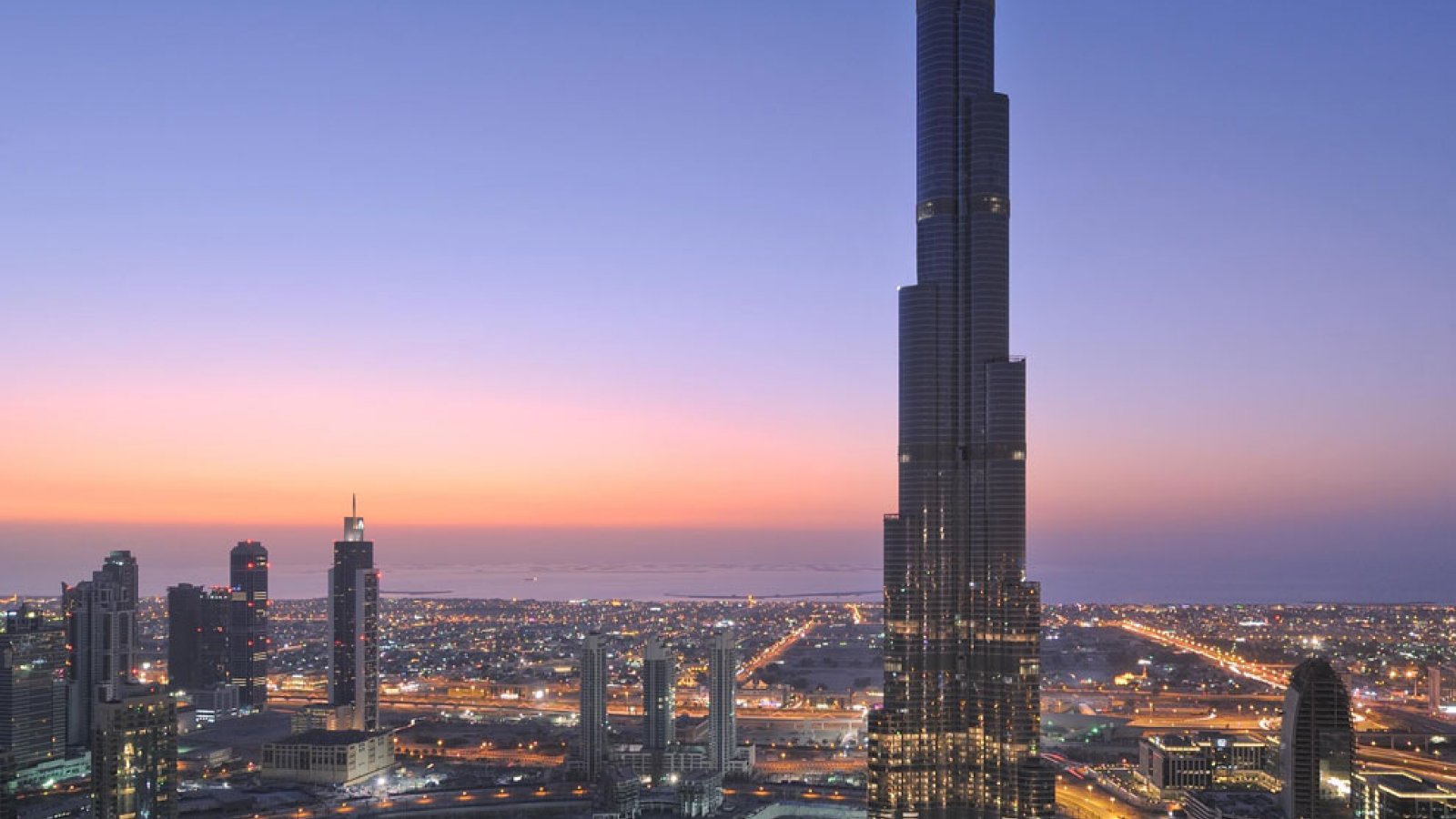 Food & Fashion
---
Written by Redactie on Tuesday 10 December 2013
---
In the segment of fashion hotels we found an interesting form of crossovers between the hotel industry and design.
Fashion designers and fashion labels are used for the interior and styling of a hotel. It's the ultimate crossover of design, fashion, architecture and the food industry.
Hotel Missoni
The foundation for the design theme of the Missoni chain is based on the fashion collection of designer Missoni, a style recognized by using different shades of one colour. In the meantime, this mini-chain that started in 2006 with the cooperation of the Italian Fashion House Missoni and the Rezidor Hotel Group has now hotels in Edinburgh and Kuwait. They are working hard on more expansion.

Armani Hotel Dubai
The Armani Hotel in Dubai is entirely designed by fashion designer Armani. The design, the furniture, the restaurant menus, everything is designed by the hand of the Master. With this hotel the fashion house makes the Armani brand a lifestyle. A room night at the hotel comes with a lifestylemanager, who coordinates everything for the guest to give him or her the ultimate luxurious experience. The hotel has 160 rooms and fancy apartments with six restaurants, a privat lounge and a small number of Armani signature stores.

Maison Moschino
The Italian fashion brand Moschino is known for its fairy tale approach for girls. This is quite apparent in Maison Moschino, established in an old Milanese train station dating back to 1840. The 65 rooms and junior suites each have their own design reminding you of the surrealistic fairy tale of Alice in Wonderland. Some rooms have a huge cup and saucer serving as a table, some beds are made with roses or ballroom dresses, pillows like cupcakes and you might even see Little Red Riding Hood and the wolf.