Trend: Think different

Written by Redactie on Wednesday 27 November 2013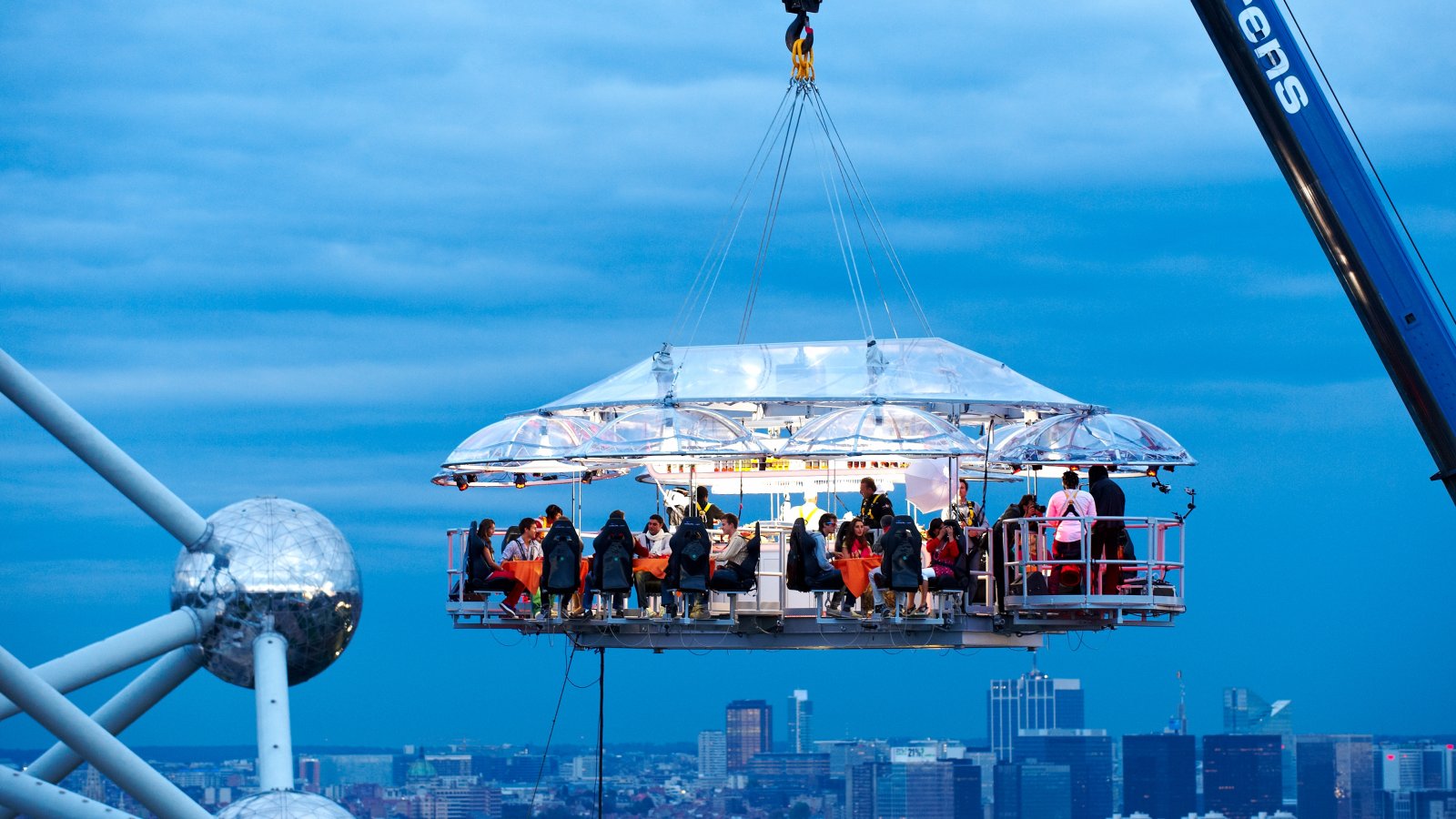 When circumstances are dire it's important that you become creative. As an entrepreneur, will you be able to keep your head above water in time of crisis? Will you be able to be different than your competition?
Customers don't appear by magic and loyalty disappears in a market where there are lots of choices available. To build up a fan club you have to be flexible, be daring and willing to make changes. Try new ideas and don't worry if you fail ten times before you are successful. Anyone who dares to think differently might hit markets waiting to be discovered.
The economic crisis is a blessing for creativity. This might sound strange, but a major advantage of lack of money brings back creativity and that's welcomed by entrepreneurs. New avenues are explored and surprising co-operations are formed. Empty buildings are used (temporarily) for different concepts and existing restaurant locations are shared with other managers to utilize empty spaces to full capacity.
1. Open your mind
This kind of creative initiatives are not always seen as positive and not all ideas are successful. Undoubtedly there is always the question if these kinds of actions are warranted. But it has opened our minds looking at our investments. We have started to look in different ways at our choice of locations and co-operations, and the ones that would have been unlikely to happen before, are now being considered. People think differently. The financial foundation has changed, nothing is taken for granted and sometimes it's impossible to invest. It's quite enjoyable to see these creative ideas.
2. Don't be afraid
Thinking differently will work best if you focus on what you're doing. One is 'green', the other organic and the third one uses a special way to pay his bills. Don't be afraid to be creative to come up with something new, but don't forget the young working people in the process. May it be crowdfunding or communication, they have grown up with it and might have ideas you never thought of.
3. Diversity is a must for creativity
It's important to meet people who think differently and are open to new ideas. Which other people can help you in your thinking process and be involved? Would your neighbourhood be interested in wine-tasting or workshops? Examples are cooking classes with local cattle farmers, harvesting with local growers, and delivering food to homes. Why not? Necessity is the mother of invention!
Read more in the Food Inspiration Magazine.
recommendedForYou
Food Inspiration magazine
Trending articles