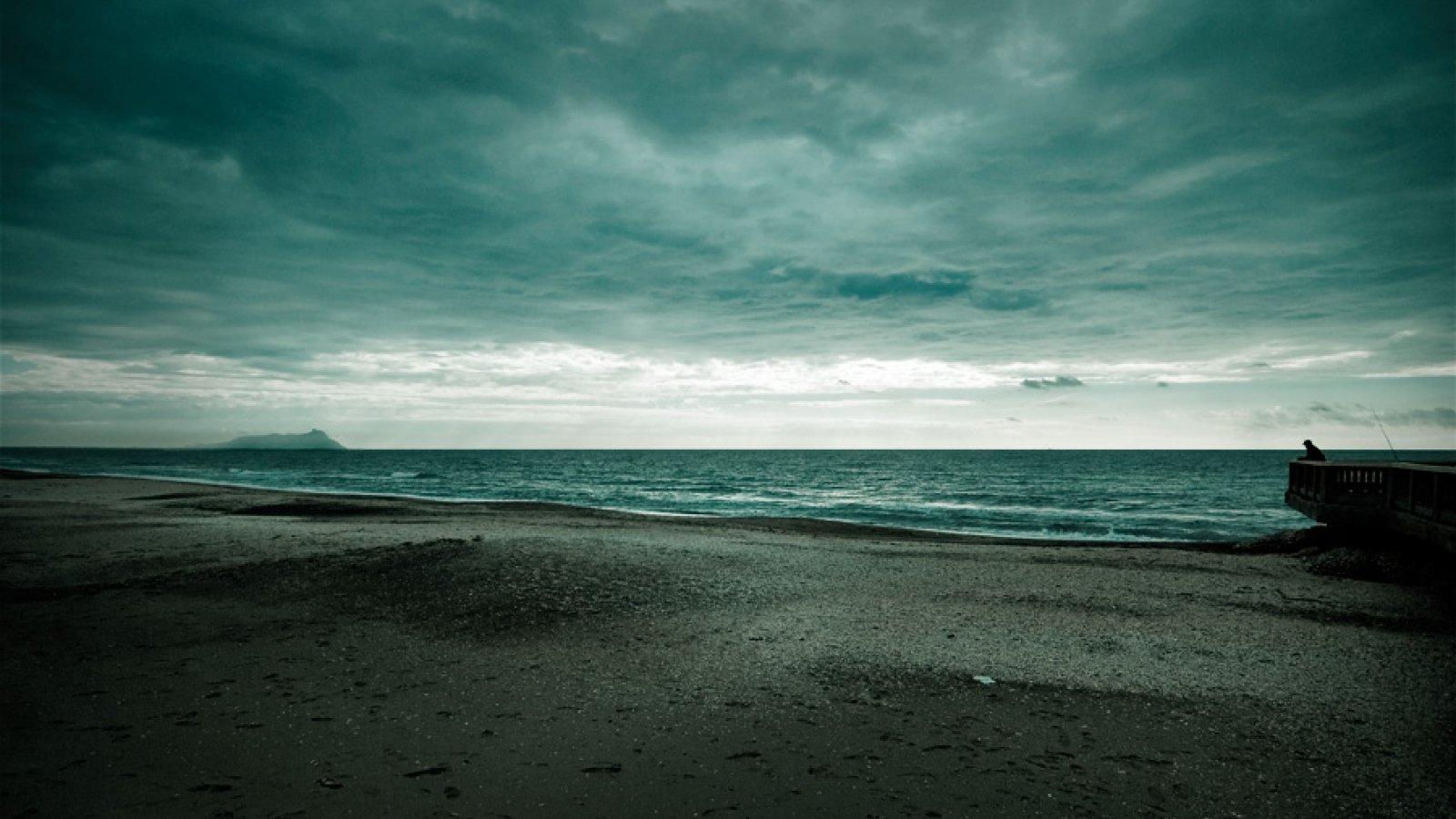 The art of trend watching
---
Written by Redactie on Monday 18 November 2013
---
Where do trend watchers get their information and inspiration? What is the difference between a trend and a hype? Is that crystal ball filled with facts or hunches?
The trend watchers of Food Inspiration spill the beans. 'Trend watching means picking up weak signals set to become more powerful.' This is our how-to top 12 for trend watching:
Be curious
Build up your network
Don't talk, listen
Specialize
Travel is indispensable
Select cities
Find innovative entrepreneurs
Keep an eye on the top chefs
Trade in your opinion for a better one
Surround yourself with diversity
Media omnivore
From macro to micro (or vice versa)
Do you want to know more about trend watching? Read the article in the Food Inspiration Magazine.