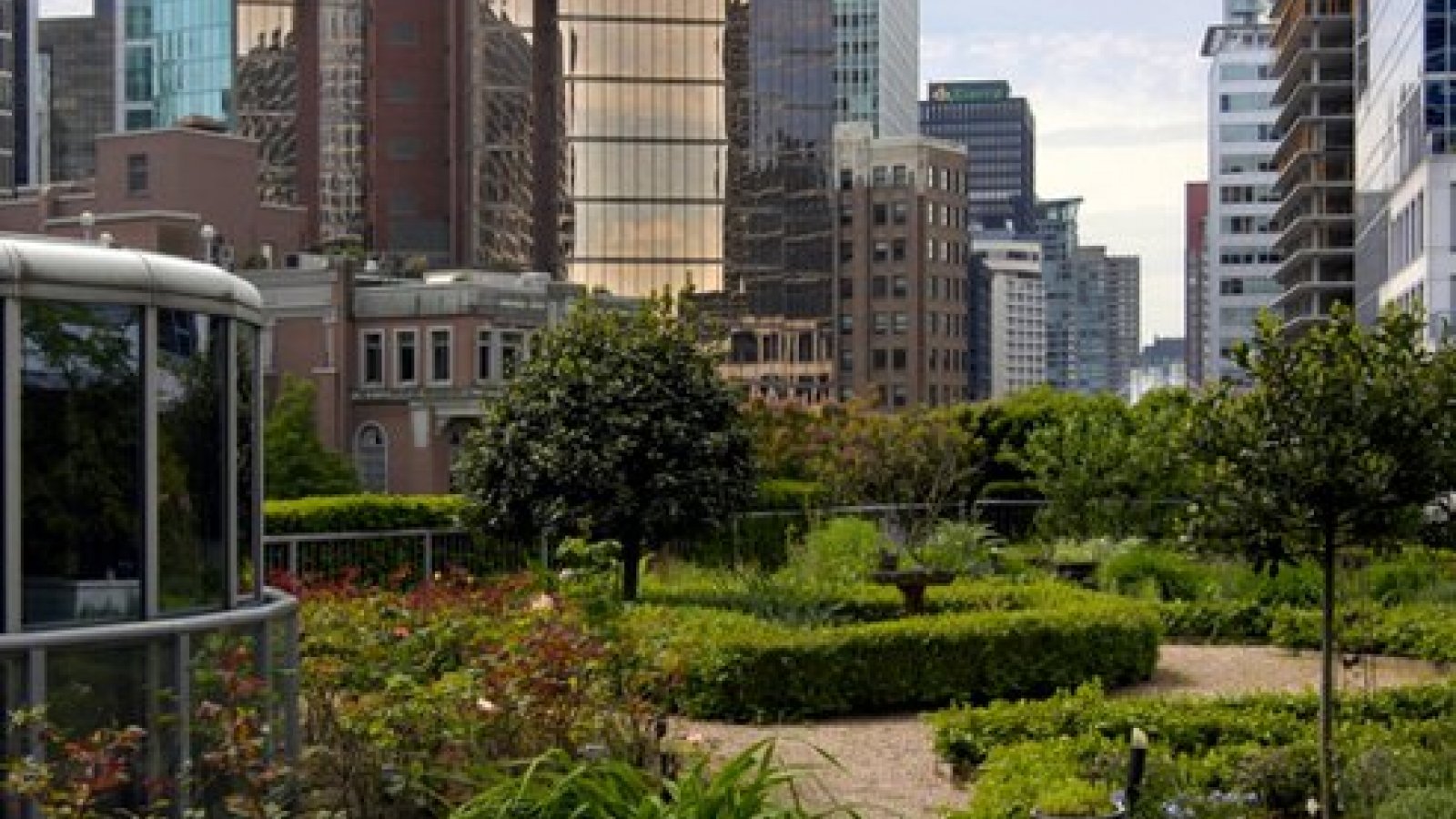 Beehives on the roof
---
Written by Redactie on Tuesday 12 November 2013
---
When it comes to work, Vancouver's Fairmont Waterfront eco-hotel tries to be as environmentally conscious as possible.
Their entire work method is centered around a responsible approach towards tourism and the preservation of our natural environment. To ensure this, the hotel uses herbs from their sizeable herb garden, grows its own vegetables and fruit and has at least 500.000 bees flying around on the roof.
Discover the Fairmont Waterfront eco-hotel in the Food Inspiration Magazine.