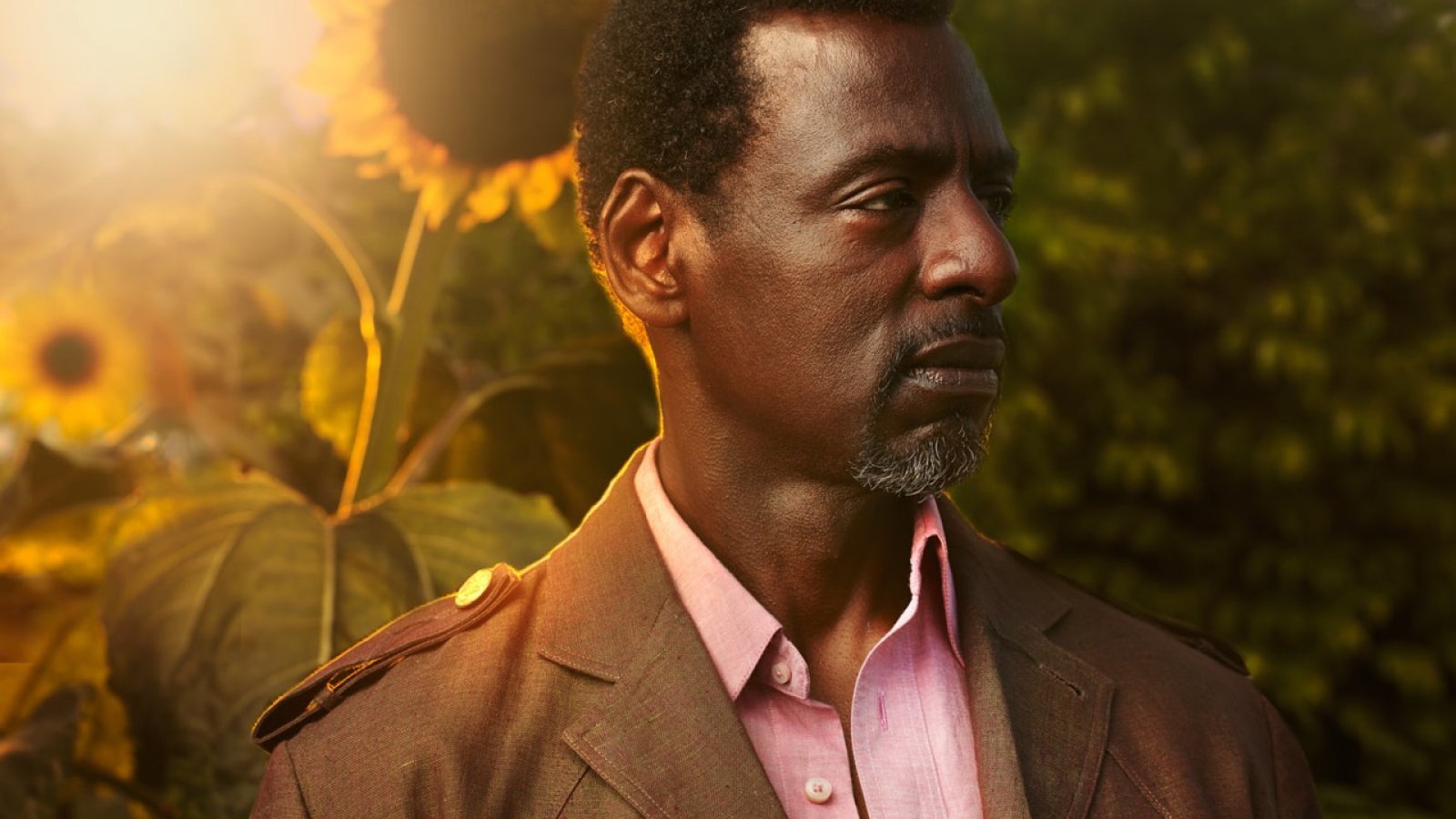 Community gardens
---
Written by Redactie on Monday 11 November 2013
---
Guerrilla gardener Ron Finley claims we ourselves are the root cause of today's food problems and health issues.
Finley, a fashion designer, co-founded LA Green Grounds, an organisation that plants gardens in low-income Los Angeles suburbs. He aims to greenify the neighbourhood and he wants to create opportunities for people to truly share their food.
According to Finley, cities like Los Angeles have become food deserts. His community vegetable gardens are meant to offer a healthy alternative in areas where drive-thru fast food chains are causing an alarmingly high number of health problems. Finley discussed his plans at a TED conference. He concludes: 'If you want to meet with me, don't call me if you want to sit around in cushy chairs and have meetings where you talk about doing some shit. If you want to meet with me, come to the garden with your shovel so we can plant some shit." Read the full article about urban farming in the Food Inspiration Magazine.