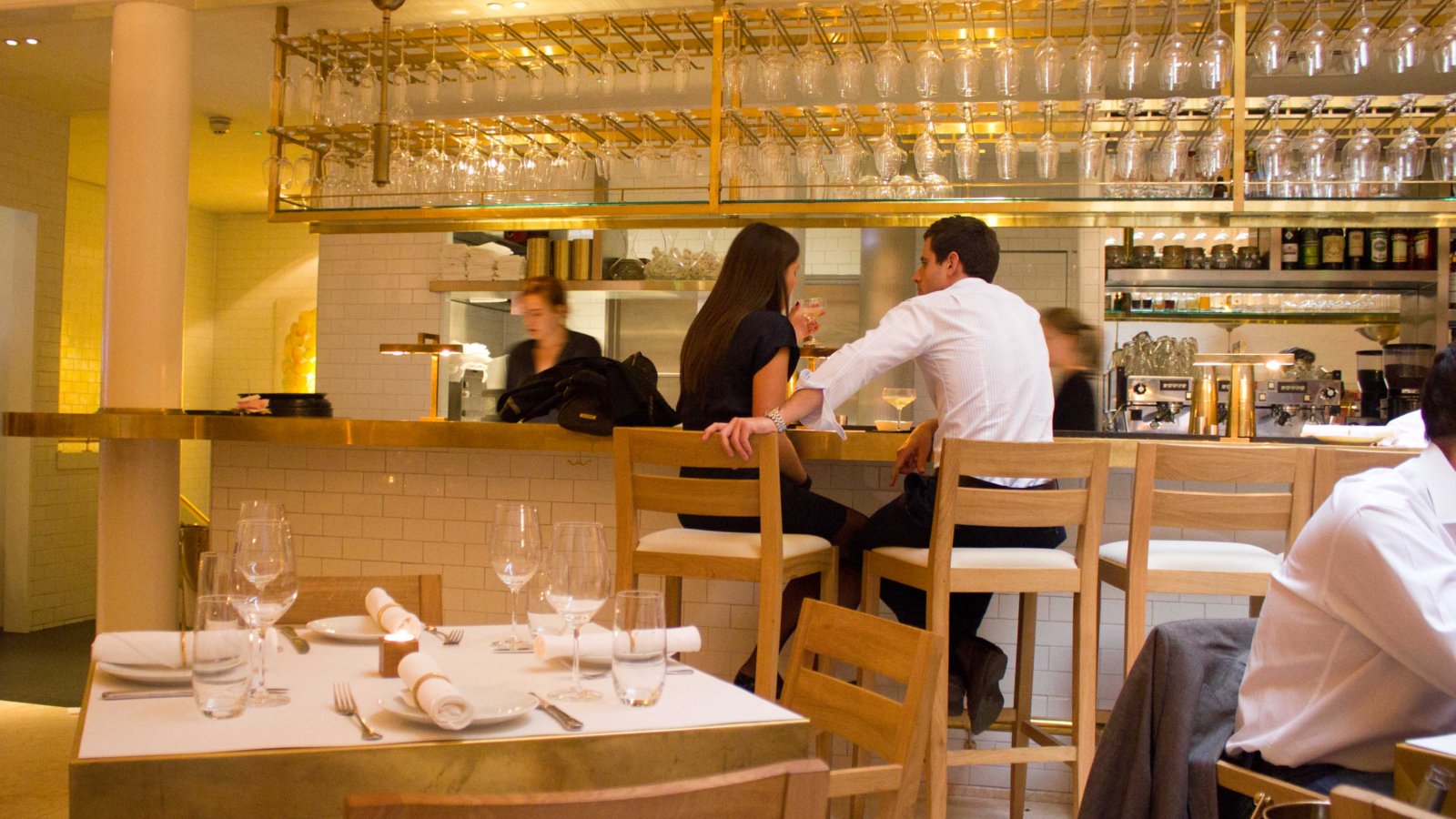 Recession-busting London-style: Trend 1
---
Written by Redactie on Tuesday 22 October 2013
---
Customers sharing dishes is one of the big trends in London and often wine is made available by the glass.
This way the servings are small and restaurants are left with less food wasted. Sharing is often the best way for the customer to taste as many things as possible without having to pay a fortune and it's also a very social way of eating; one that has been popular in Mediterranean countries for centuries. Restaurant Nopi - the latest hotspot of popular London chef Yotam Ottolenghi - is a great example: the menu offers only three main courses; all the other options are dishes to share.
Read the full article in the Food Inspiration Magazine.