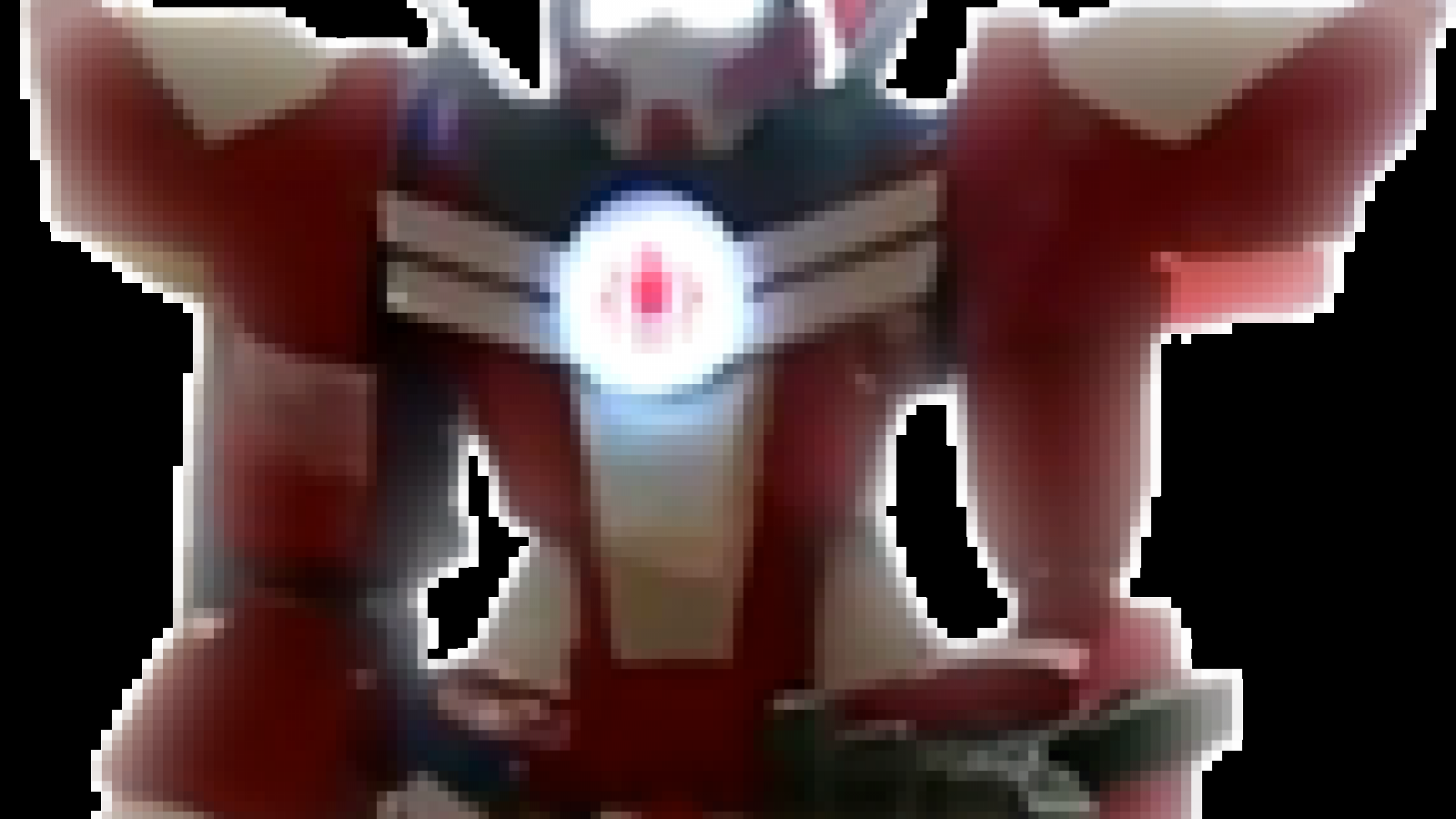 Robot restaurant
---
Written by Redactie on Saturday 12 October 2013
---
The Haohia robot restaurant in the northern Chinese city of Harbin has 20 'robo-chefs' and robot waiters 'in service'.
The robots all have a unique appearance including ten different facial expressions, and are able to welcome their guests with several welcoming phrases. Upon entering, the robot usher welcomes guests and shows them their seat. Guests are then invited to place their order with a human chef, which will then be prepared by one of the four robo-chefs. The robo-chefs are capable of preparing various types of dumplings and noodles and also fry vegetables. With certain tasks, such as cutting vegetables, the robots are helped by the regular, human, staff. They are programmed to keep the food at exactly the right temperature and add the precise dosage of ingredients, such as salt and oil, to each dish.
The investment figures of the restaurant are a bit skewed. Each robot costs between 200,000 to 300,000 Chinese Yuan (U.S. $ 31,500 - U.S. $ 47,000) and with an average meal price of less than 62 Yuan (U.S. $ 10), the restaurant is not exactly profitable. According to restaurant owner Liu Hasheng however, his worker robots will be a common sight in ten years time.
Also check: Hajime Robot Restaurant Bangkok. Discover more examples of robotisation in the Food Inspiration Magazine.