Pizzeria nNea in Amsterdam
New gen pizza

Written by on Monday 25 November 2019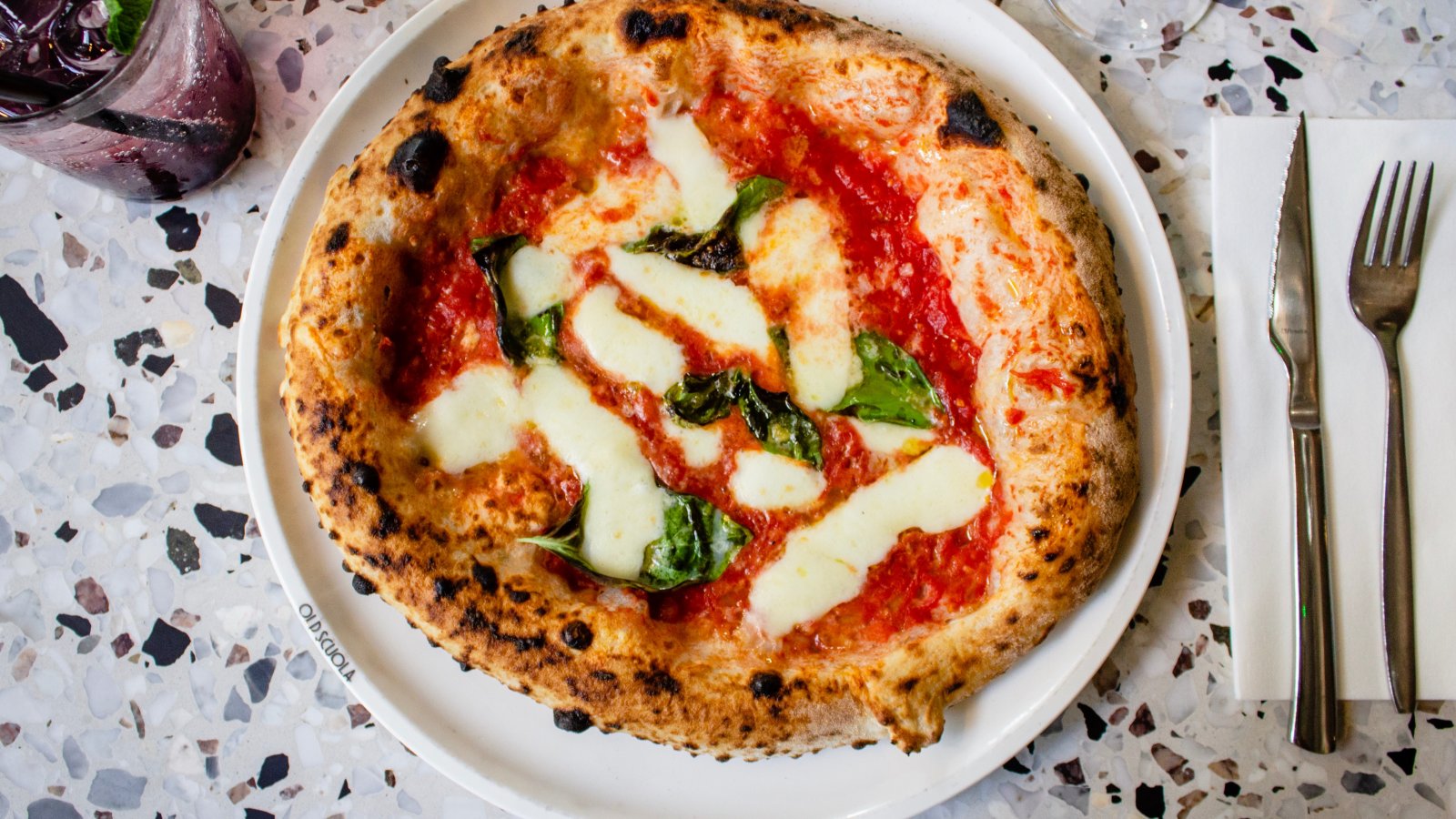 Some say: the best pizza in Amsterdam...
A thick crust, a soft, thin bottom, sweet San Marzano tomatoes, spicy salami, melting provola, fresh basil...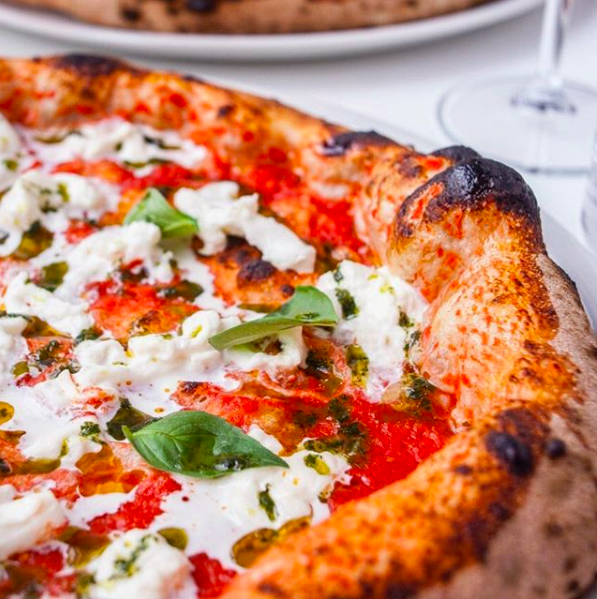 Photo @nneapizza
When you take that first bite of pizza, made by Vincenzo Onnembo, master baker and owner of nNea Pizza in Amsterdam-West, you know: this is not just any pizza. He thinks the same; it's more than pizza, it's science. Combined with a lot of passion of course. The dough rises 50 hours before it enters a scorching wood-oven for 60 seconds. The toppings are of the very best quality. Besides the classics such as marinara and margherita, nNea also created pizza Amatriciana (guanciale, pecorino), Margherrata (margherita, home-made stracciata cheese), Mortazza (Mortadella, ricotta, pistachio), Quattro Pomodori (vegan) and many more. 
Our pizza is a mix of passion and bakery science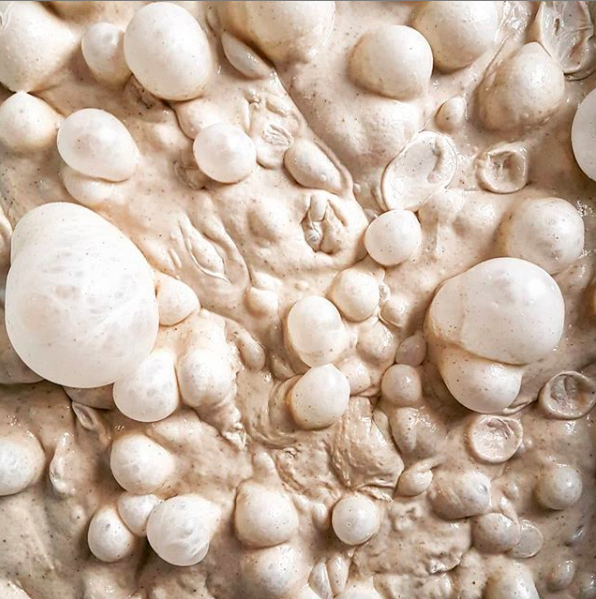 Photo @the_filmbaker
nNea stands for 'New Neapolis', which means that authentic recipes are modernized through new techniques and the best ingredients. This philosphy appeared to be a success: six months after opening, nNea got a place on Europe's Top 50 Pizza (Italy has a seperate ranking). As number 13, they are the only pizzeria from The Netherlands having conquered a spot on the list. The pizza is only one part of the selection process in order to make it onto the list: interior, service and ambiance also got rewarded a molto bene.  
nNea Pizza
Bilderdijkstraat 92, Amsterdam
Food Inspiration magazine
Trending articles