Roasted duck from Daniel Humm

Written by Redactie on Thursday 23 November 2017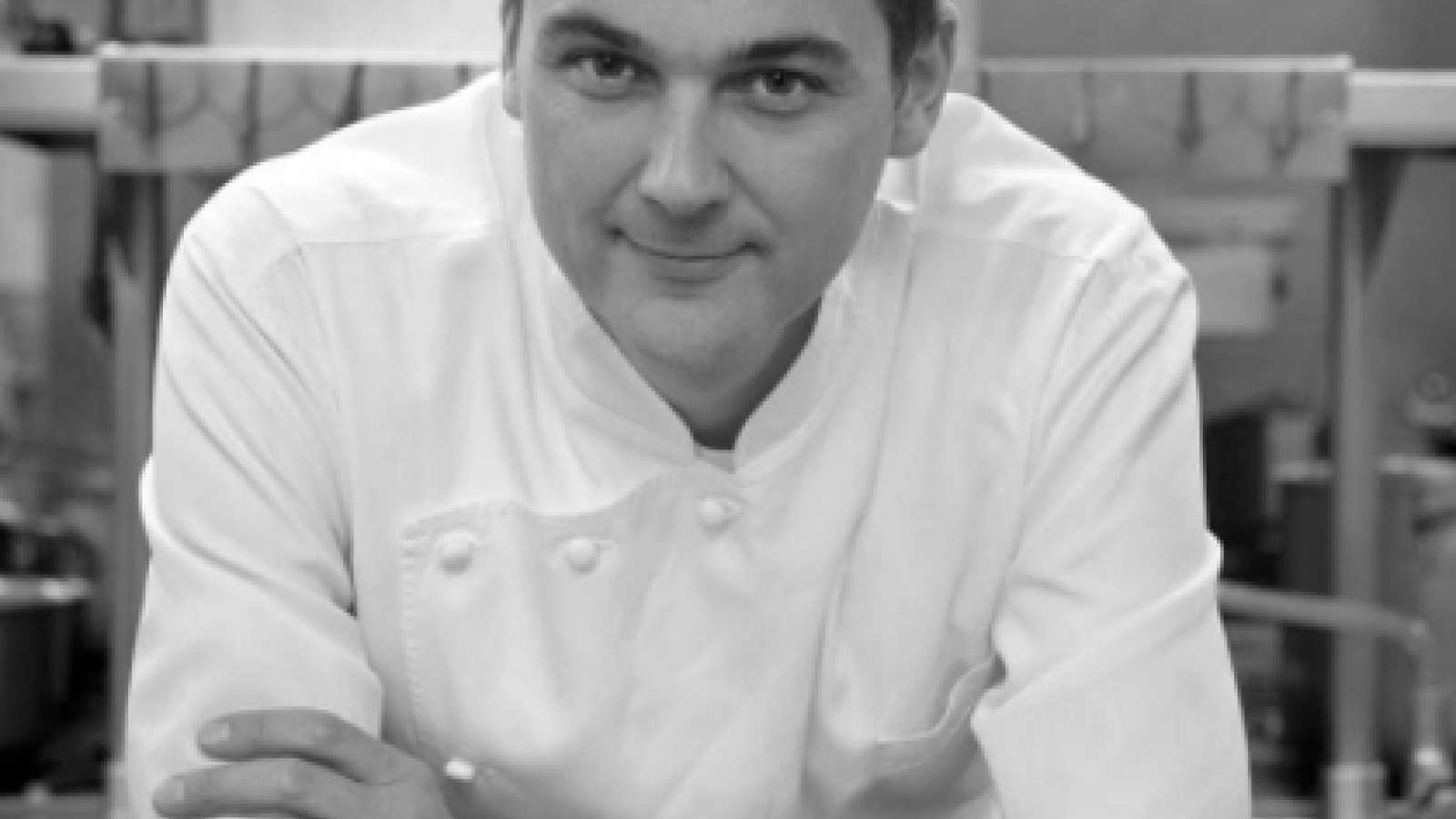 The style of modern gastronomy
that Daniel Humm and his team so expertly wield is a smash hit with guests and critics alike.
Eleven Madison Park's accolades continue to impress.
The World's 50 Best Restaurants named it the best in the world in 2017, Michelin awarded it three stars, the New York Times gave it four stars, and it has won the James Beard Award for both outstanding chef and outstanding service.
Most inspiring dish: roasted duck (Humm uses a variety of different techniques, from honey and lavender, to blueberry and turnips).
Read the other stories about the chefs in the Food Inspiration Magazine: Food Destinations.
Food Inspiration magazine
Trending articles