First international food festival

Written by Redactie on Friday 10 November 2017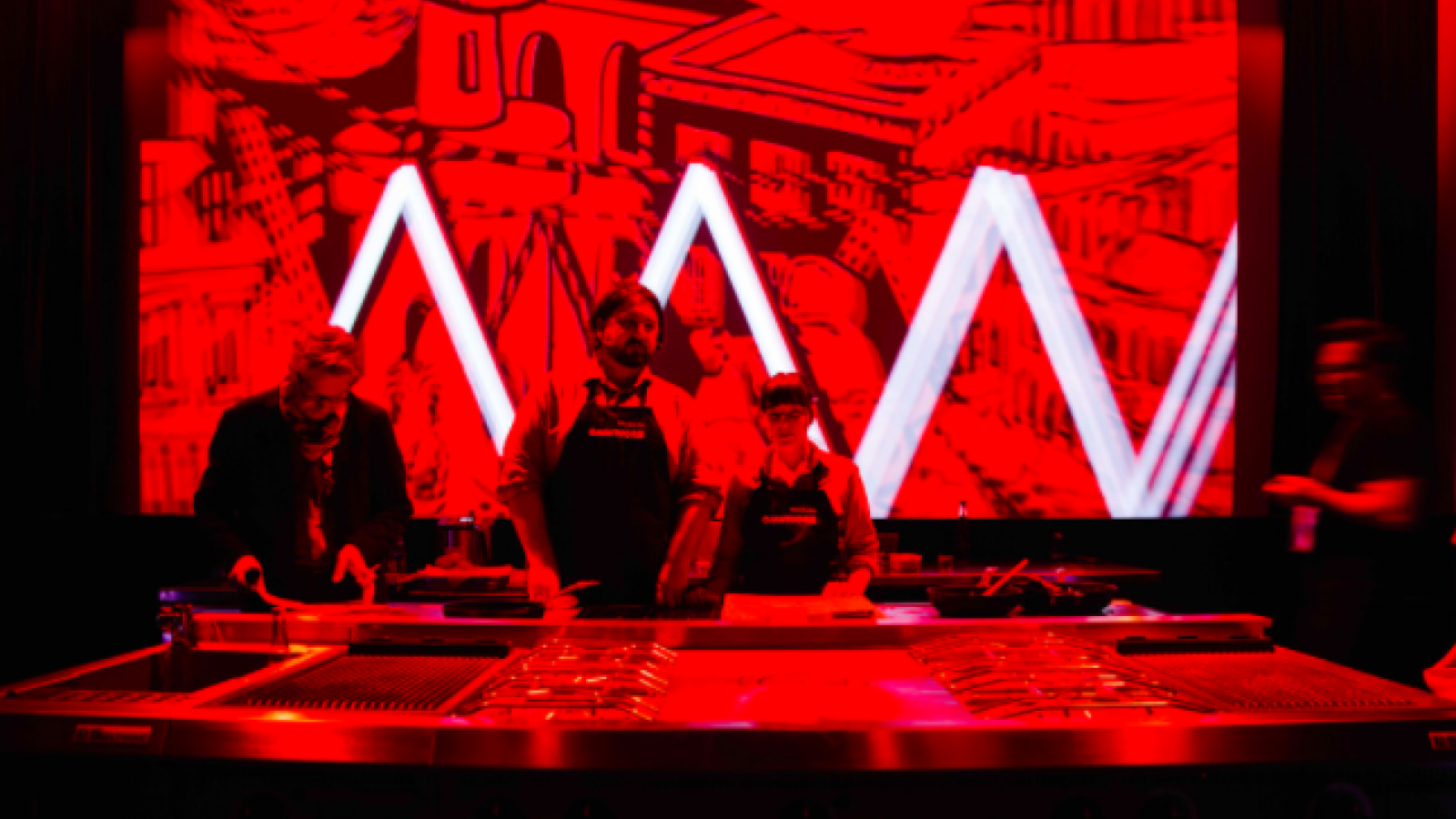 Omnivore started in 2006 as the 'Omnivore Food Festival' in the French city of Le Havre.
The Omnivore World Tour claims to be the first international food festival successfully enabling international and local chefs to come together to share ideas and techniques in front of a live audience.
Omnivore World Tour
t has since grown into the Omnivore World Tour. Since the start of the tour in 2012, it has visited Marseille, Lyon, Geneva, Brussels, Moscow, New York, San Francisco, Montreal, Sydney, Shanghai, Istanbul, and London. In 2017 it attended Montreal, Paris, and Moscow. Over the years it has brought together over 60,000 attendees across four continents.
The goal of every Omnivore event is a clash of food cultures that hopefully starts a movement that will allow us to better understand the future of food and gastronomy.
Read the other stories about food festivals in the Food Inspiration Magazine: Food Destinations.
Food Inspiration magazine
Trending articles