Food & The City London

Written by Redactie on Friday 27 October 2017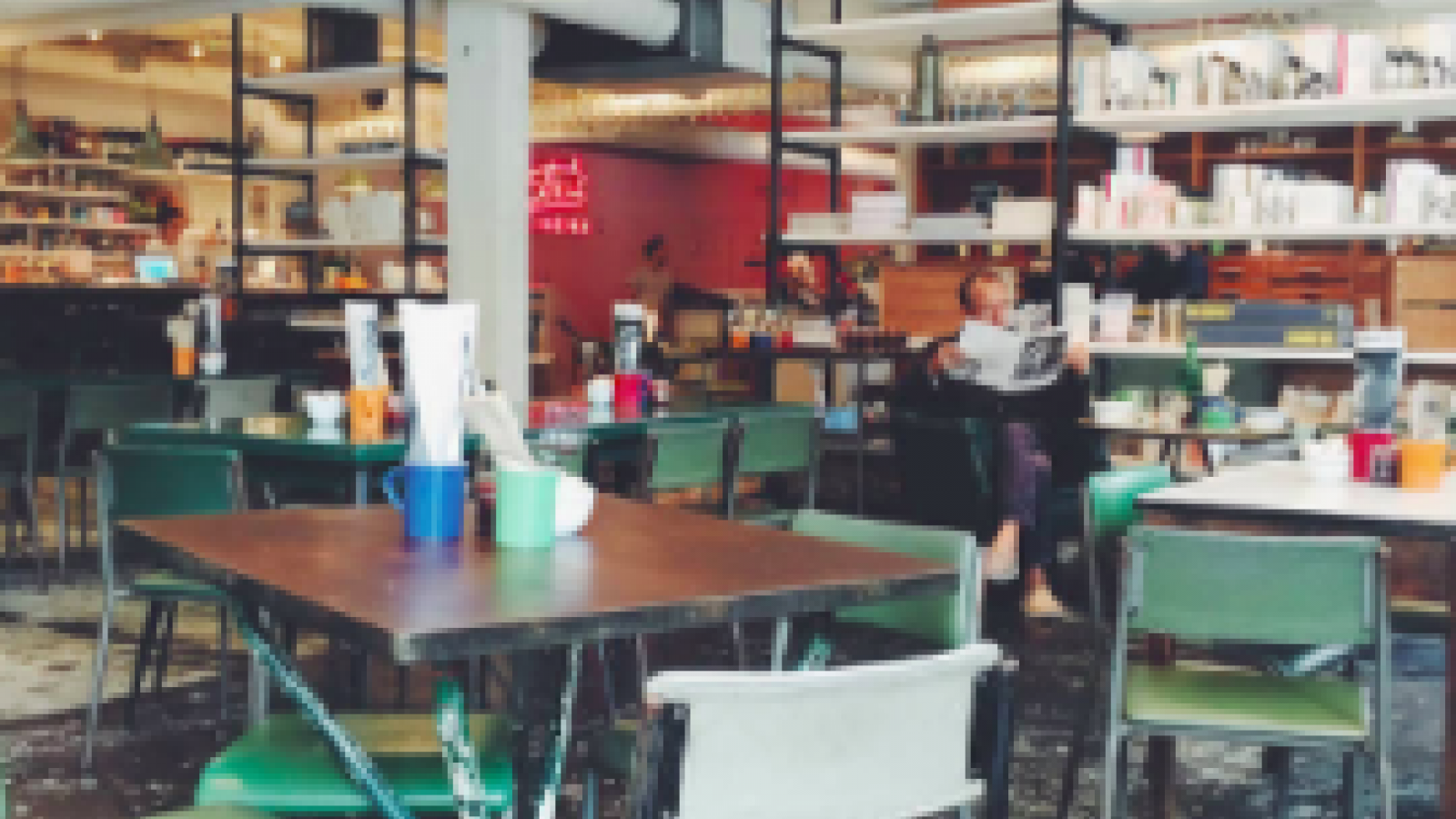 The British capital is the birthplace of many culinary ideas.
These are the food capitals of the world. These are the cities that set the trends others follow. Here you will find the best restaurants, the most exciting street food and the most inspiring food entrepreneurs working today.
No other city in the world manages to maintain such an eclectic mix of traditional and trendy innovation in its food space. From molecular gastronomy to a market as old as time, from some of the world's top chefs to single dish holes in the wall. Be it pop up, sit down, or multisensory, London has it all.
Visit London has taken home Europe's Leading City Tourist Board award two years running, and it's not hard to see why. Last year over 19 million people visited the city, making it one of the world's most visited cities.
Read the whole story about London in the Food Inspiration Magazine: Food Destinations.
Food Inspiration magazine
Trending articles