Nature as medicine

Written by Redactie on Thursday 8 September 2016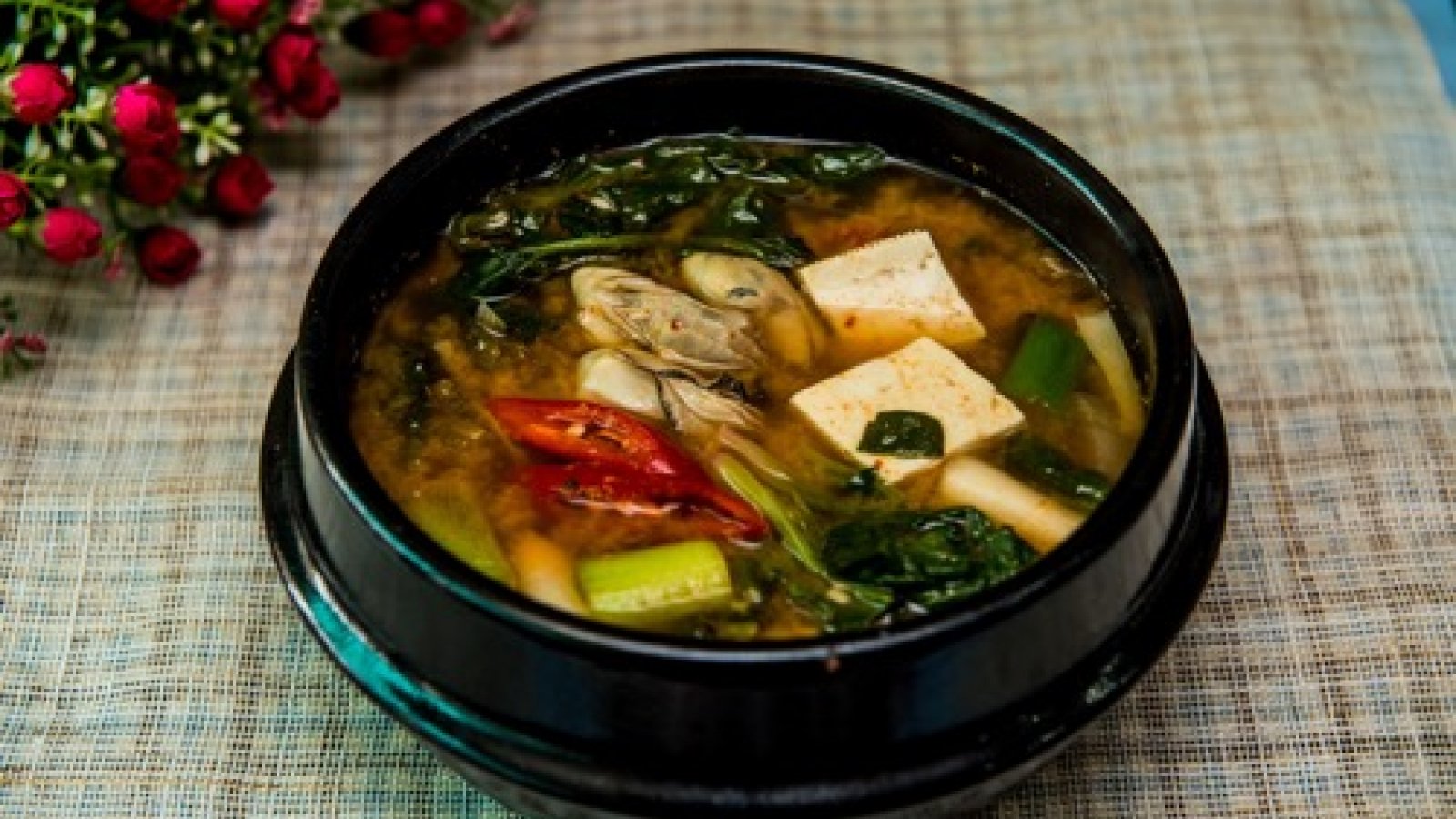 The Japanese island @Okinawa home to the world's oldest people. Find out why.
Many aspects of life here revolve around their unique culture, environment, climate, and eating habits. The people grow crops low in calories but filled with nutrients. Aside from sweet potatoes, the traditional diet is mostly fermented soy products, rice, and vegetables.
More plant than animal
The standard meal for the residents of Okinawa is a miso soup made with water, miso paste, seaweed, sweet potatoes and green vegetables. The main course is champuru, a stir-fried dish of seasonal vegetables and goya (a type of bitter melon). Often this includes kombu (a type of seaweed) and konnyaku (root tubers) simmered in oil and broth (bonito dashi). Vegetables are always the biggest part of their diet, which occasionally adds fish. Fresh spices such as turmeric are used to add flavour, and they don't use salt. Afterwards they drink Jasmin tea, and perhaps a small glass of the local cognac called awamori.
Check out more emerging food concepts!
Food Inspiration magazine
Trending articles