Google's vision on food

Written by on Monday 4 May 2015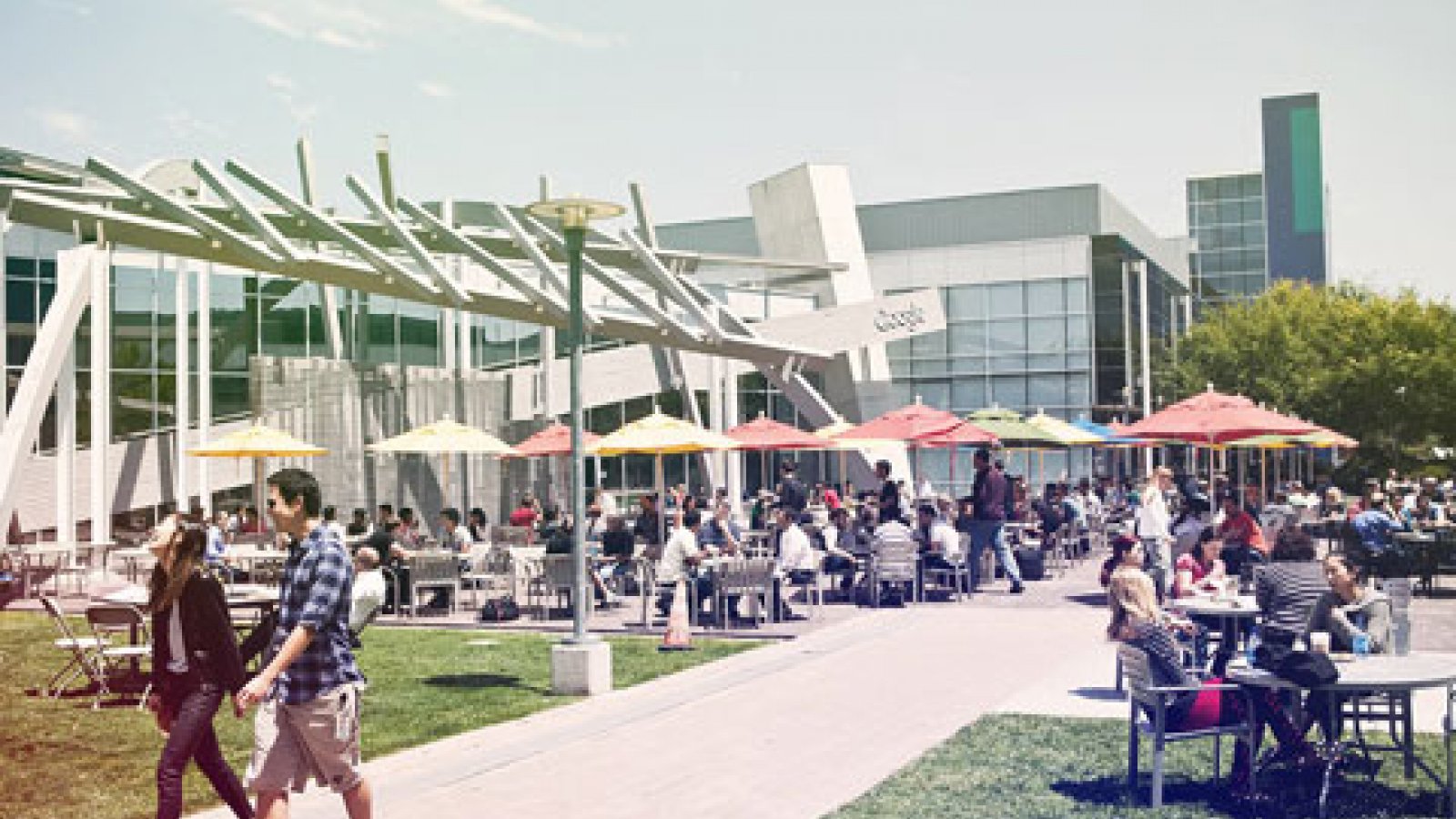 Find out why @Google focuses on good food for the employees.
Google does everything it can keeping its employees content and relaxed. Why? That's easy! When people are feeling happy and comfortable they will be most productive in their work. This also holds for Google's approach towards food.
Googlers are gardeners
On their campus, known as Googleplex, they have their own gardens. In these gardens, employees - the Googlers - can grow flowers, plants and herbs. The harvested peppers, tomatoes and herbs are either taken home or used by the chefs working in the Google Cafés or restaurants. The chefs are really enthusiastic about working with the gardeners.
Read the full article in our Food Inspiration magazine and watch the video we made at Googleplex. Also have a look at another great example, the recently opened Google Conscious Café in San Francisco.
Food Inspiration magazine
Trending articles