Living room restaurants

Written by Redactie on Saturday 23 May 2015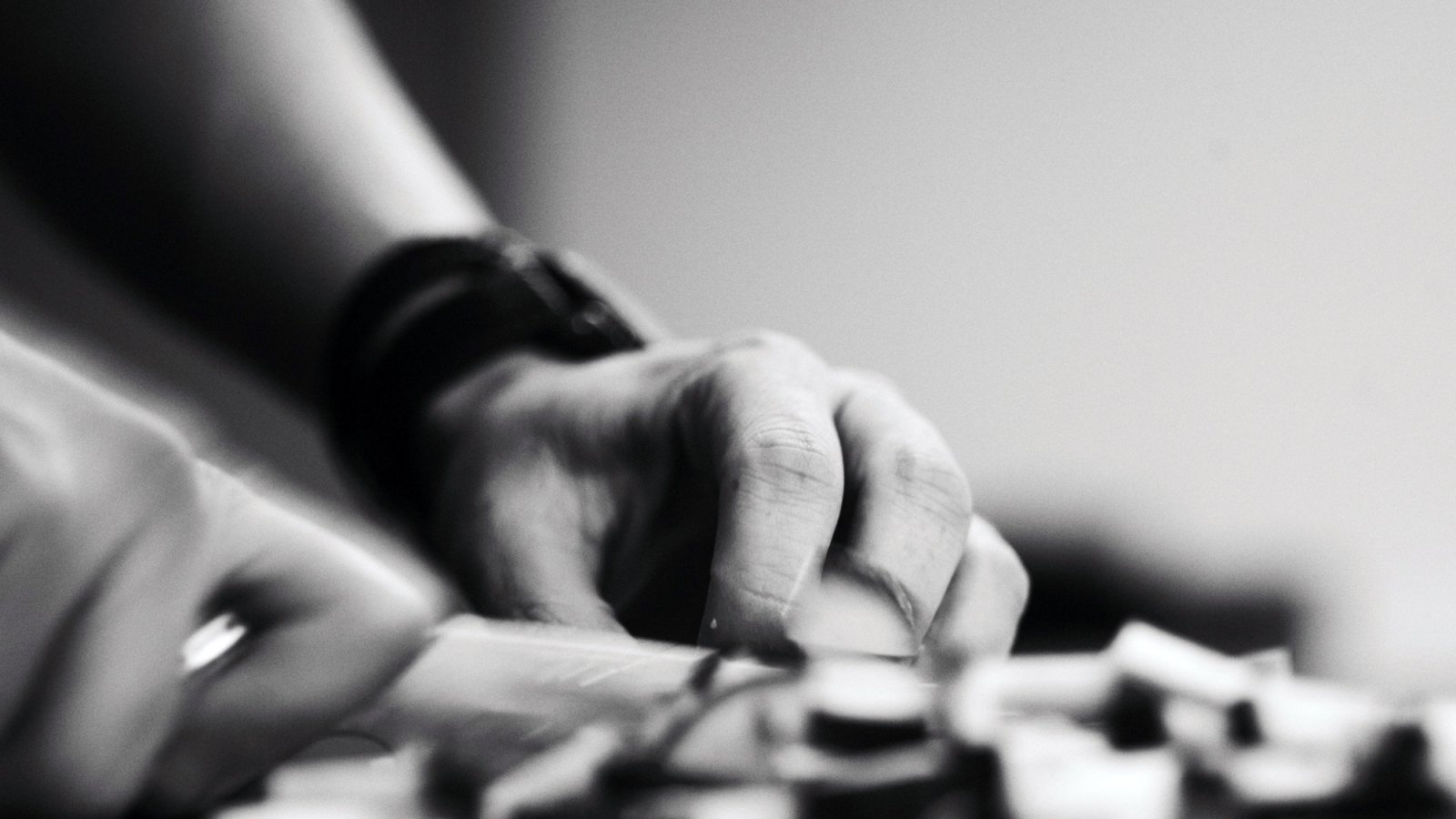 We have got bad news for chefs. Home cooks and stay-at-home moms are turning their living rooms into restaurants.
Professionals beware. Everyone thinks they have what it takes to be a chef these days and aren't afraid to play restaurant at home. Airbnb started offering dinners prepared by amateur chefs in their own homes. Living room restaurants are even more accessible this way.
Dining at home
The pilot of this project started in San Francisco in the summer of 2014 and focuses on the budget-conscious traveller. These travellers mostly visit, or so Airbnb claims, cheap pizza places and don't bother with restaurants. Its new project offers a three course meal for 25 dollars. According to Airbnb, inexpensive eating at an amateur chef's own house is the perfect way to experience different cultures when abroad.
10 billion dollars
For now, the project is limited to San Francisco, home of the fast growing Airbnb, which has been estimated to have a value of 10 billion dollars. It's safe to assume that if it is successful, the concept will swiftly spread to other cities.

Do you want to read more about the sharing economy?
Photo: Rahi Rezvani
Food Inspiration magazine
Trending articles