Feeding through farming

Written by Redactie on Tuesday 21 April 2015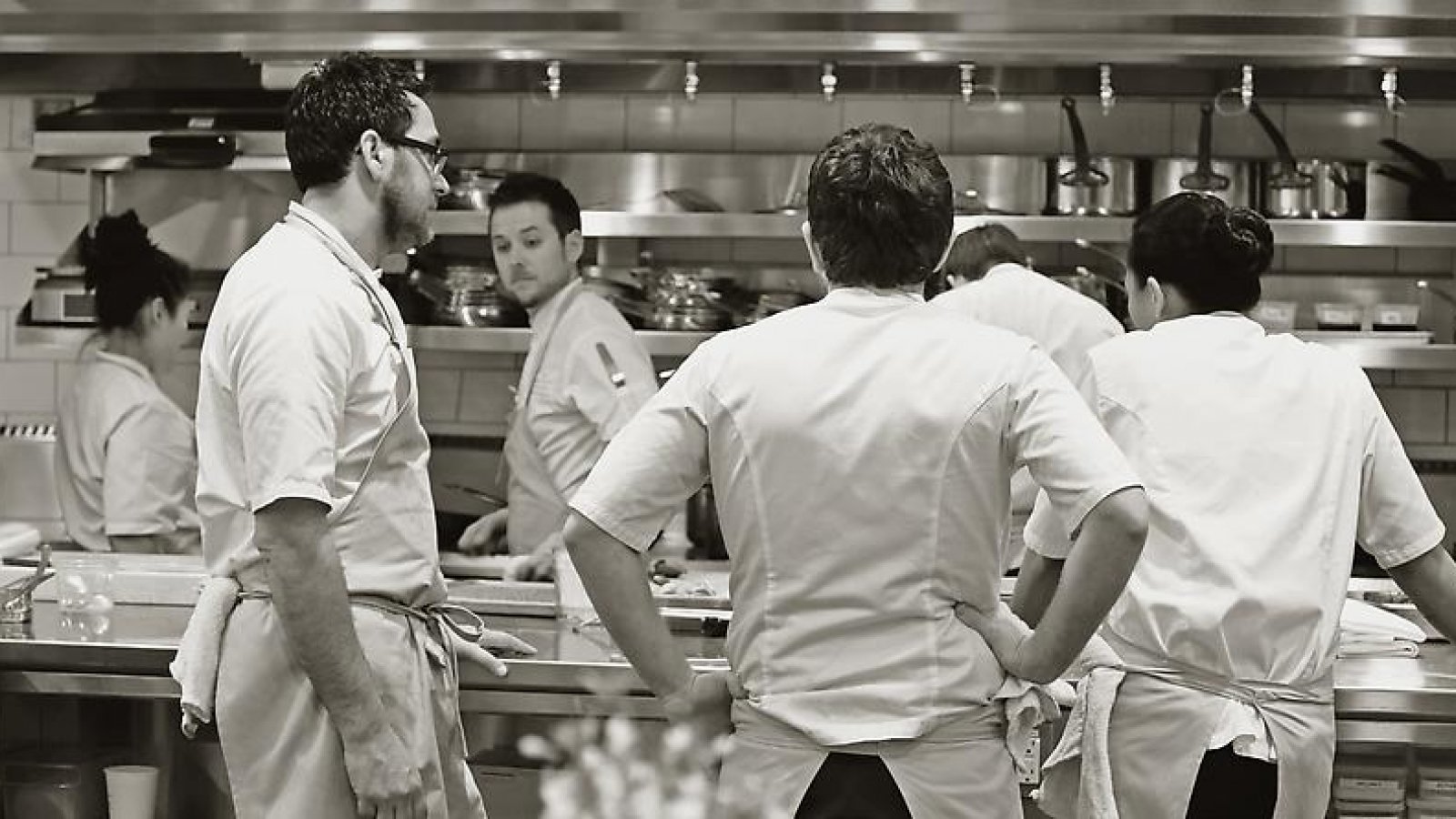 Vegetables are becoming important in Michelin star restaurants. Chef @CKostow even asks 500 dollar for a vegetable tasting menu.
Vegetables are making their way into fine dining restaurants. Chefs are using greens from their own garden and bring them in vegetarian dishes to the table. People choose them over meat and fish more regurlarly. We interviewed several top chefs that already offer a range of vegetarian menu's. One of these chefs is Christopher Kostow from three star restaurant The Restaurant at Meadowood in California, where he and his team are trying to capture the serenity, raw natural beauty, and natural sources of Napa Valley, where the restaurant is located, on your plate.
From garden to plate
With his own garden, farm, and greenhouse in the Napa Valley Reserve, as well as a contract with an adjacent garden, gardening and farming is a very real part of Kostow's philosophy. His vegetable menu is based completely on what these gardens have to offer him. 'I sit down every season with our gardener and we discuss what we're going to plant and how much we need', says Kostow. 'That way I can look forward to my menus for the season.'
Vegetable expertise
According to this top chef, working with vegetables requires a much bigger skillset than working with meat. 'I'm shocked that people are still balking at the price of a really nice carrot because they are expensive to grow, they are expensive to prepare, they are expensive to cook', the chef says in an interview with Bloomberg .
Open to students
In order to foster awareness of the connection between agriculture and the Napa Valley, students have direct access to the farm to watch Kostow and his team work. Twice a quarter, students from a local school come to cook in Meadowood's kitchens. 'This relationship speaks to everything we want to do with the local community', says Kostow in an interview with Inside Scoop SF. 'We want to have a positive impact here.'
Do you want to read more about chefs that give vegetables a leading role in their cooking?
Food Inspiration magazine
Trending articles