Bras' gargouillou

Written by Redactie on Monday 13 April 2015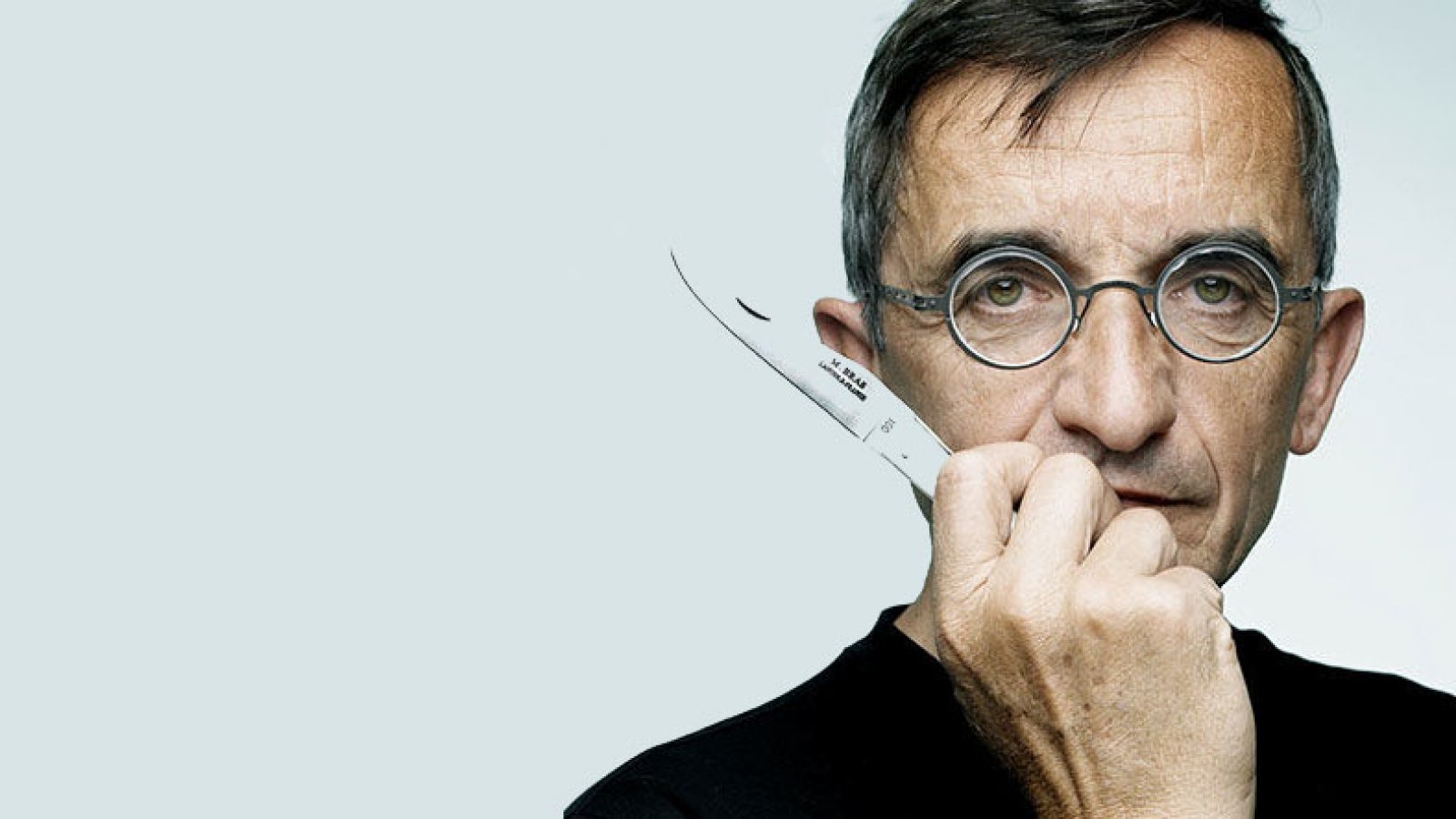 Haut cuisine only for carnivores? Michel Bras' signature dish is definately suited for vegetarians.
Fine dining goes vegetable forward. With the rise of personal vegetable gardens and greenhouses as well as promising vegetable-only menus, vegetables are on their way to beating meat and fish in Michelin star kitchens. We listed various top chefs that are ending the paradigm that haute cuisine is for carnivores only. One of these chefs is Michel Bras from three star restaurant Bras in Laguiole, France. He was only 25 when he created his now world famous signature dish: gargouillou of young vegetables.
Signature dish
A dish consisting of forty to sixty different types of fresh and local vegetables, herbs, and flowers, each with their own blanching time, and different every day depending on the changing conditions. Bras' gargouillou laid the foundation for vegetable based cuisine and inspired chefs around the world.
Masterchef
Michel Bras learned how to cook from his mother, chef in the family owned restaurant and hotel Lou Mazuc. When Bras took over Lou Mazuc at the age of 33, he received two Michelin stars. In 1992 he opened the hotel and restaurant Bras in the middle of the Aubrac. Seven years later, his efforts have been rewarded with a third Michelin star.
Vegetable pioneer
Bras is known for his revolutionary usage of vegetables and local products. As early as the mid-eighties, Bras inspired by the symbiosis in nature started working on all-vegetable menus. His cooking style follows the change of seasons. Bras' menu offers three choices, including an eight course vegetable menu which includes such dishes as lightly browned kohlrabi with orange confit, bathed in a foaming bouillon of torrified oats and lovage.
In 2011 Bras demonstrated his signature dish at Redzepi's MADFEED symposium in Copenhagen. Download Bras' recipe for the perfect gargouillou here.
Watch the video of the demonstration here:
Do you want to read more about other top chefs that provide vegetarian haute cuisine?
recommendedForYou
Food Inspiration magazine
Trending articles