Ottolenghi style

Written by Redactie on Friday 27 March 2015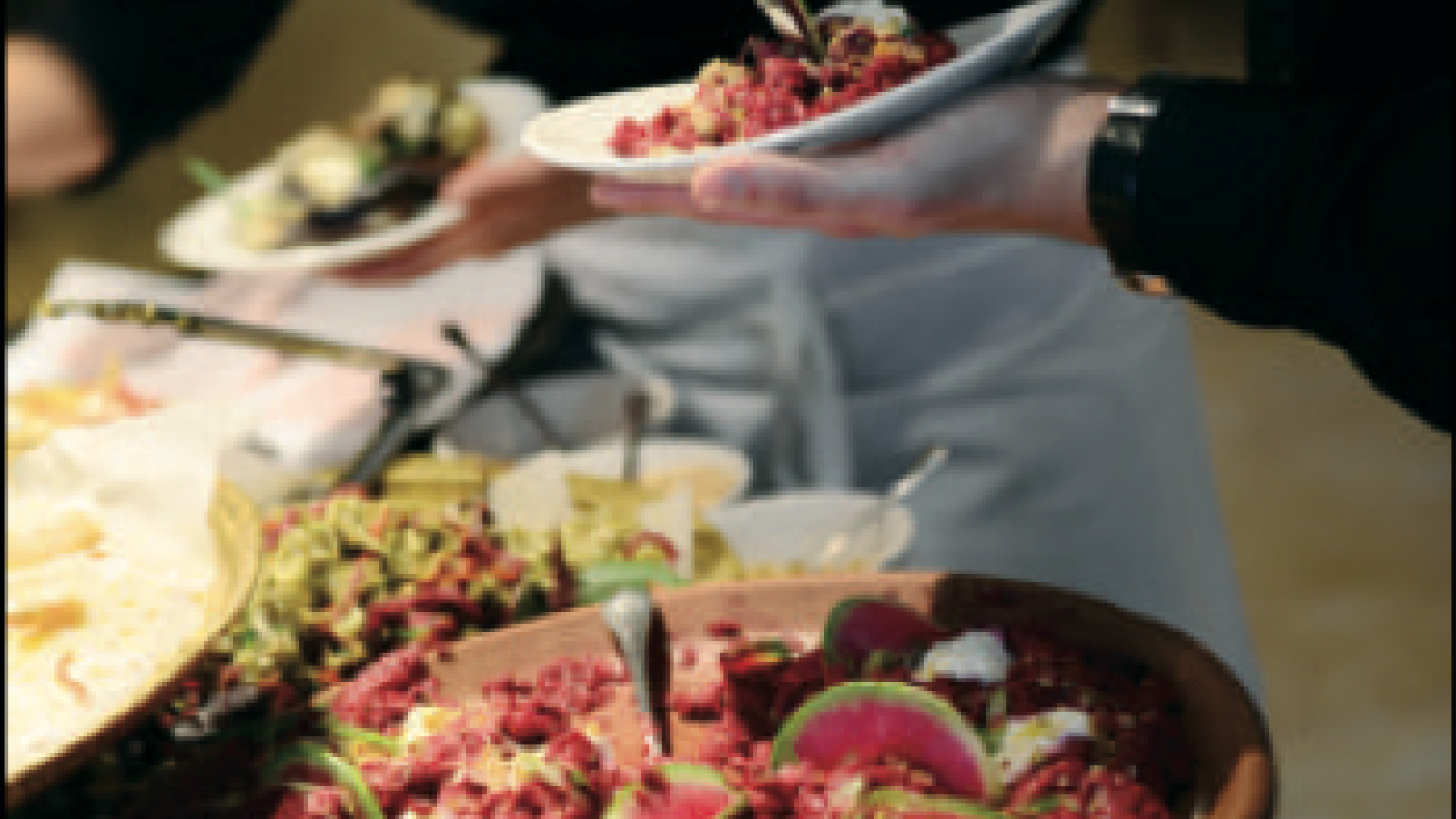 Nopi: the place in London to taste the Ottolenghi-style of food. Here are vegetables in the lead.
London is home to some of the most diverse foodconcepts in the world. On the one hand you will find the 'alltime classics', concepts that have been there for ages and therefore have their specific characteristics and charm. They are well worth your visit and let you get in touch with the rich past of London. But times are changing. So at the same time there are plenty of outlets in town that will inspire you.
Flavours from the Middle East
At Nopi they make their guests very happy with their food. Freshly-made, free of preservatives and artificial colouring, beautiful to look at and still close to its original form. The flavours are typically from the Middle East and vegetables are in the lead. Nopi is open all day for a healthy breakfast, lunch or dinner. A great place for lovers of the Ottolenghi-style of food!
Want to see more places to visit when you are in London?
Food Inspiration magazine
Trending articles