Payment can be an experience

Written by on Sunday 15 March 2015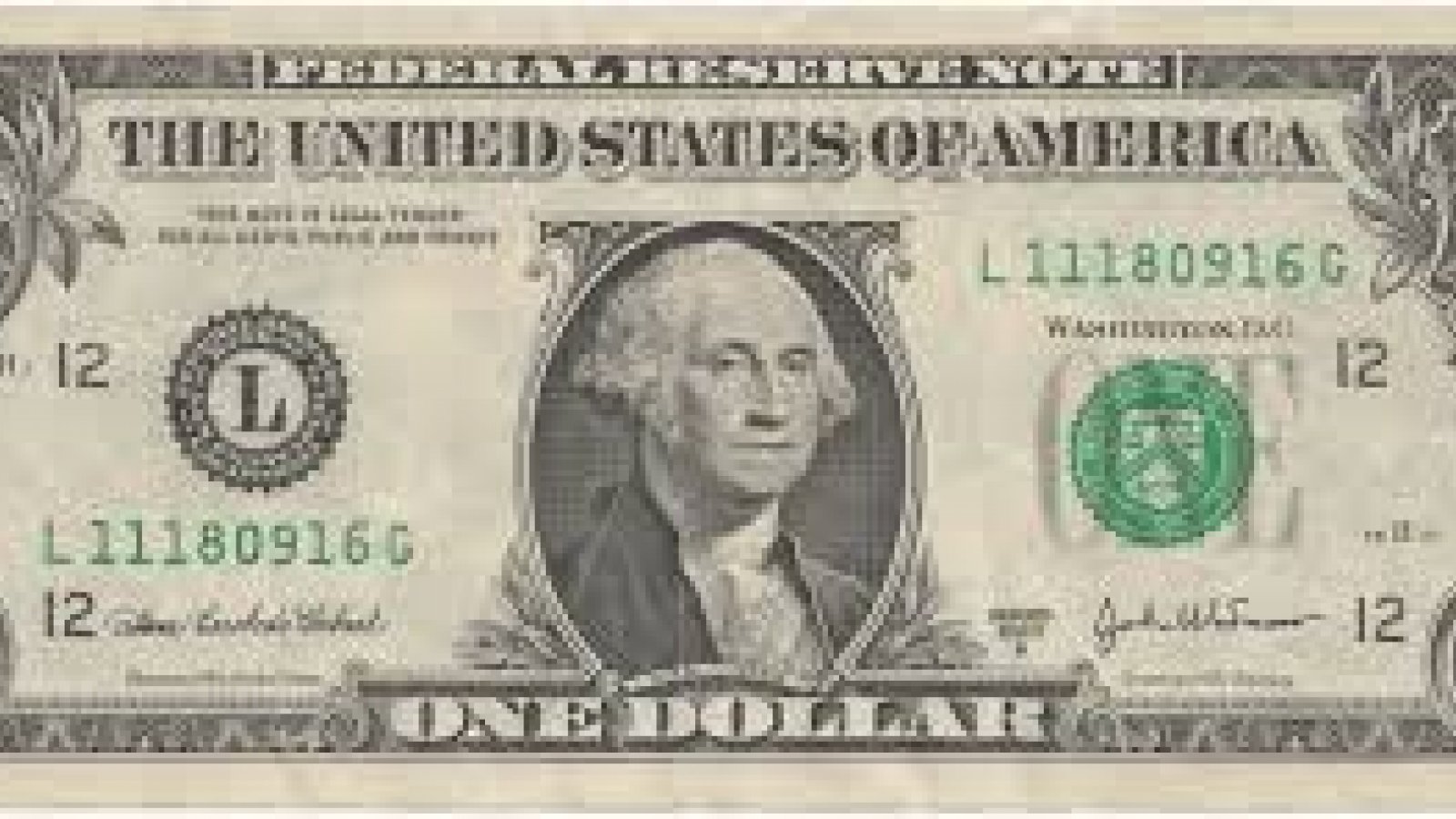 Hiding the bill under a mountain of peppermints is a crime. Even paying can be part of the experience.
Prices don't have to be fixed. Budweiser, for example, adapts their prices to the summer heat: the higher the temperature, the larger the discount. There is also an increasing amount of concepts where you pay according to the day and how long you spend, regardless of what you eat or don't eat. The only thing that matters is what day you visit and how much time you plan to spend there. This gives the guests control of the price. Vandaag in Amsterdam shows you can even do this in an all-you-can-eat restaurant.
Pay as you wish
Let the guests decide how much your product is worth. Take Jon Bon Jovi's restaurant, Soul Kitchen in New York. The menu has no prices; the guests decide how much they feel like paying.
Pay it forward
Guests don't pay for themselves; they pay for the next person in line. This friendly gesture started at a Starbucks, where a woman decided to pay for the coffee of the next person. Now there is a restaurant based on this gesture: Rosa's Fresh Pizza. You can buy a slice for a dollar, but you can also pay extra to hang a Post-It on the wall worth one pizza slice. This random-act-of-kindness-concept is appreciated by the homeless. They can just grab a post it and get a free slice. The restaurant is not only filled with free slice post-its, but with thank you notes as well.
Want to know more about food & psychology? Read the Food Inspiration Magazine.
Food Inspiration magazine
Trending articles