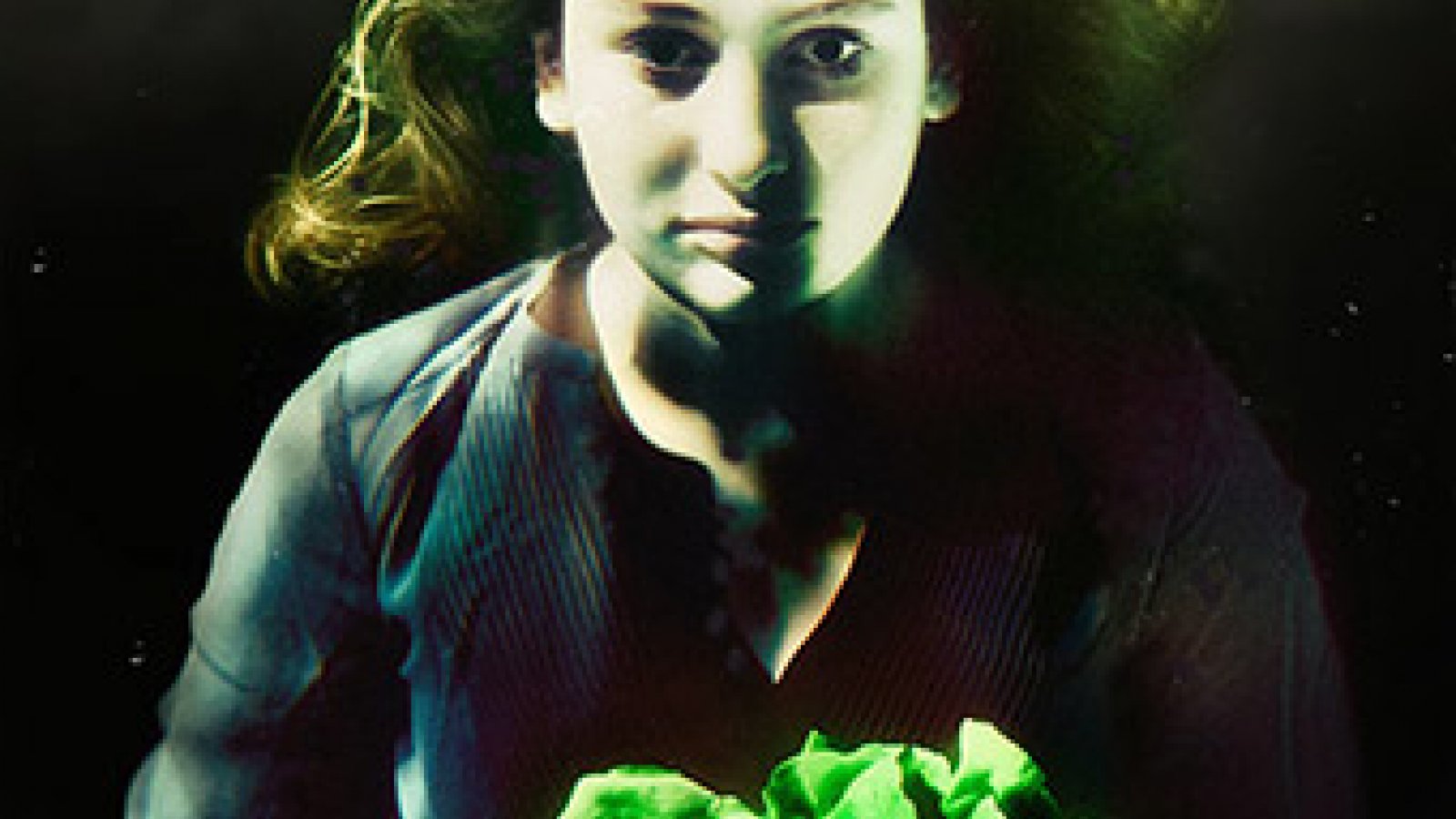 Food Inspiration Magazine est nominé!
---
writtenby Redactie on mardi 28 octobre 2014
---
So happy! Food Inspiration nominé pour les Digital Magazine of the Year Award.
L'édition internationale de Food Inspiration magazine est nominée pour les Digital Magazine Awards 2014. Le gagnant sera connu le 25 novembre à Londres.
Digital Magazine Awards
Pour la cinquième édition internationale des Digitale Magazine Awards 2014, 29 pays ont envoyé leur meilleur numéro numérique. Les magazines sont répartis en 23 catégories. Food Inspiration se retrouve parmi les dix finalistes dans la catégorie Food & Drink avec notamment Jamie Magazine et Good Food. Les candidats des autres catégories sont par exemple, ELLE, Men's Health et Al Jazeera Magazine.
Foodtopia
Depuis deux ans, Food Inspiration-en collaboration avec Google Innovation Lab for Food Experience- édite un magazine internationale. Le magazine d'inspiration numérique est publié quatre fois par ans et inspire les professionnels de la restauration et de l'alimentation avec des interviews, des séries de photos, des inspirations culinaires et les tendances dans le secteur de l'alimentation de partout dans le monde. La dernière édition se projette dans les années 2025. Food Inspiration a interviewé des chefs internationaux comme Grant Achatz, Massimo Bottura et Richard Ekkebus à propos de leur Foodtopia.
Food & Drink Magazine of the Year
Le gagnant de Food & Drink Magazine of the Year Award sera sélectionné par un jury professionnel composé de différents professionnels des médias, et sera annoncé le 25 novembre à Londres.
Consultez le site de Food Inspiration pour lire les sept éditions déjà publiées et avoir plus d'informations sur Food Inspiration