Le magasin de cuisine pour les foodlovers!

writtenby Redactie on lundi 6 octobre 2014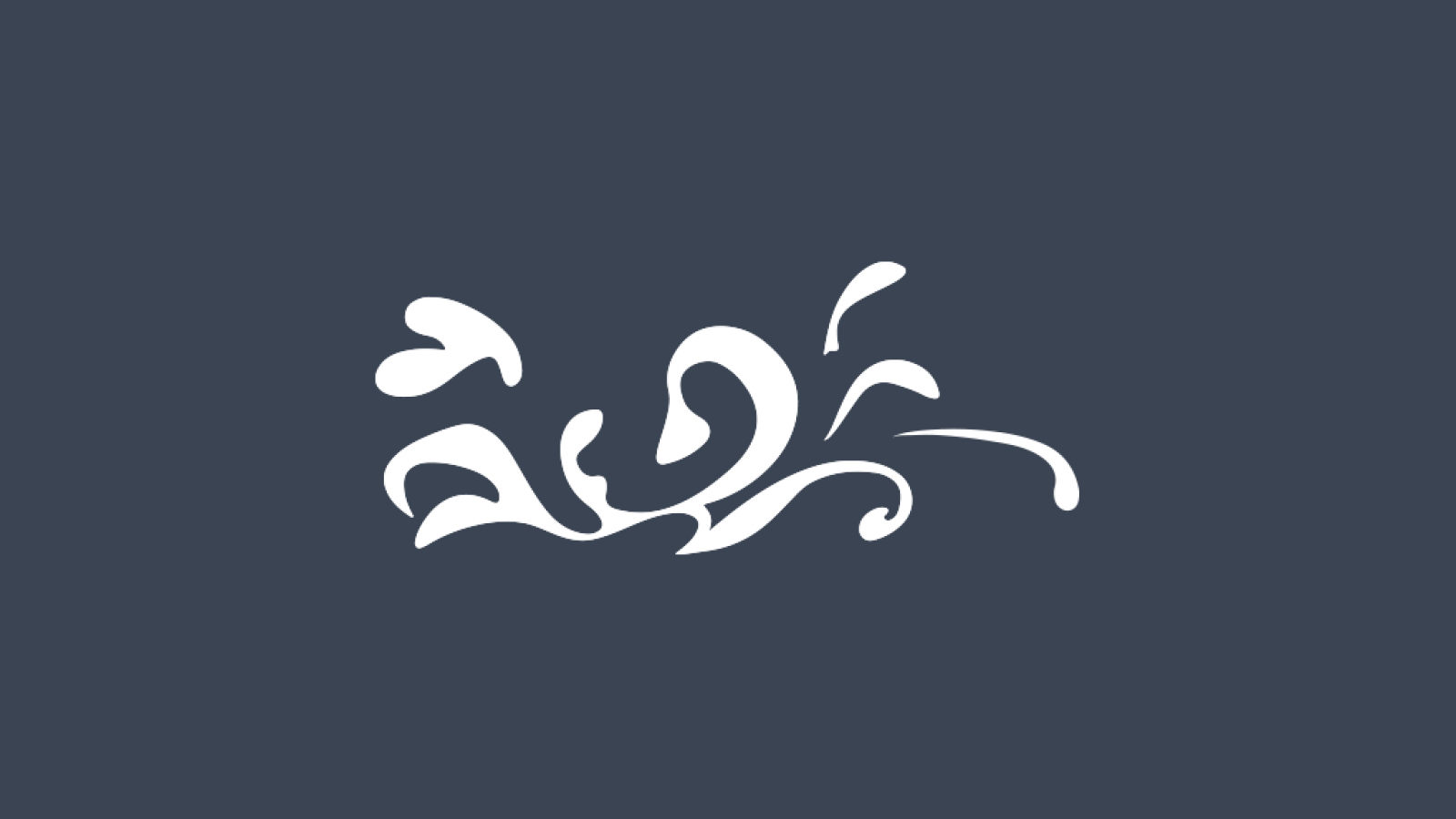 The Brooklyn Kitchen, un exemple inspirant d'un nouvel espace culinaire. Jetez y un œil !
Gotham West Market à New York est l'endroit par excellence où l'on découvre de nouveaux genres culinaires.
Un lieu inspirant pour l'horeca à New York.
Cuisine walhalla
The Brooklyn Kitchen est le concept que vous ne pouvez pas manquer à Gotham West Markt.Ici, vous retrouvez un large assortiment d'ustensiles de cuisine et des produits d'une épicerie fine d'exception dont tous foodie raffole. En plus vous retrouvez régulièrement à l'arrière du magazine des démonstrations de cuisine et des workshops animés par des chefs connus ou des auteurs de livres de cuisine.
Quelque chose fêter ?
The Brooklyn Kitchen est aussi présent quant il s'agit de fêter quelque chose. Vous pouvez choisir entre différentes options comme une soirée avec diner signé par un chef.
nudgeblock.Title.version.b
nudgeblock.Infotext
FIMagazine
trendingArticles